49-57 of 57 results for All Resources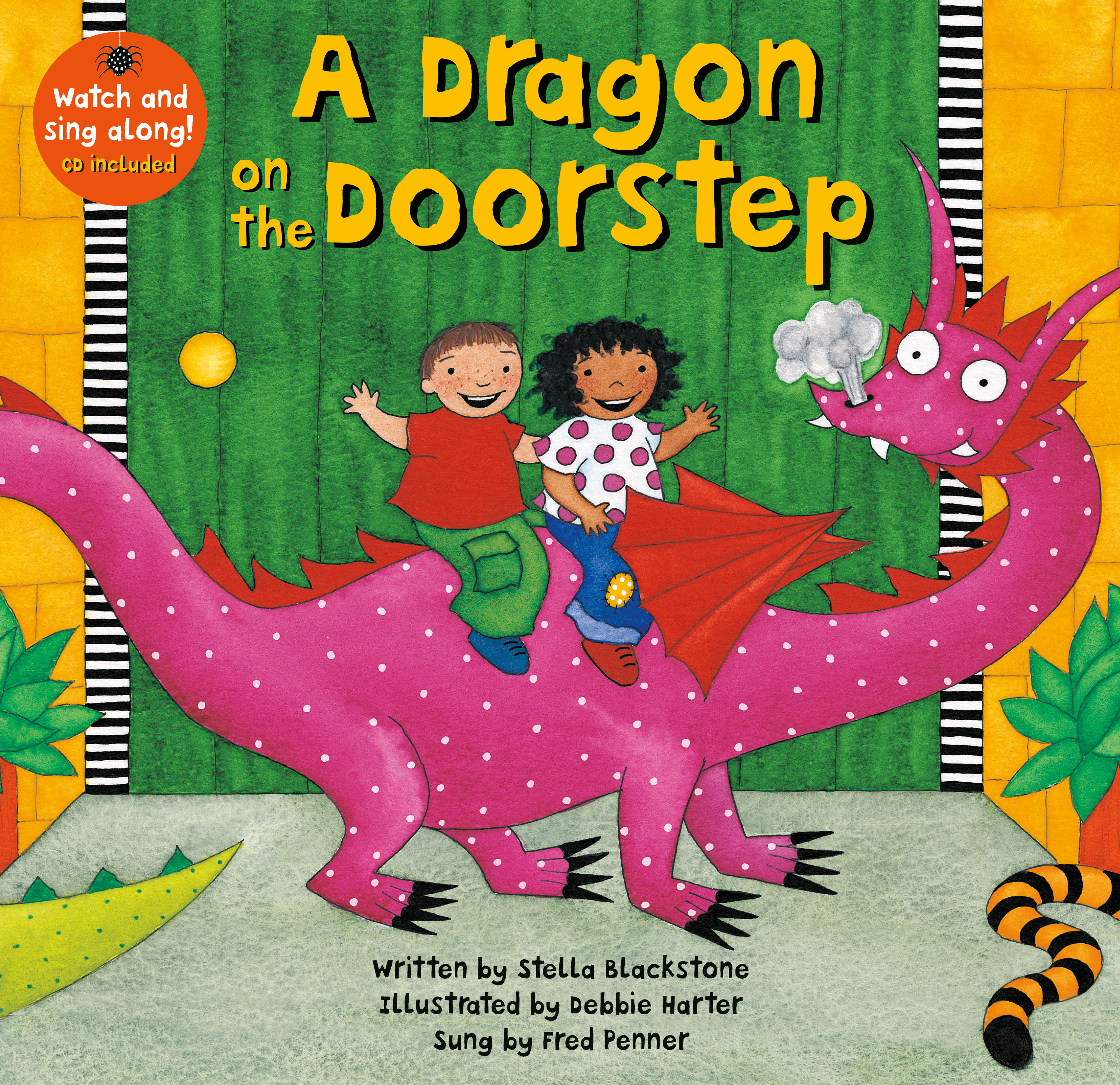 Written by Stella Blackstone
Play hide-and-seek with a dragon, a crocodile, a gorilla and all sorts of weird and wonderful creatures. The rhyming text explores familiar rooms of the house, and encourages imaginative play.
PreK - 2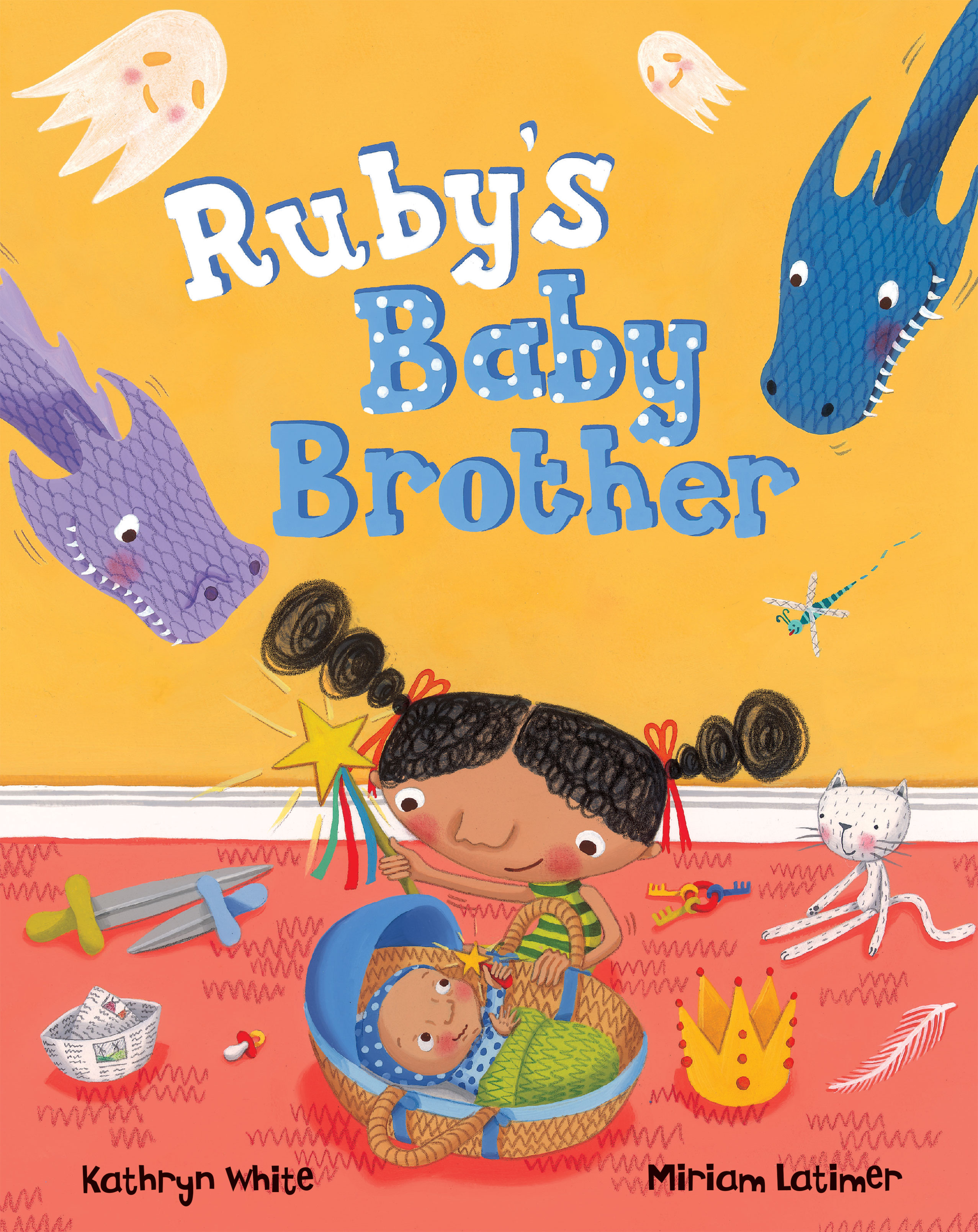 Written by Kathryn White
Ruby's mom is having a baby, but Ruby is not very happy about it. She knows that babies are smelly and noisy, and she is sure that he will steal all her toys!
PreK - 2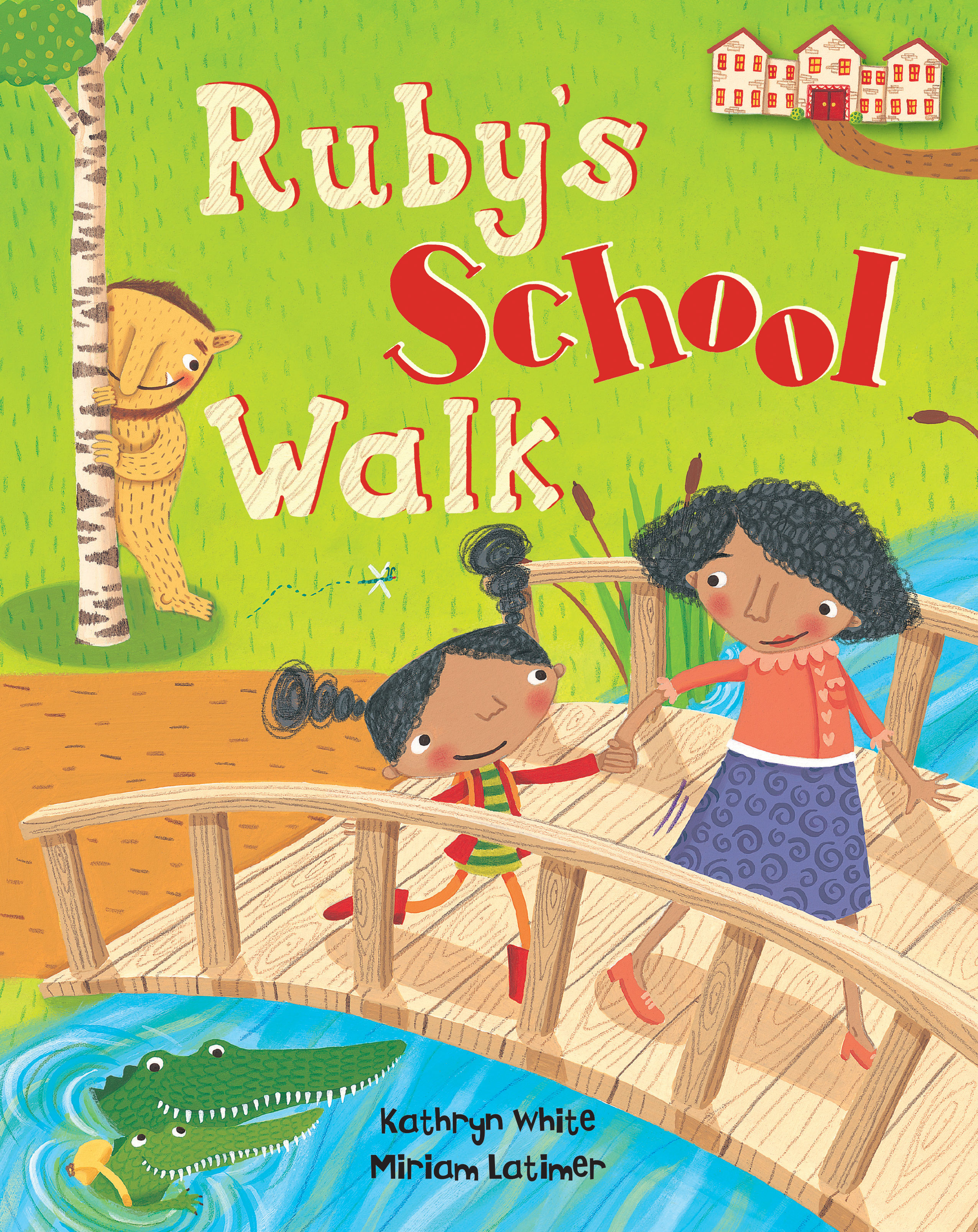 Written by Kathryn White
Ruby's morning walk with Mom on her first day back to school is far from ordinary. With a tiger ready to pounce and mighty beasts that loom and lurk, getting to school seems like an impossible task
PreK - 2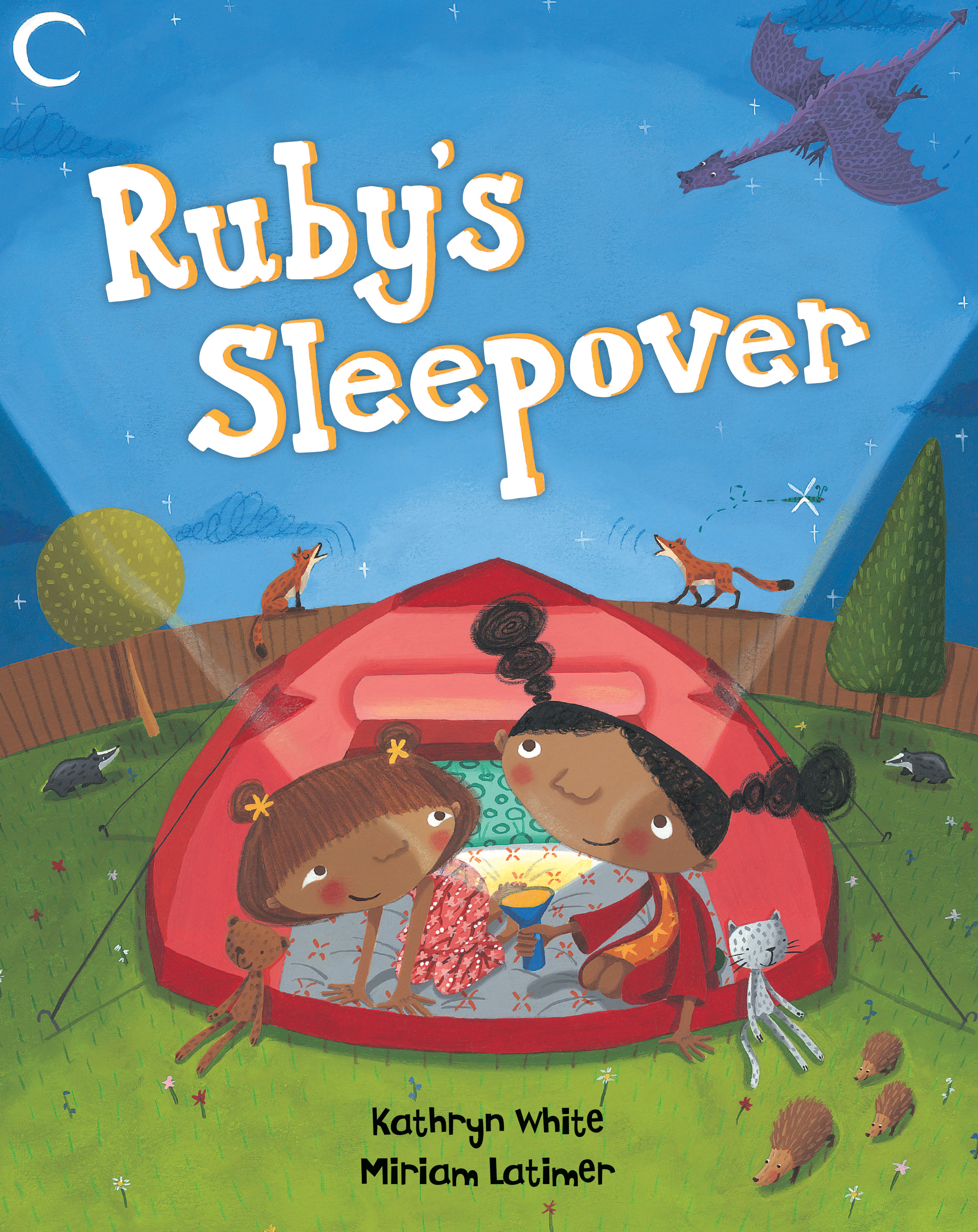 Written by Kathryn White
Ruby and Mai are camping out in the backyard. As the night draws in, all sorts of scary characters...
PreK - 2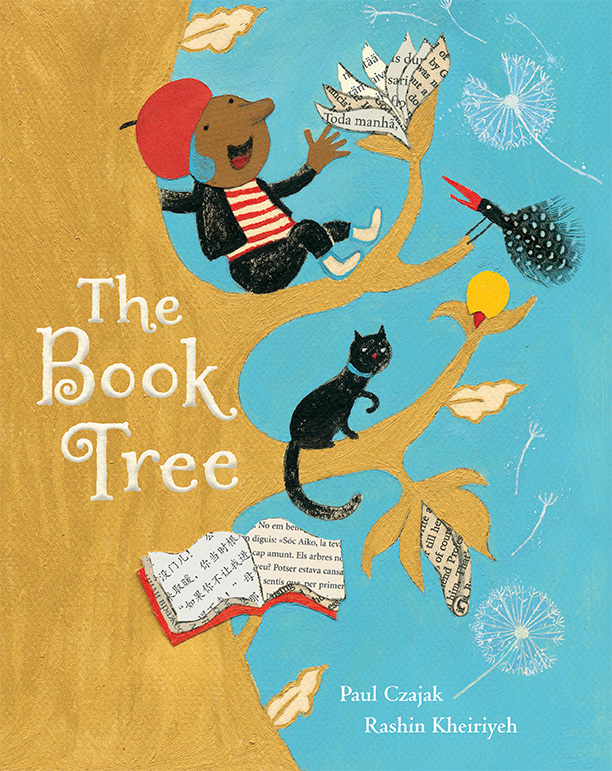 Written by Paul Czajak
When young Arlo accidentally drops a book on the Mayor's head, the Mayor decides books are...
K - 4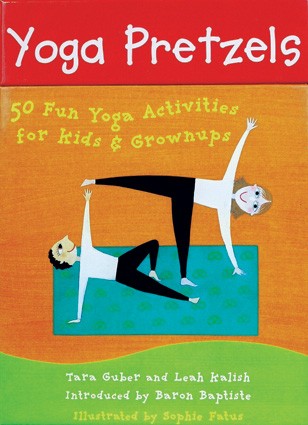 Written by Tara Guber and Leah Kalish
Stretch your way to a fun and healthy lifestyle with each of the fifty yoga poses in this colorful deck. These cards include forward bends, back bends, partner poses, and balance poses.
K - 5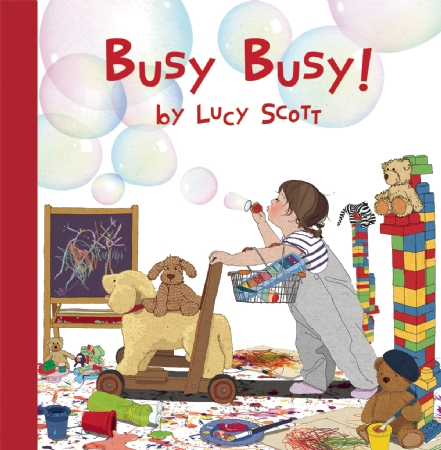 Written by Lucy Scott
Parents may think their toddlers are simply playing or making messes, but really they're building cities, going on exciting adventures, and creating masterpieces.
Pre-K - K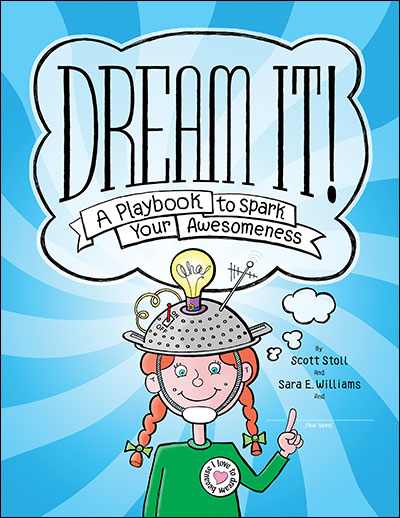 Written by Scott Stoll and Sara E. Williams
Dream It! A Playbook to Spark Your Awesomeness is a workbook that teaches middle-grade children to...
3rd - 7th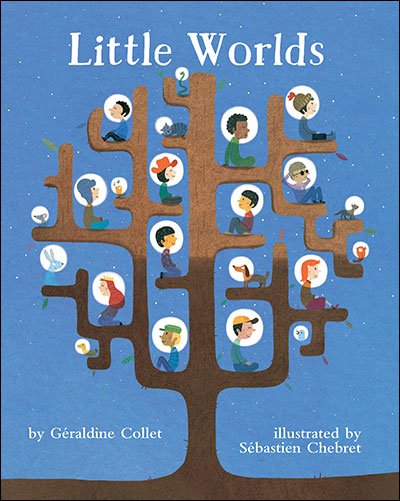 Written by Géraldine Collet
A little world is any place where a child's imagination is free to blossom. This book shows a...
Pre-K - 3rd