1-6 of 6 results for All Resources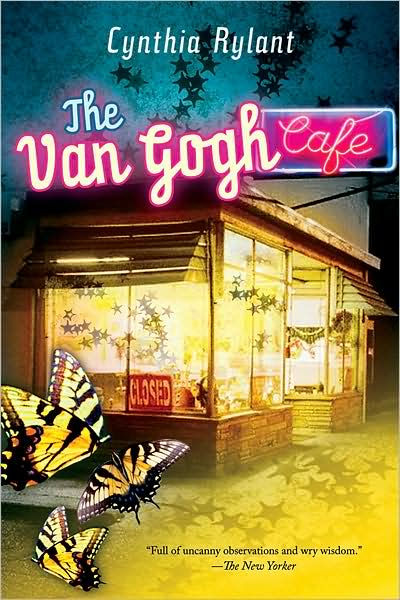 Written by Cynthia Rylant
This enticing novel goes inside the Van Gogh Cafe, a place where magic is real and the rules of nature do not apply. Get to know the familiar patrons and the mystical events at the Van Gogh Cafe.
2nd - 5th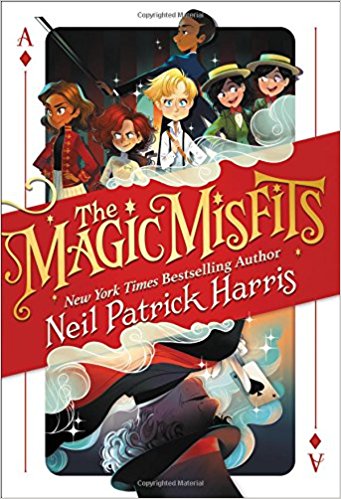 Written by Neil Patrick Harris
From award-winning actor, Neil Patrick Harris, comes the magical first book in a new series with plenty of tricks up its sleeve.
3rd - 7th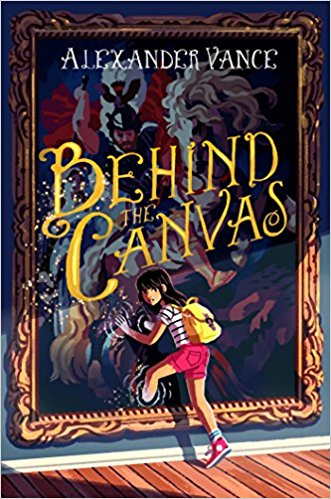 Written by Alexander Vance
Claudia Miravista loves art but only sees what is on the surface-until the Dutch boy Pim appears in...
5th - 8th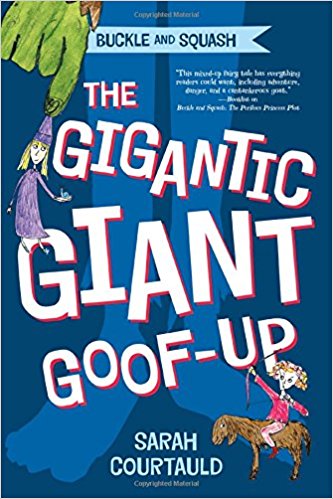 Written by Sarah Courtauld
Once upon a time, on the Old Tumbledown Farm, in The Middle of Nowhere, in the Forgotten Corner of...
2nd - 5th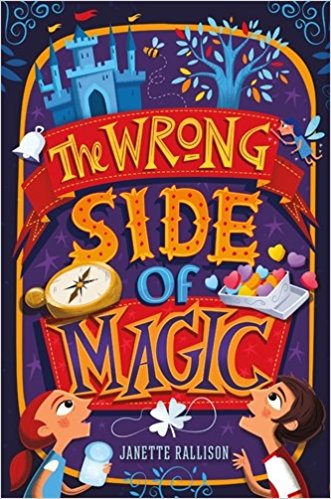 Written by Janette Rallison
Hudson Brown stopped believing in magic long ago. That is, until the day he is whisked away to the...
4th - 6th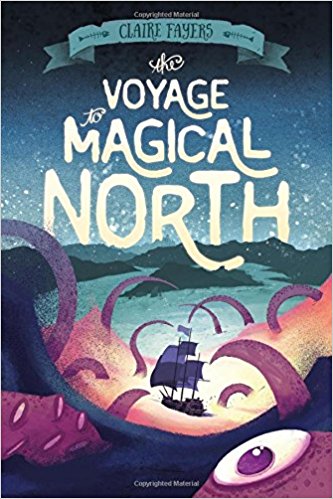 Written by Fayers and Claire
Twelve-year-old Brine Seaborne is a girl with a past--if only she could remember what it is. Found...
4th - 7th