1-12 of 12 results for All Resources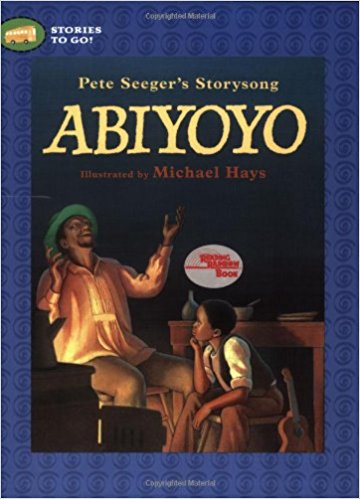 Written by Pete Seeger
A lttle boy and his magician father lull a hungry giant to sleep and make him disappear.
2nd - 3rd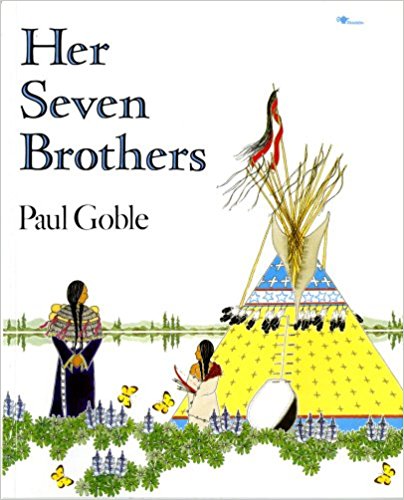 Written by Paul Goble
When an Indian girl begins to make clothes beautifully decorated with porcupine quills for seven...
Pre-K - 3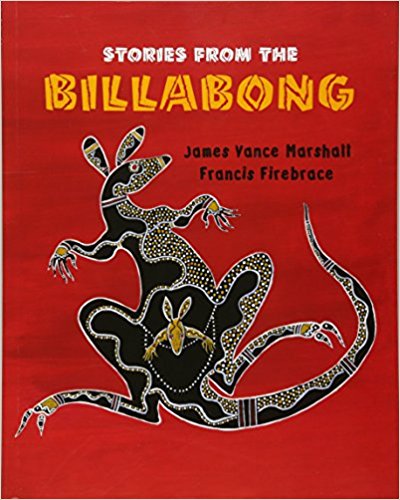 Written by James Vance Marshall
From the author of Walkabout come ten of Australia's ancient aboriginal legends, authentically and...
K - 3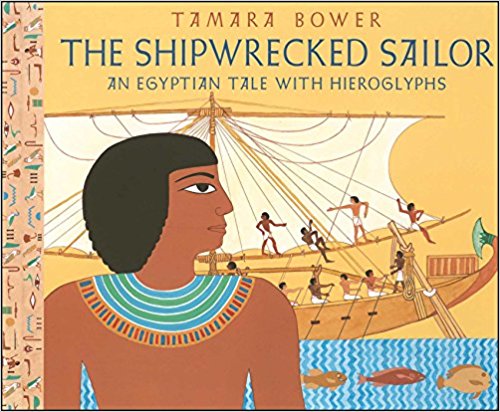 Written by Tamara Bower
This story is based on one found on a papyrus scroll of hieroglyphs from the nineteenth century...
2nd - 5th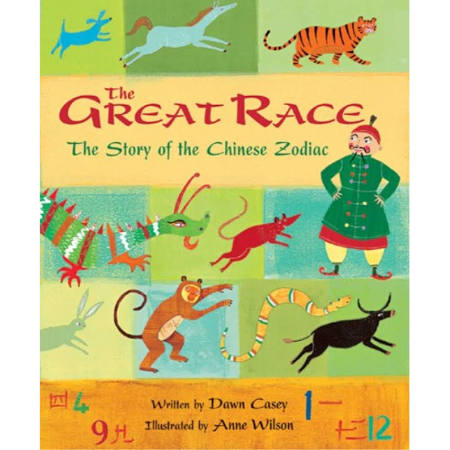 Written by Dawn Casey
And they're off! Thirteen creatures in China have come to the river to join in the Emperor's race....
1st - 4th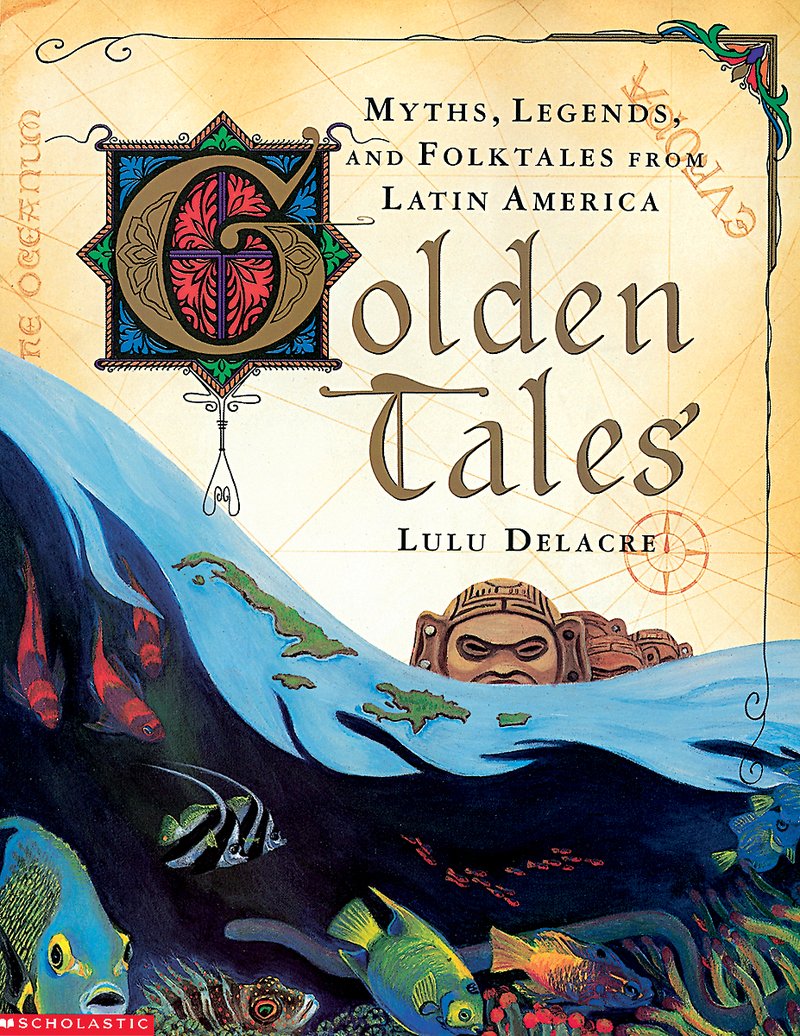 Written by Lulu Delacre
Twelve classic tales of Latin America celebrate the literature, culture, and history of thirteen countries, including Mexico, Puerto Rico, and Colombia.
4th - 7th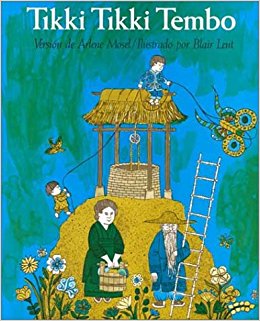 Written by Arlene Mosel
An illustrated Chinese folk tale describes how the Chinese came to give all their children short names
Pre-K - 3rd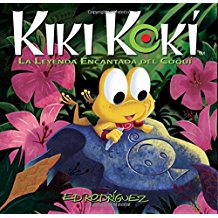 Written by Ed Rodriguez
A magical Spanish-language tale, Kiki Koki tells the story of a little Taino Indian boy who is too...
Pre-K - 3rd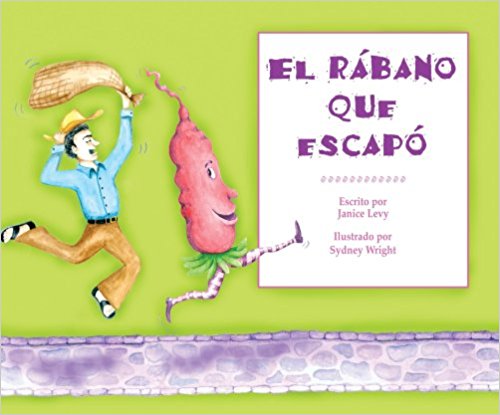 Written by Janice Levy (author) and Eida de la Vega (translator)
It's the Night of the Radishes and Don Pedro wants to carve the best radish sculpture in town....
4th - 7th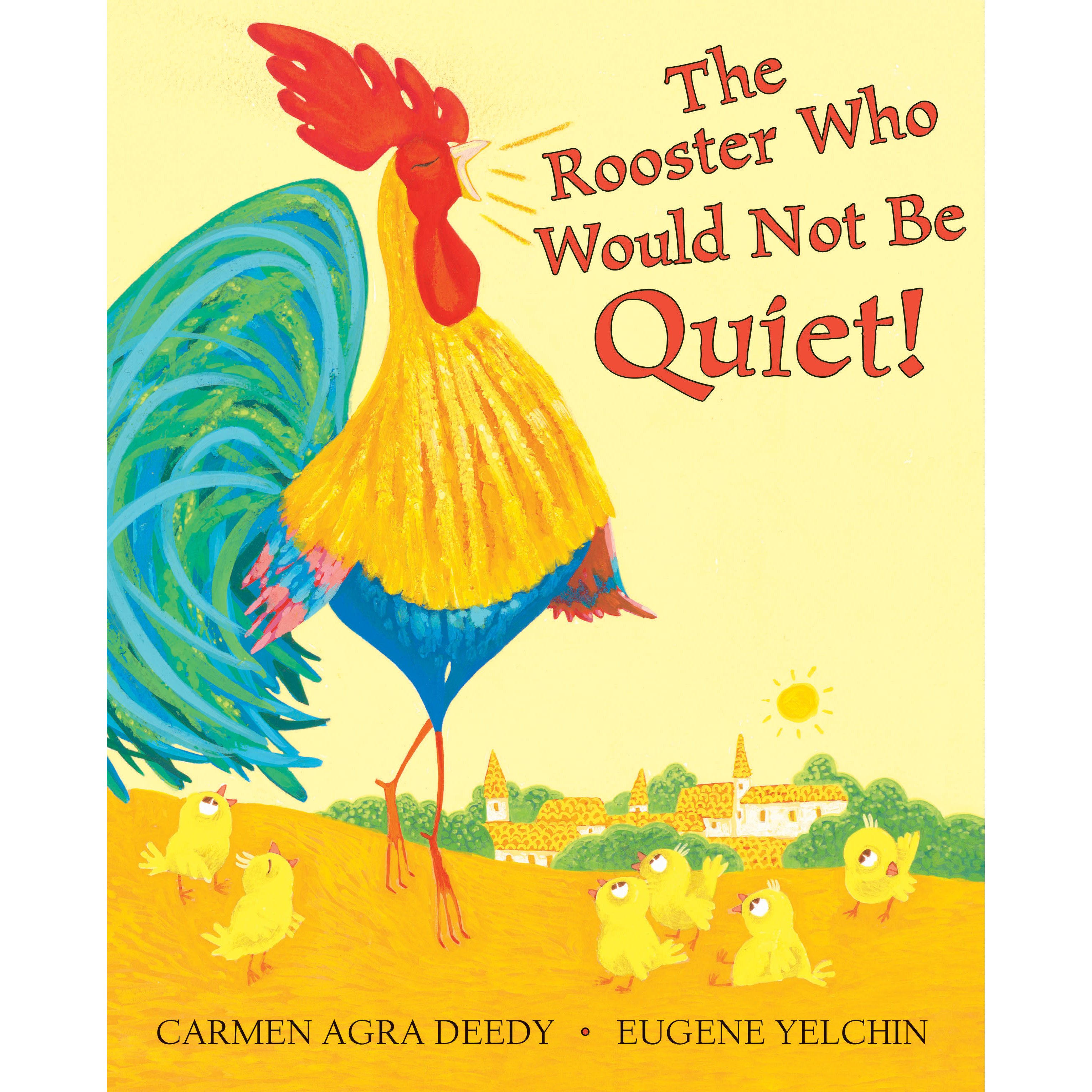 Written by Carmen Agra Deedy
A rooster who was born to sing loud and early disrupts the quiet village of La Paz where the new...
PreK - 3rd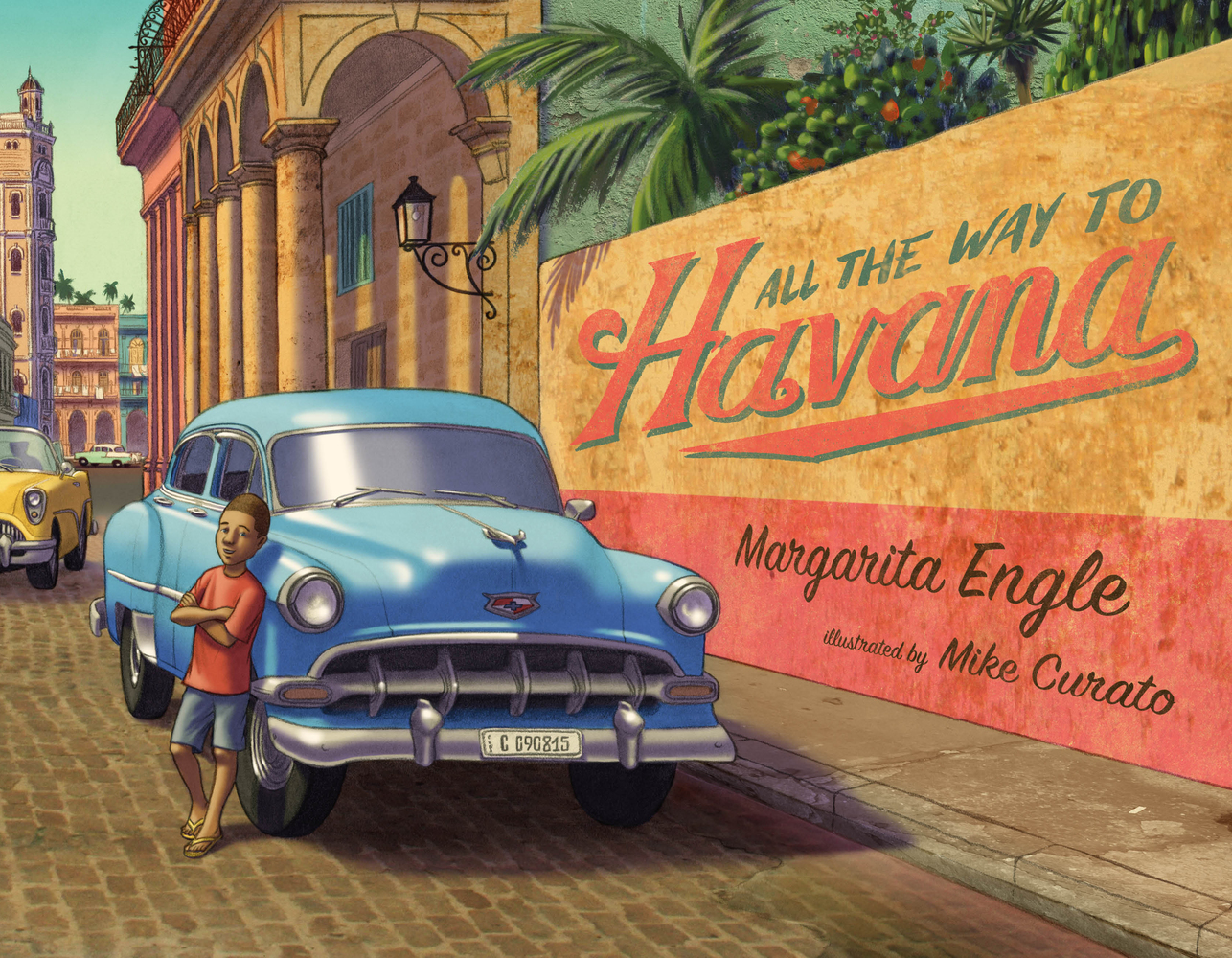 Written by Margarita Engle
A family drives through the streets of Havana, Cuba and experiences the sights and sounds of a vibrant city.
PreK - 3rd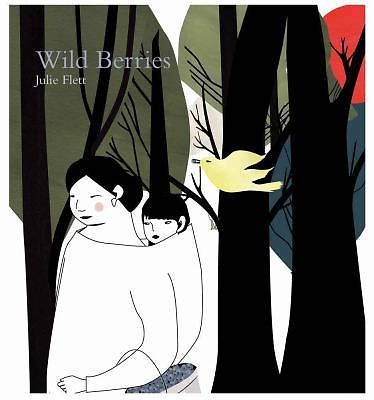 Written by Julie Flett
Clarence delights in meeting an ant, a spider, and a fox while spending the day picking blueberries with his grandmother. In English and Swampy Cree.
PreK - 3rd