1-4 of 4 results for "fish"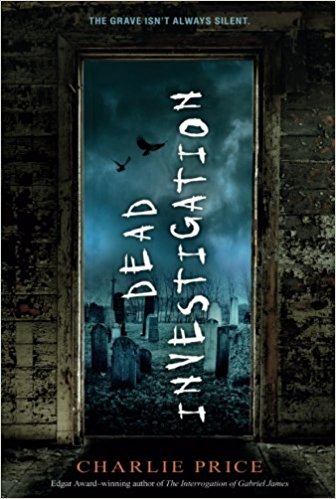 Written by Charlie Price
In this standalone sequel to Charlie Price's acclaimed debut novel, Murray is a boy who lives in a...
7th - 9th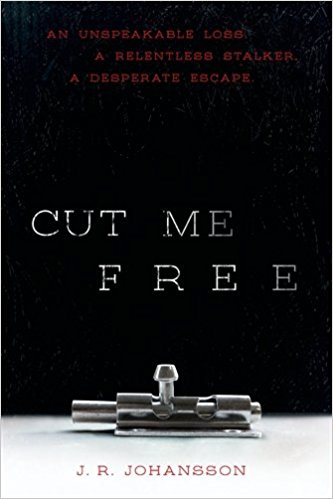 Written by J. R. Johansson
Seventeen-year-old Charlotte barely escaped from her abusive parents. Her little brother, Sam,...
9th - 12th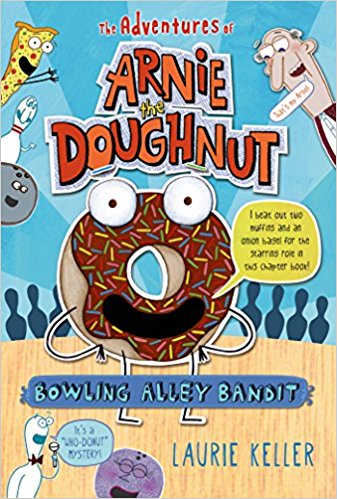 Written by Laurie Keller
As Mr. Bing's new pet "doughnut dog," Arnie couldn't be happier. When Mr. Bing joins a bowling...
2nd - 3rd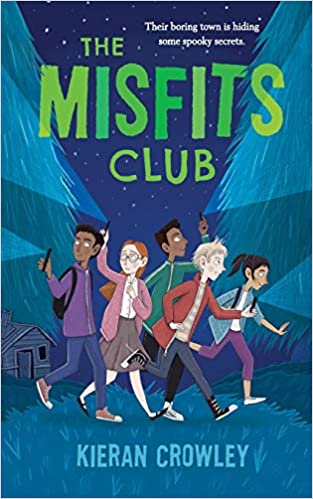 Written by Kieran Crowley
A group of small-town kids revive their childhood adventure club when they think they snap a picture of a ghost.
4th - 6th