1-3 of 3 results for "adventure"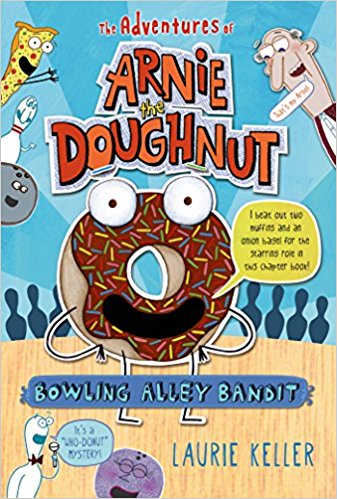 Written by Laurie Keller
As Mr. Bing's new pet "doughnut dog," Arnie couldn't be happier. When Mr. Bing joins a bowling...
2nd - 3rd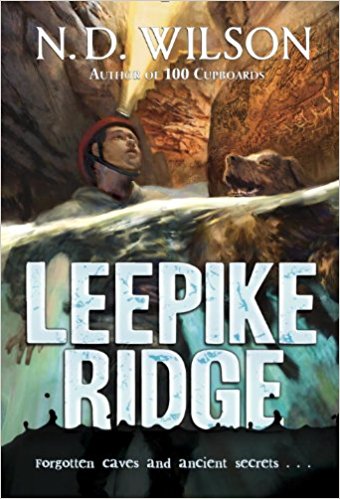 Written by N. D. Wilson
Thomas Hammond has always lived next to Leepike Ridge, but he never imagined he might end up lost...
3rd - 7th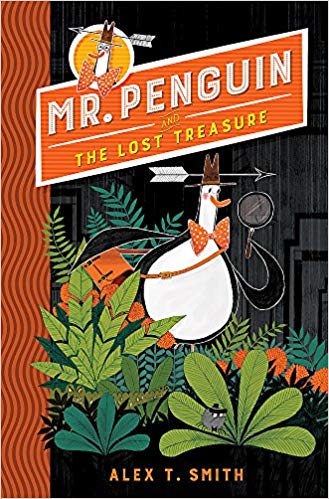 Written by Alex T. Smith (author)
Meet Mr. Penguin: adventurer (and penguin)! He has a dashing hat. He has a battered satchel. He has...
K - 3rd