1-5 of 5 results for All Resources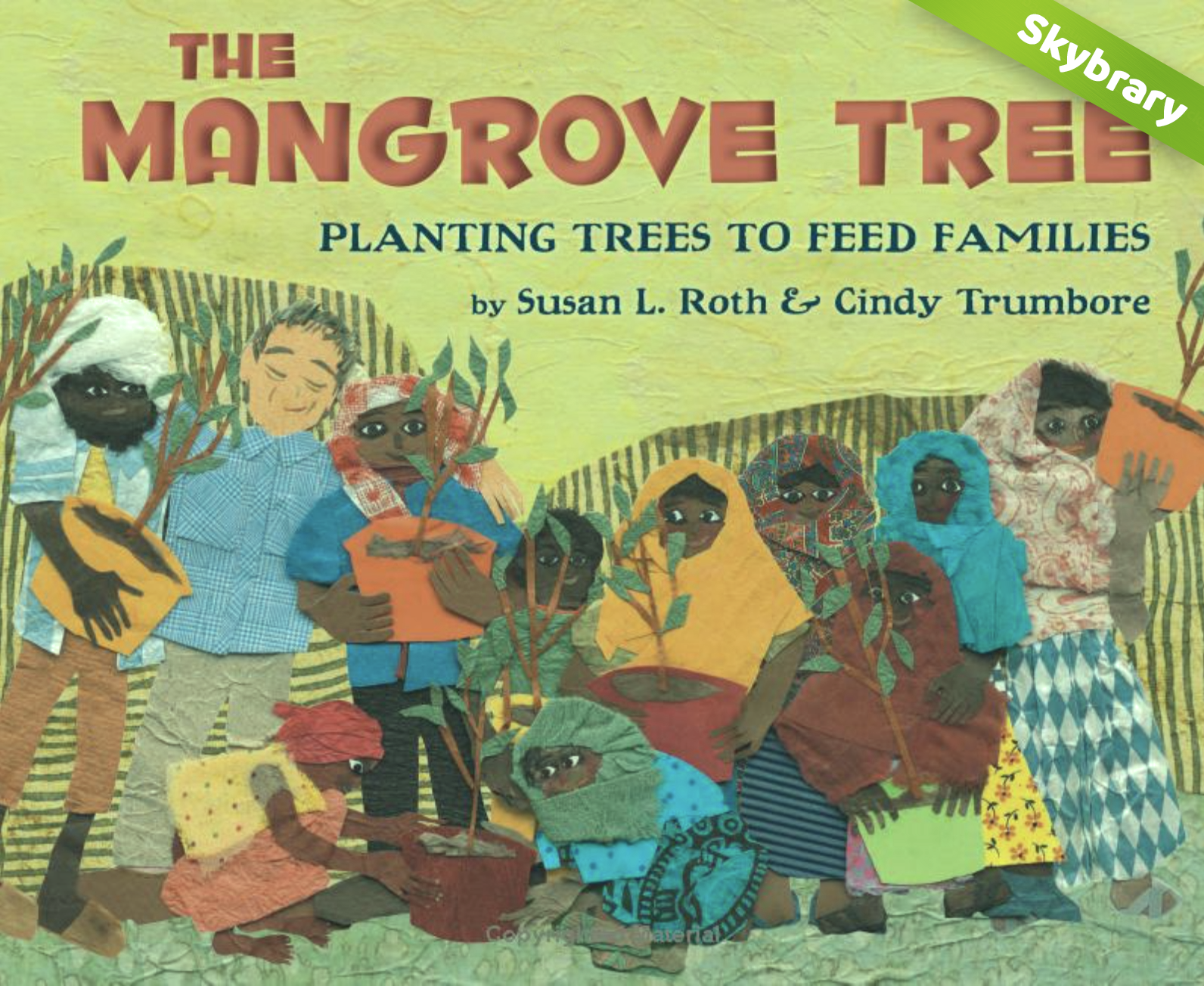 Written by Susan L. Roth & Cindy Trumbore
Scientist Dr. Sato helps the villagers of Hargigo find a way to harvest mangrove trees to feed...
2nd - 5th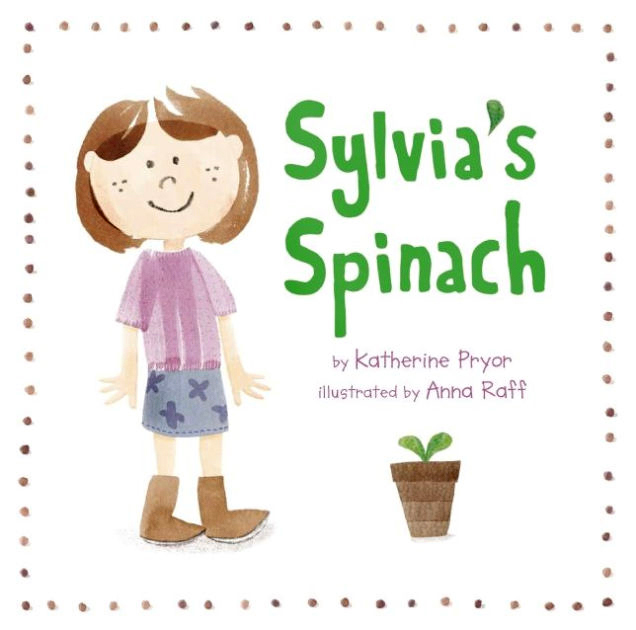 Written by Katherine Pryor
Sylvia does not like spinach. One day, her class plants a garden and Sylvia is in charge of...
Pre-K - 3rd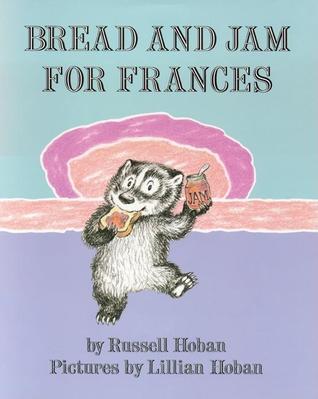 Written by Russell Hoban
Frances will only eat bread and jam, so her parents agree that that's all she will eat. Children find out that sometimes there can be too much of a good thing.
Pre-K - 3rd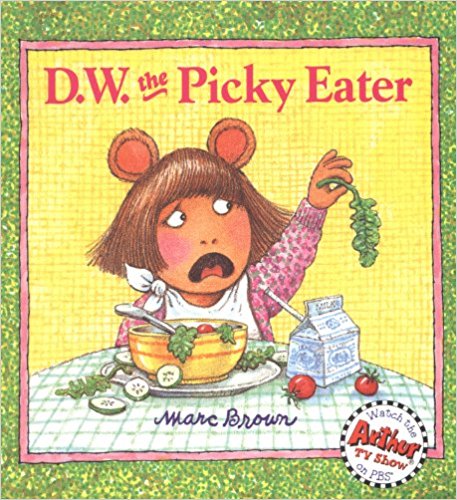 Written by Marc Brown
When a restaurant tantrum brought on by spinach results in D.W.'s grounding, she doesn't really mind until she realizes she's missing some fun.
Pre-K - 2nd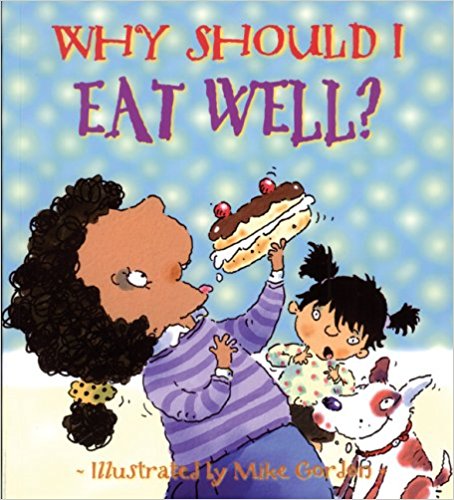 Written by Claire Llewellyn
Boys and girls discover the importance of eating sensibly and keeping to a balanced diet. They...
Pre-K - 3rd