1-6 of 6 results for All Resources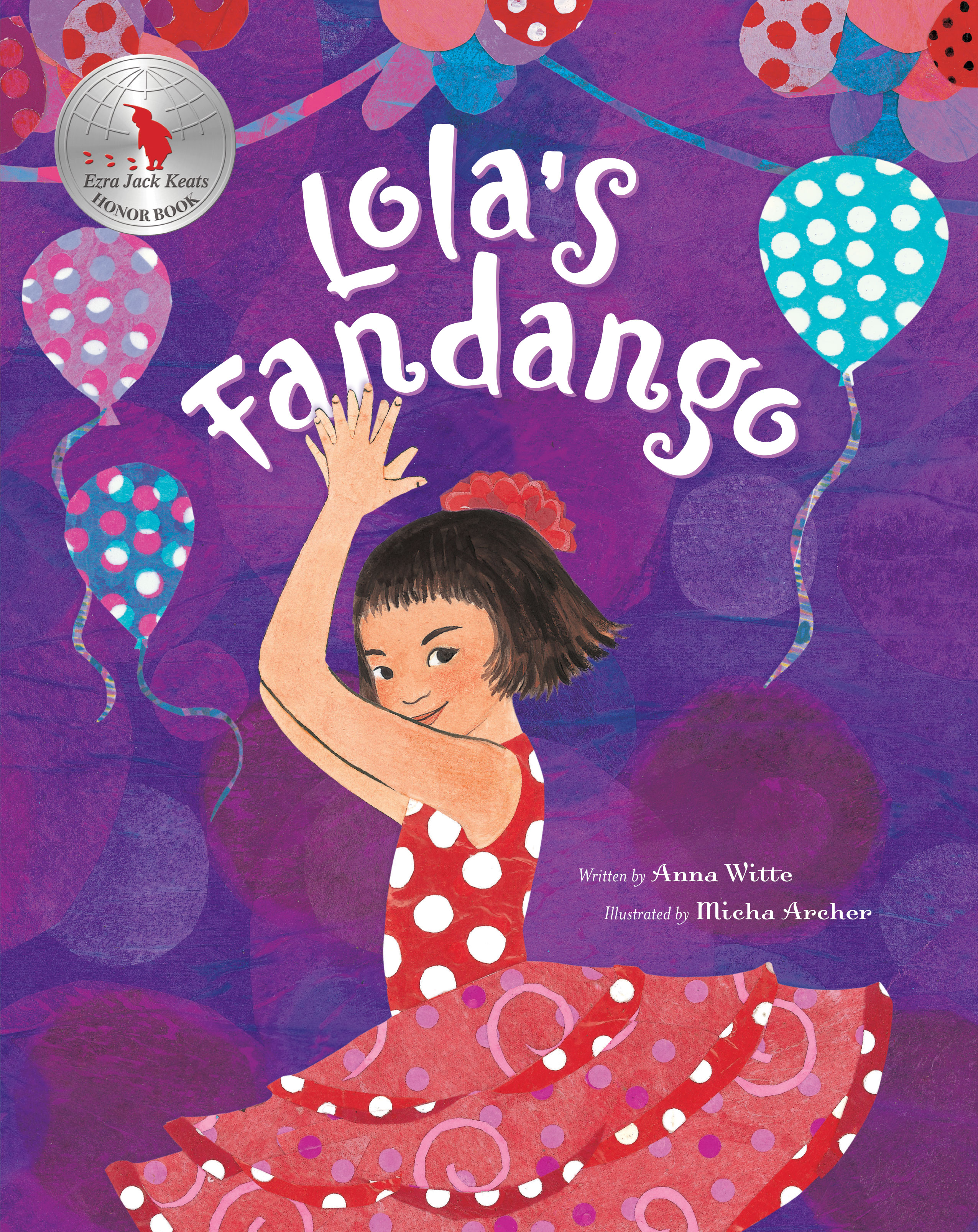 Written by Anna Witte
Little Lola is tired of living in her big sisters shadow. But when she starts taking secret flamenco lessons from her Papi, will she find the courage to share her new skill with the world?
K - 3rd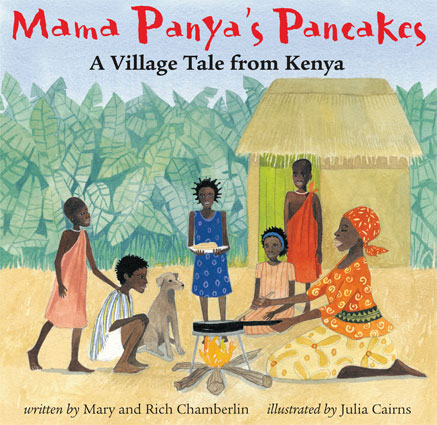 Written by Mary and Rich Chamberlin
On market day, Mama Panya's son Adika invites everyone he sees to a pancake dinner. How will Mama...
K - 5th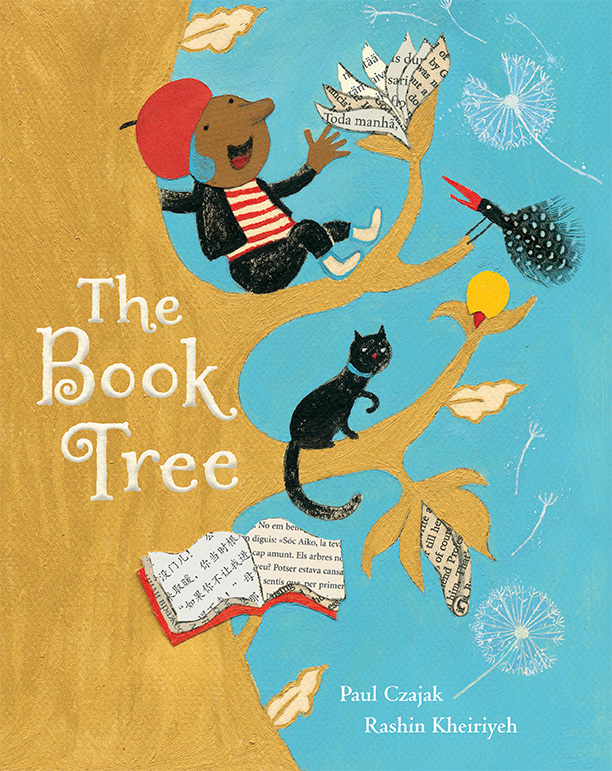 Written by Paul Czajak
When young Arlo accidentally drops a book on the Mayor's head, the Mayor decides books are...
K - 4th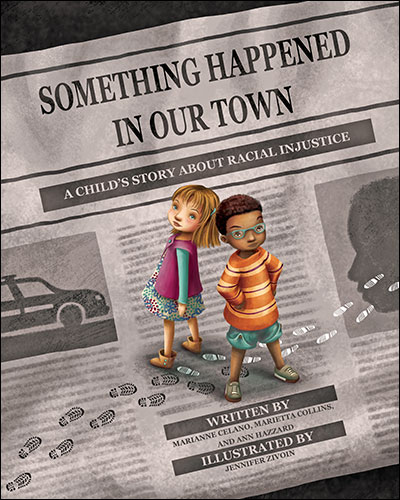 Written by Marianne Celano, PhD, ABPP, and Marietta Collins
Emma and Josh heard that something happened in their town. A Black man was shot by the police. "Why...
Pre-K - 3rd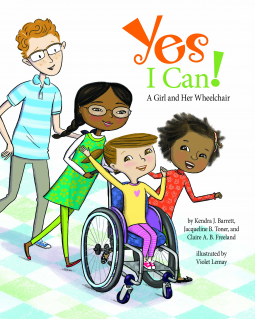 Written by Kendra J. Barrett, Jacqueline B. Toner, and and Claire A. B. Freeland
Like many kids her age, Carolyn loves animals, castles, and building with blocks. She helps out her...
Pre-K - 3rd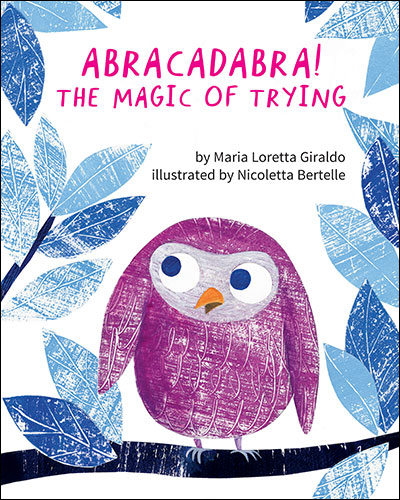 Written by Maria Loretta Giraldo
All of the little birds have learned to fly...all except one. Little Owl can't do it! But others...
Pre-K - 3rd