1-5 of 5 results for All Resources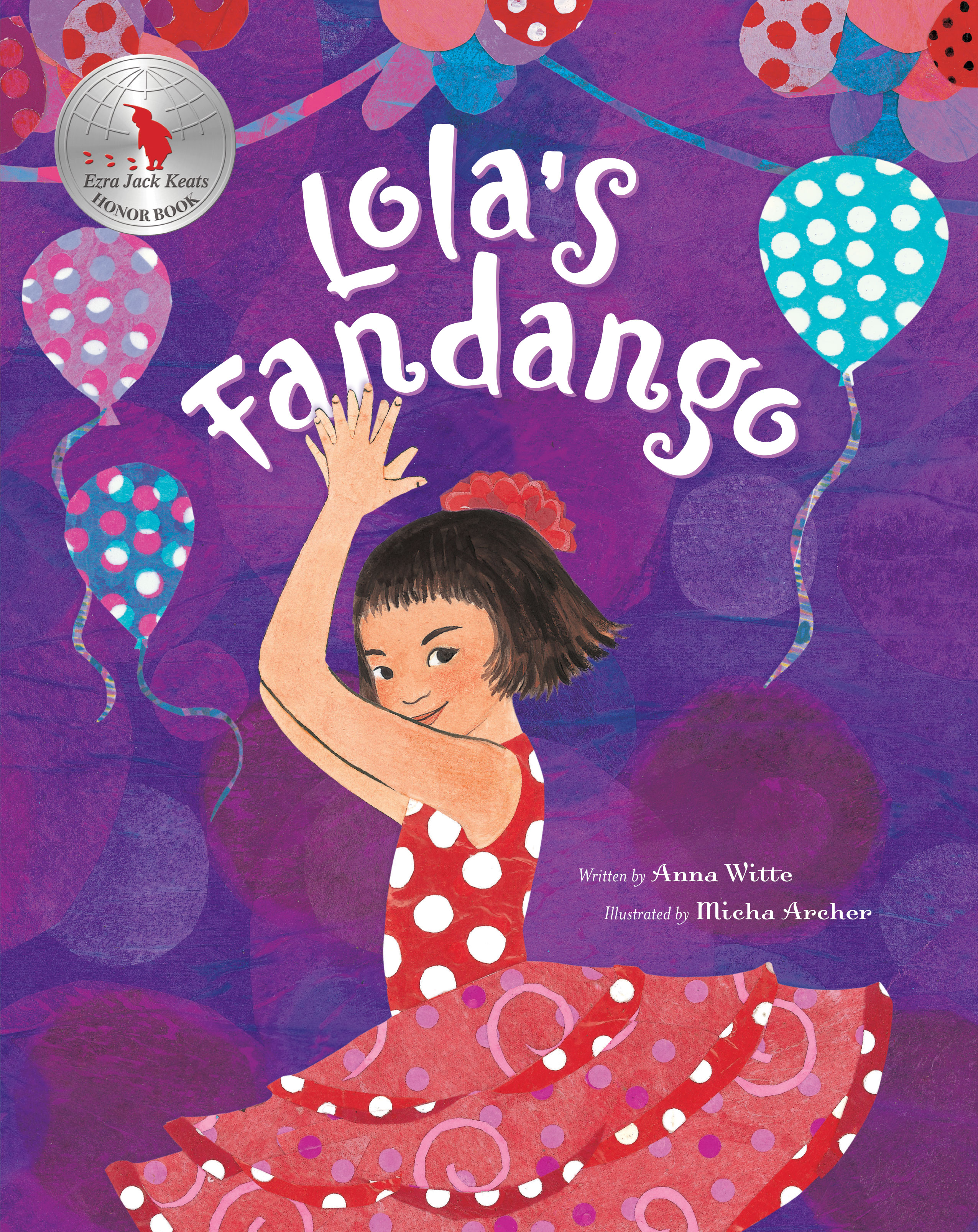 Written by Anna Witte
Little Lola is tired of living in her big sisters shadow. But when she starts taking secret flamenco lessons from her Papi, will she find the courage to share her new skill with the world?
K - 3rd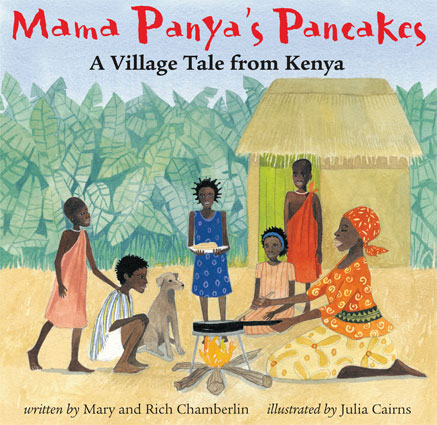 Written by Mary and Rich Chamberlin
On market day, Mama Panya's son Adika invites everyone he sees to a pancake dinner. How will Mama...
K - 5th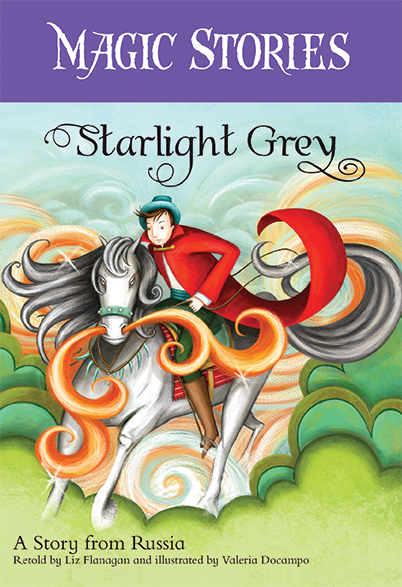 Written by Liz Flanagan
After an old man dies, only his dreamy son Ivan is brave enough to keep vigil at his father's...
K - 4th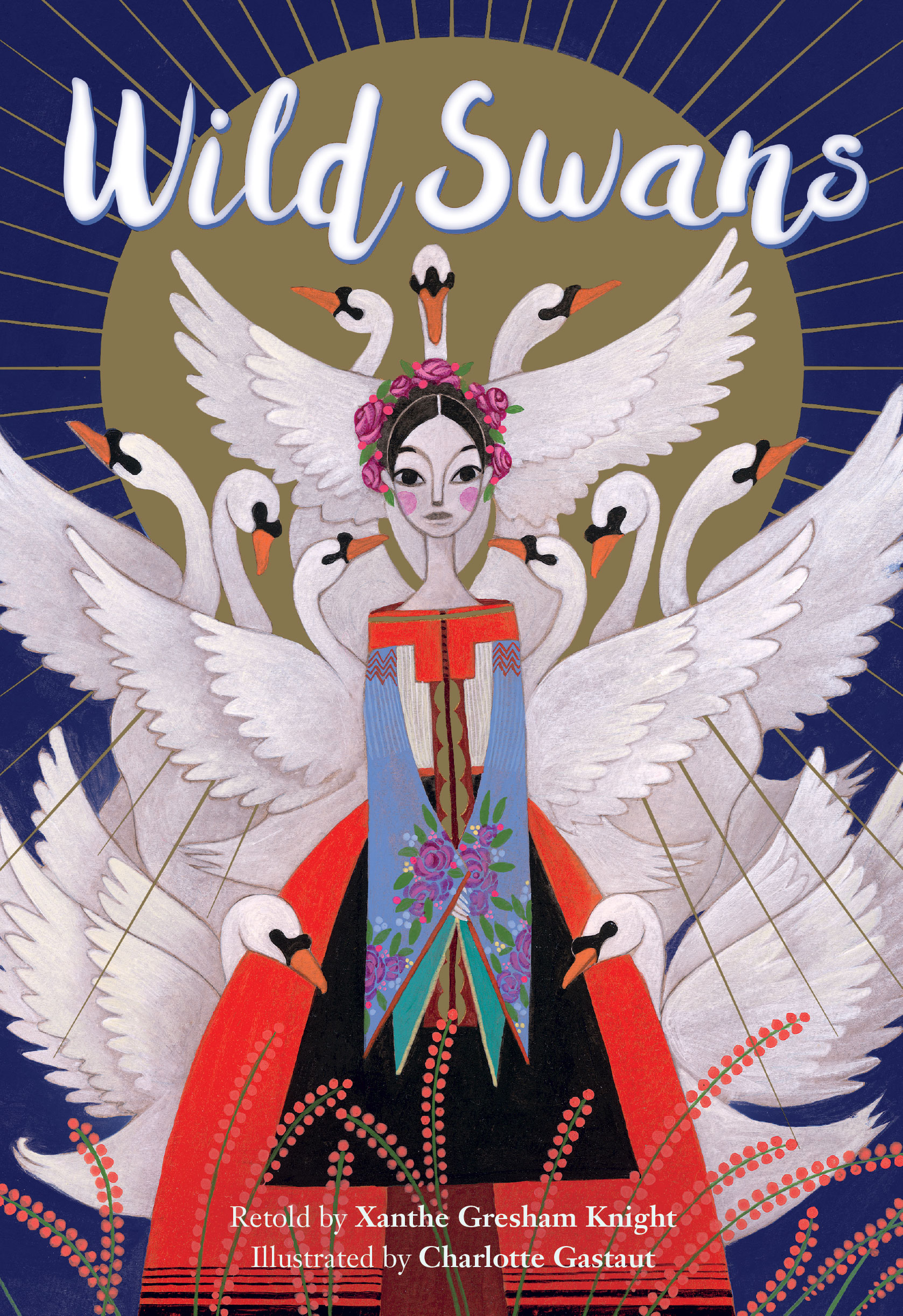 Written by Xanthe Gresham Knight
Young Eliza and her eleven brothers' lives are transformed when a plague ravages the Kingdom of...
K - 5th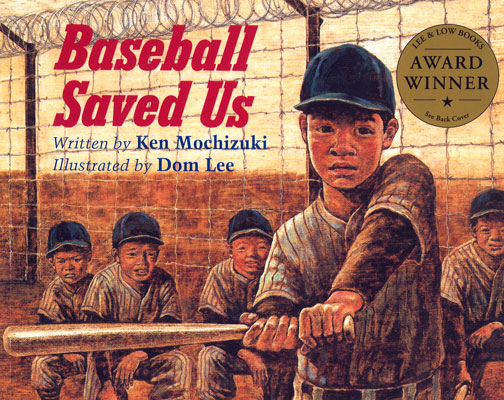 Written by Ken Mochizuki
For a young Japanese-American boy sent to an internment camp during World War II, baseball becomes a way to escape his unhappy surroundings.
K - 6th