1-6 of 6 results for All Resources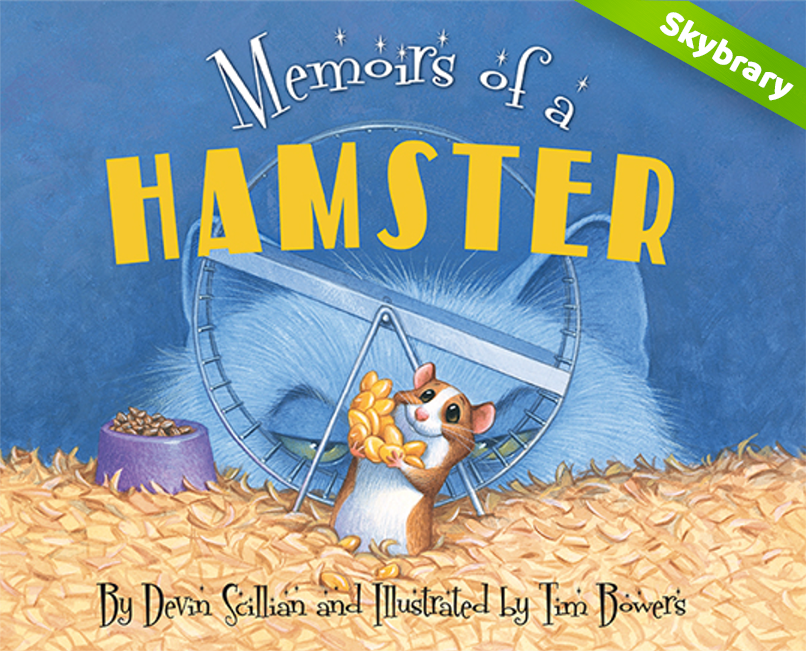 Written by Devin Scillian
Seymour is an energetic hamster who thinks he has it all until Pearl the cat entices him with...
Pre-K - 2nd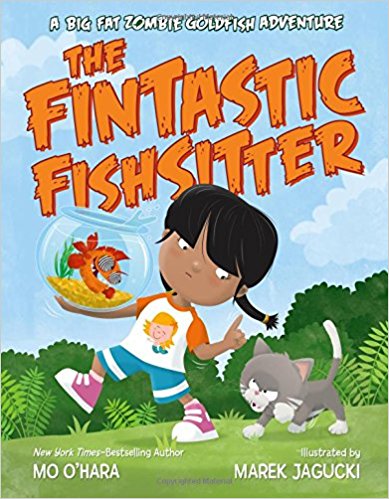 Written by Mo O'Hara
When Sami agrees to zombie-sit Frankie, her neighbor's BIG FAT ZOMBIE GOLDFISH, she is looking...
Pre-K - 2nd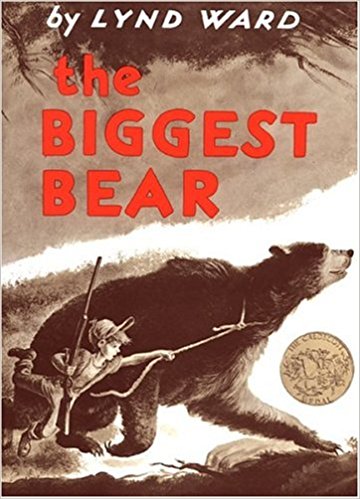 Written by Lynd Ward
Set in the woods of northern Ontario, Johnny Orchard and his pet bear are the stars in this 1953...
Pre-K - 3rd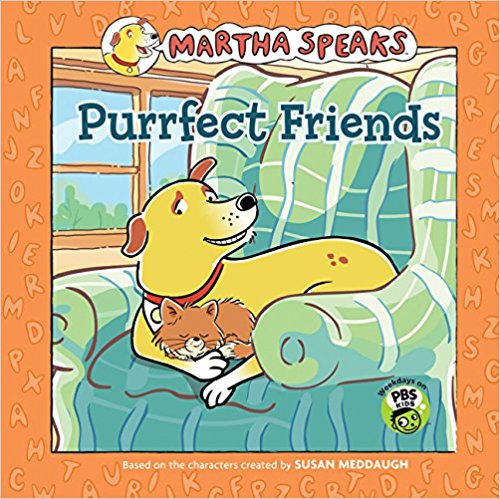 Written by Susan Meddaugh
Martha can't believe that Helen and Alice are making such a fuss about the new kitten in the...
Pre-K - 2nd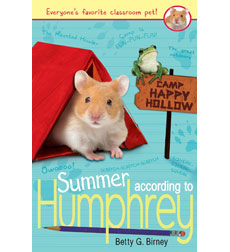 Written by Betty G. Birney
Humphrey loves being the class hamster, he gets to observe, learn and experiences new things, all while helping those around him. "an engaging, entertaining read."—Booklist
Pre-K - 2nd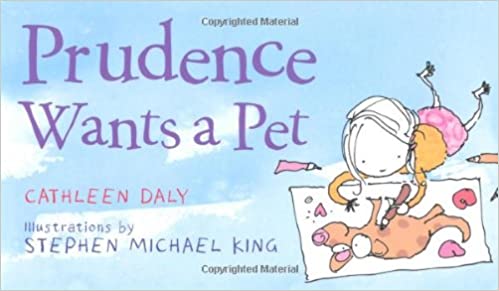 Written by Cathleen Daly
Prudence wants a pet. Desperately. "No," says Dad, "pets cost too much to keep." "No," says Mom,...
Pre-K - 2nd