1-5 of 5 results for All Resources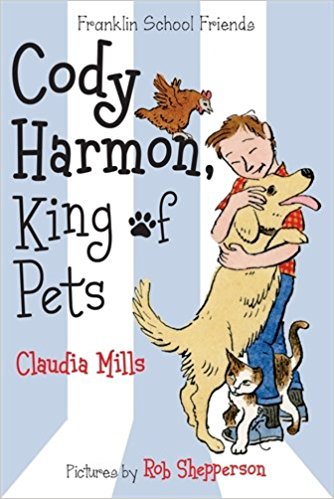 Written by Claudia Mills
Cody Harmon doesn't love reading, math, spelling, or really any of the subjects that Miss Molina...
3rd - 4th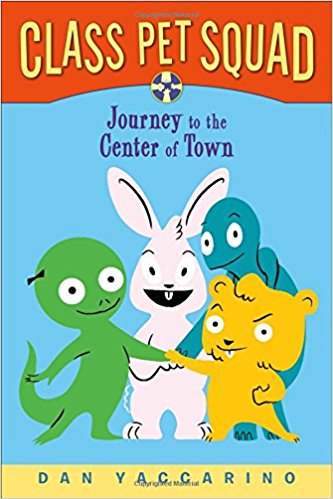 Written by Dan Yaccarino
Every school needs a little help now and then, especially PS 1000. Sure, just like your school, PS...
2nd - 4th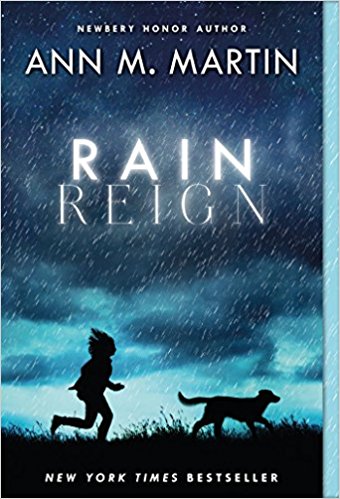 Written by Ann M. Martin
Rose Howard is obsessed with homonyms. Shes thrilled that her own name is a homonym and she...
4th - 6th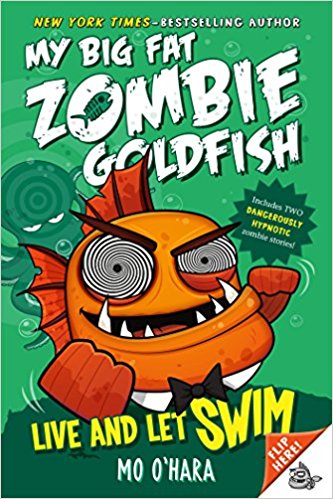 Written by Mo O'Hara
A normal trip to the aquarium for Tom, Pradeep, and Sami suddenly turns into a death-defying race...
2nd - 5th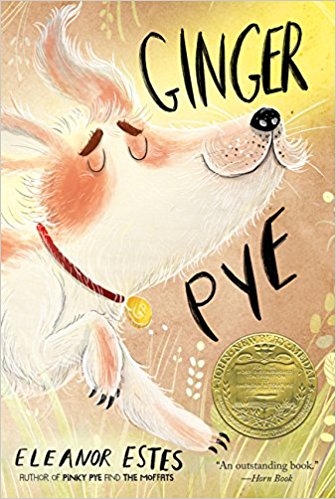 Written by Eleanor Estes
The Pye family wouldn't be complete without Ginger, the dog Jerry Pye bought for a dollar. Ginger...
2nd - 5th