1-5 of 5 results for All Resources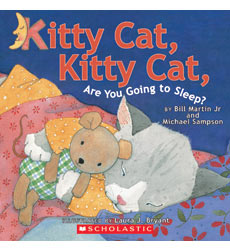 Written by Bill Martin and Jr.
Exuberant and playful Kitty Cat has many reasons for taking so long to get ready in this delightful series.
Pre-K - Pre-K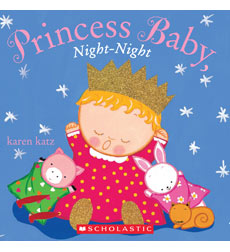 Written by Karen Katz
Fiesty Princess Baby is not tired, and gets around her parents reminders by readying her stuffed animals for bed instead of herself
Pre-K - Pre-K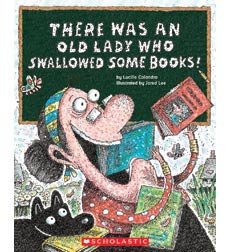 Written by Lucille Colandro
There was an old lady who's ready for school! That lovely old lady has returned just in time for...
Pre-K - 2nd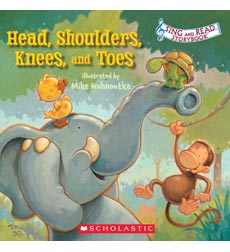 Written by Mike Wohnoutka
The familiar words and music of this favorite song are illustrated with brilliant colors, with animals performing the actions
Pre-K - K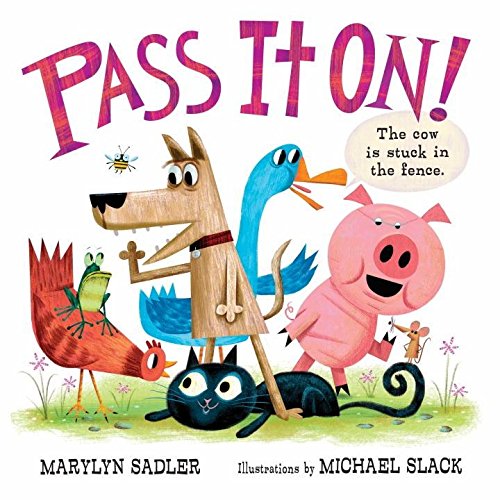 Written by Marilyn Sadler
Bee is looking for his friend, Cow, but he can't find her anywhere. When Bee finally finds her, he...
Pre-K - 1st