1-5 of 5 results for All Resources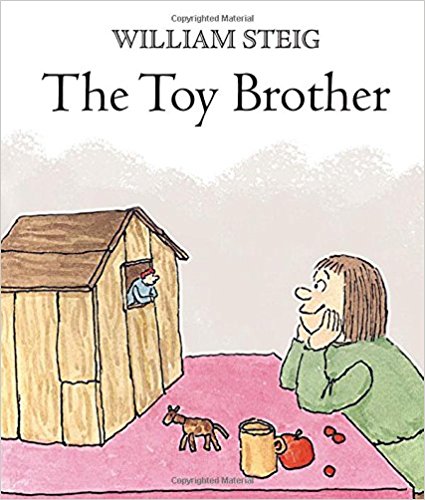 Written by William Steig
Yorick Bede has always considered his younger brother, Charles, a first-rate pain in the pants, and...
Pre-K - 3rd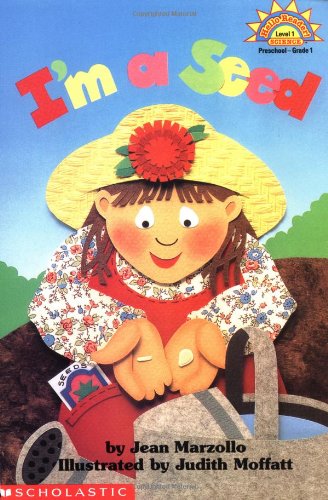 Written by Jean Marzollo
A marigold seed and a mystery seed discuss what they need to grow. Much to their delight, the mystery seed turns out to be a pumpkin plant with five small pumpkins.
Pre-K - 3rd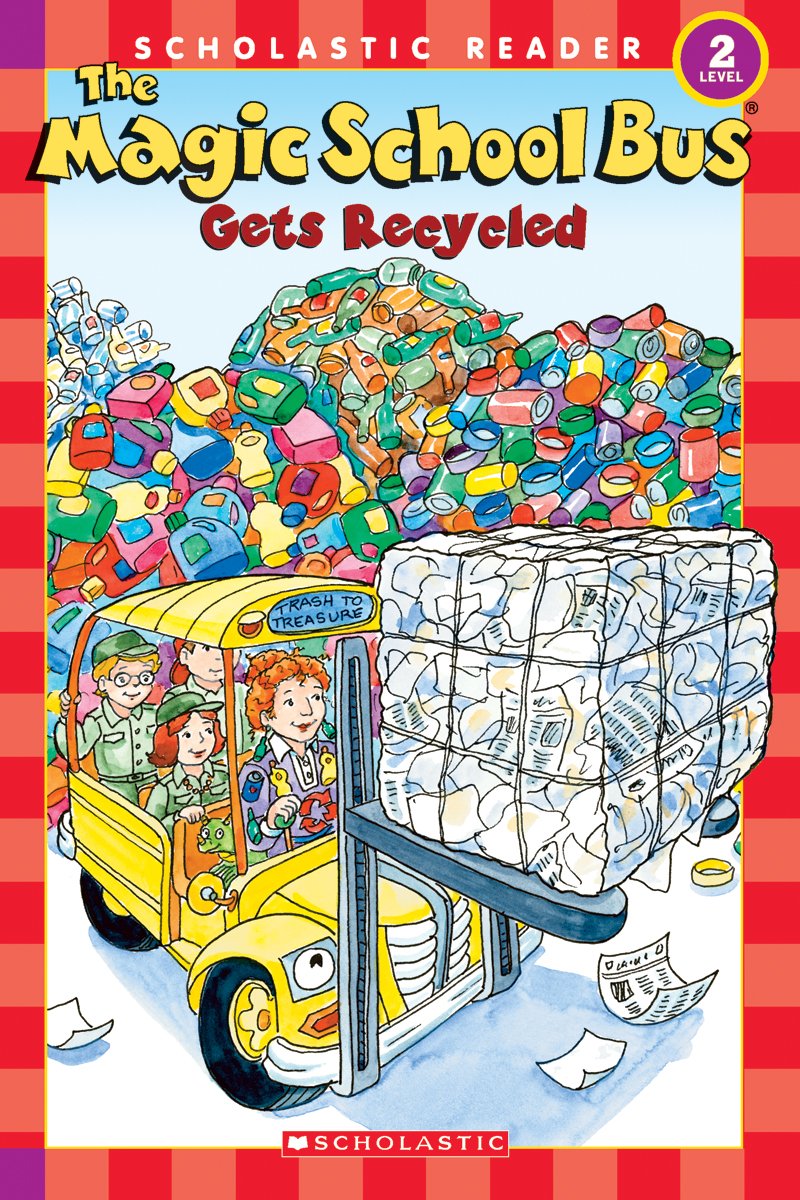 Written by Anne Capeci
Ms. Frizzle's class is holding a recycling drive. When Phoebe loses her necklace, they take the...
Pre-K - 2nd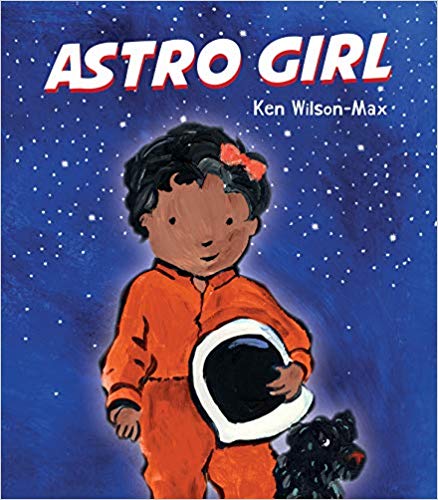 Written by Ken Wilson-Max
Astrid has loved the stars and space for as long as she can remember. While her mama is away,...
Pre-K - 3rd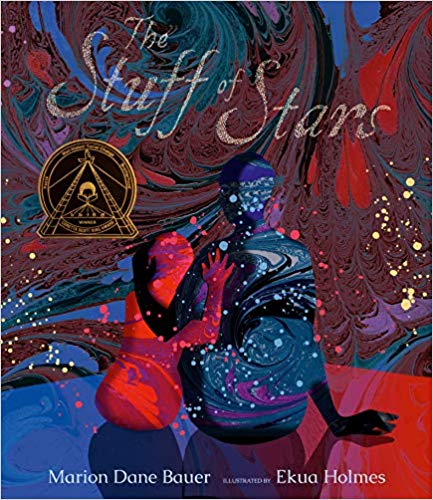 Written by Marion Dane Bauer
Before the universe was formed, before time and space existed, there was . . . nothing. But then ....
Pre-K - 3rd