1-7 of 7 results for All Resources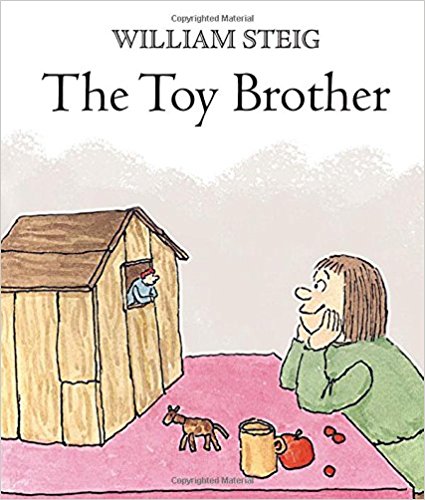 Written by William Steig
Yorick Bede has always considered his younger brother, Charles, a first-rate pain in the pants, and...
Pre-K - 3rd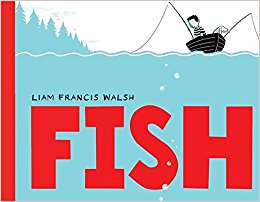 Written by Walsh and Liam Francis
A boy and his dog embark on a fishing journey. Their first catch of the day: a big fat letter...
K - 3rd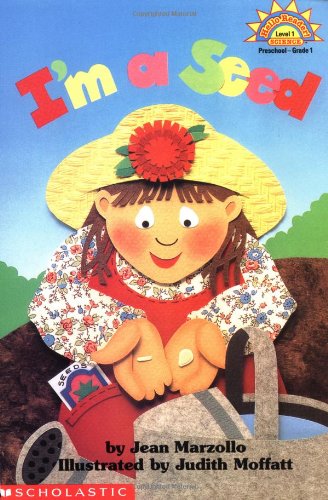 Written by Jean Marzollo
A marigold seed and a mystery seed discuss what they need to grow. Much to their delight, the mystery seed turns out to be a pumpkin plant with five small pumpkins.
Pre-K - 3rd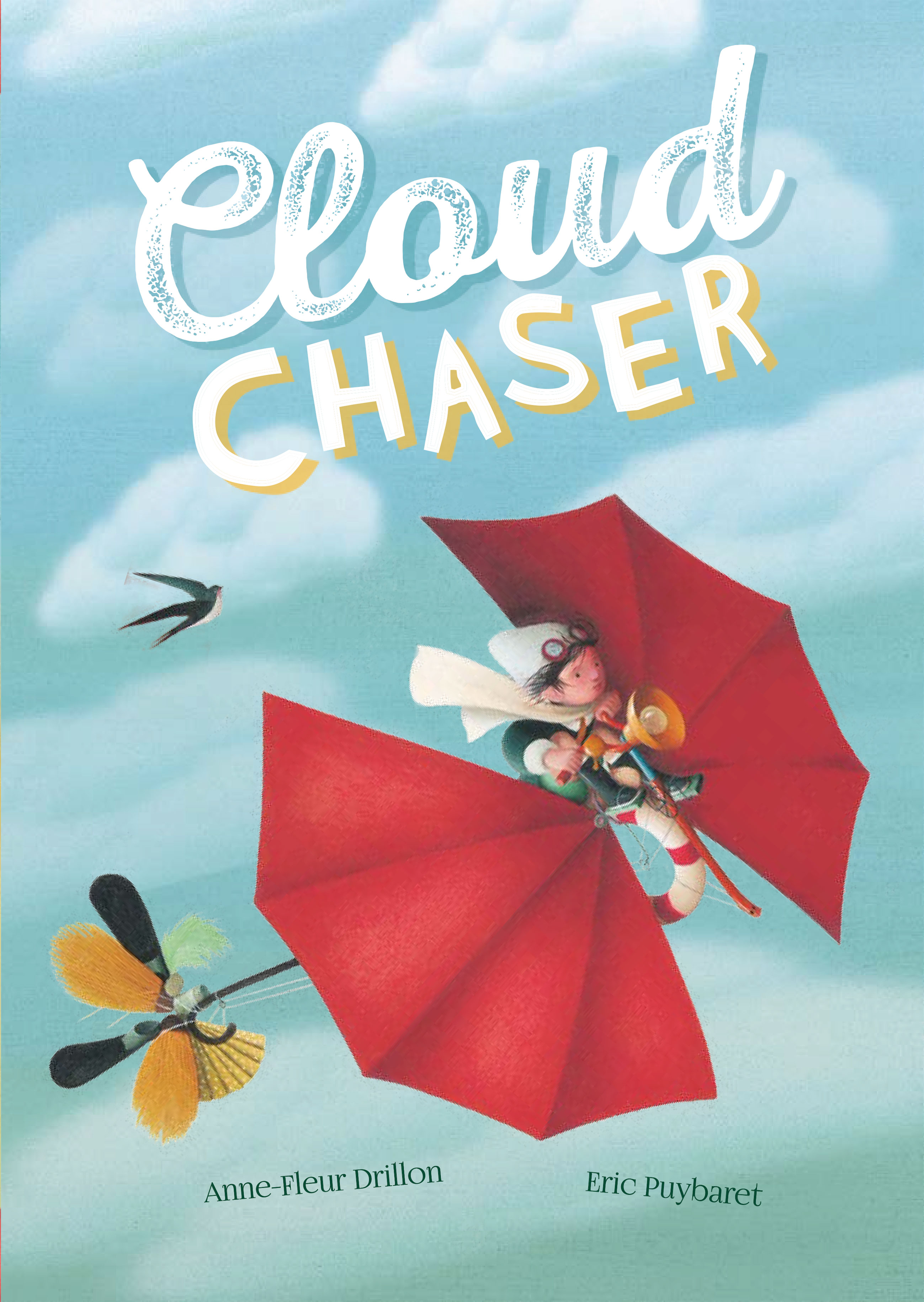 Written by Anne-Fleur Drillon
Dreamy Emery loves doodling wild inventions . . . but when a new friend moves in next door with...
K - 5th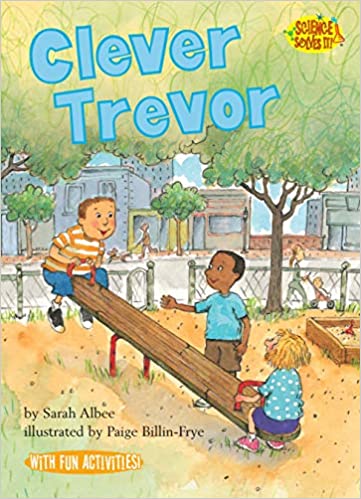 Written by Sarah Albee
Buzz and his band of bullies invade the playground where Trevor and his pals hang out — but not...
K - 3rd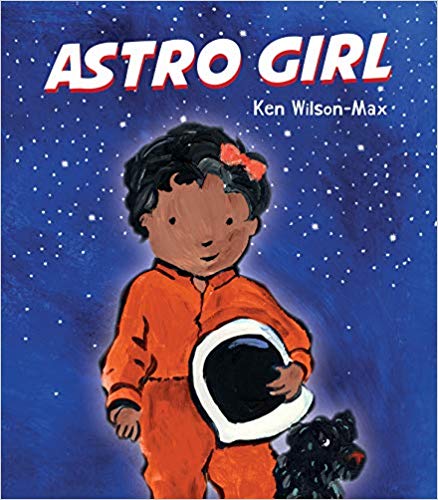 Written by Ken Wilson-Max
Astrid has loved the stars and space for as long as she can remember. While her mama is away,...
Pre-K - 3rd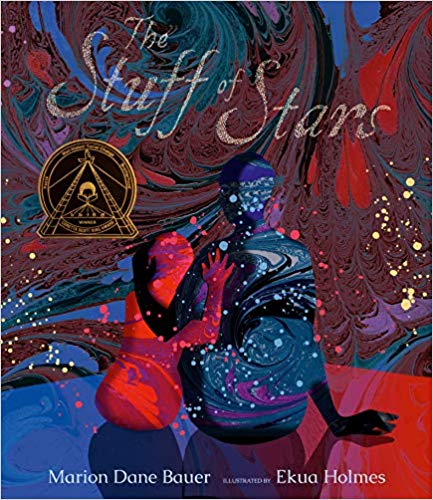 Written by Marion Dane Bauer
Before the universe was formed, before time and space existed, there was . . . nothing. But then ....
Pre-K - 3rd