1-5 of 5 results for All Resources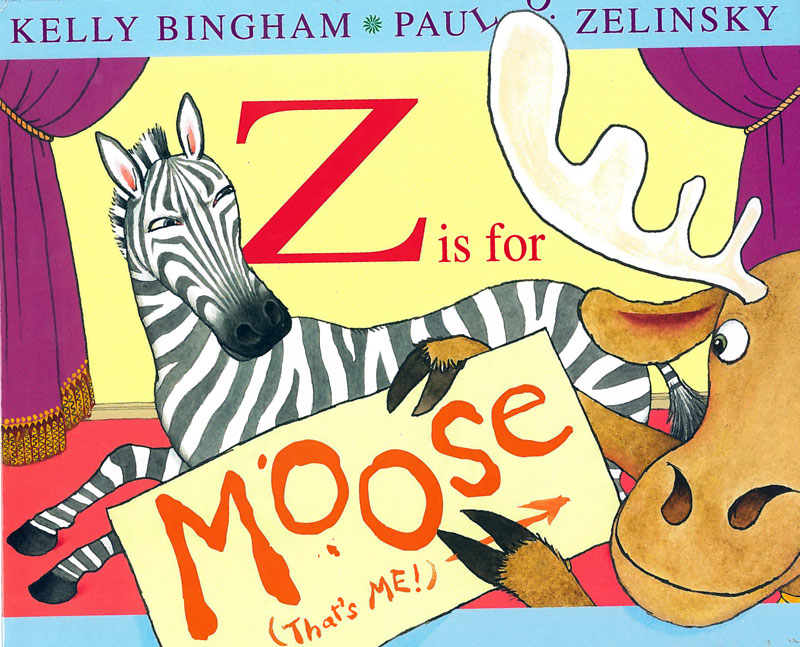 Written by Kelly Bingham
While Zebra tries to get the letters of the alphabet in order, an impatient moose stirs up trouble....
Pre-K - 3rd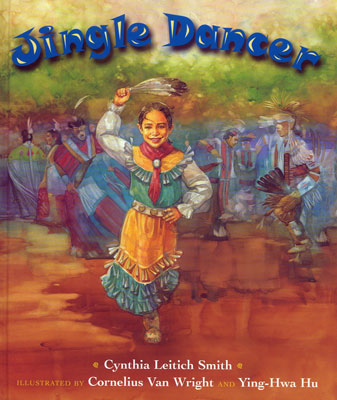 Written by Cynthia Leitich Smith
Dreaming of continuing the tradition that has been a part of her family for generations, a young...
Pre-K - 5th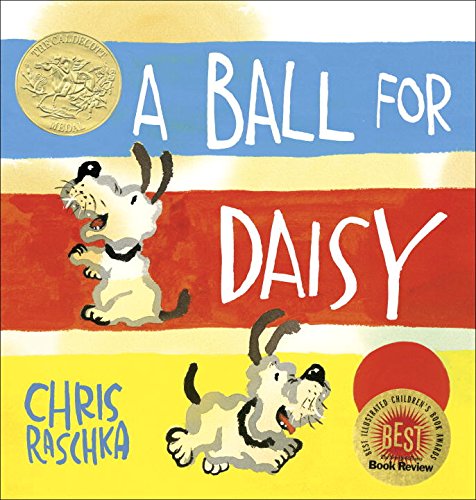 Written by Chris Raschka
Daisy is a happy pup who loves her red ball. She takes it everywhere she goes. One day on a walk, a...
Pre-K - 2nd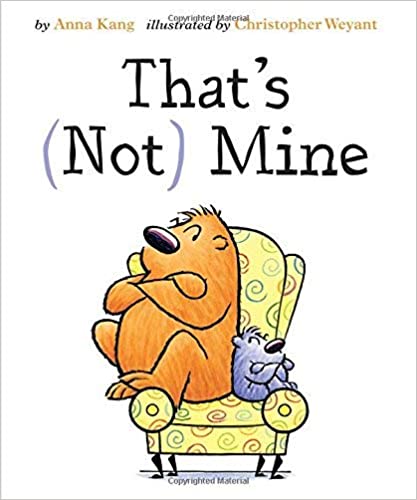 Written by Anna Kang
Two fuzzy creatures both want to sit in the same comfy chair. The trouble is, they can't agree...
Pre-K - 2nd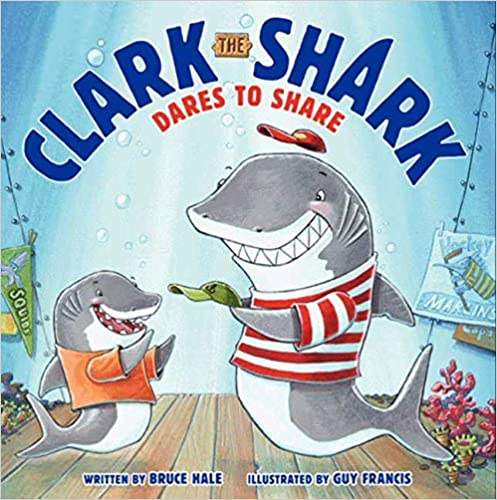 Written by Bruce Hale
Join Clark the Shark as he discovers the true meaning of sharing and caring in this colorful...
Pre-K - 3rd