1-12 of 12 results for All Resources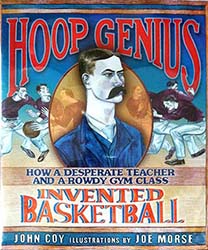 Written by John Coy
What can you do with a bunch of rowdy college boys in the winter when it's cold outside? John...
2nd - 6th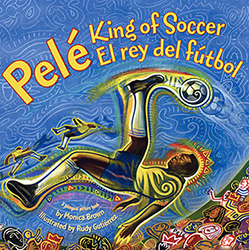 Written by Monica Brown
Pelé goes from playing soccer for fun with his father and friends to being the King of Soccer. He...
Pre-K - 3rd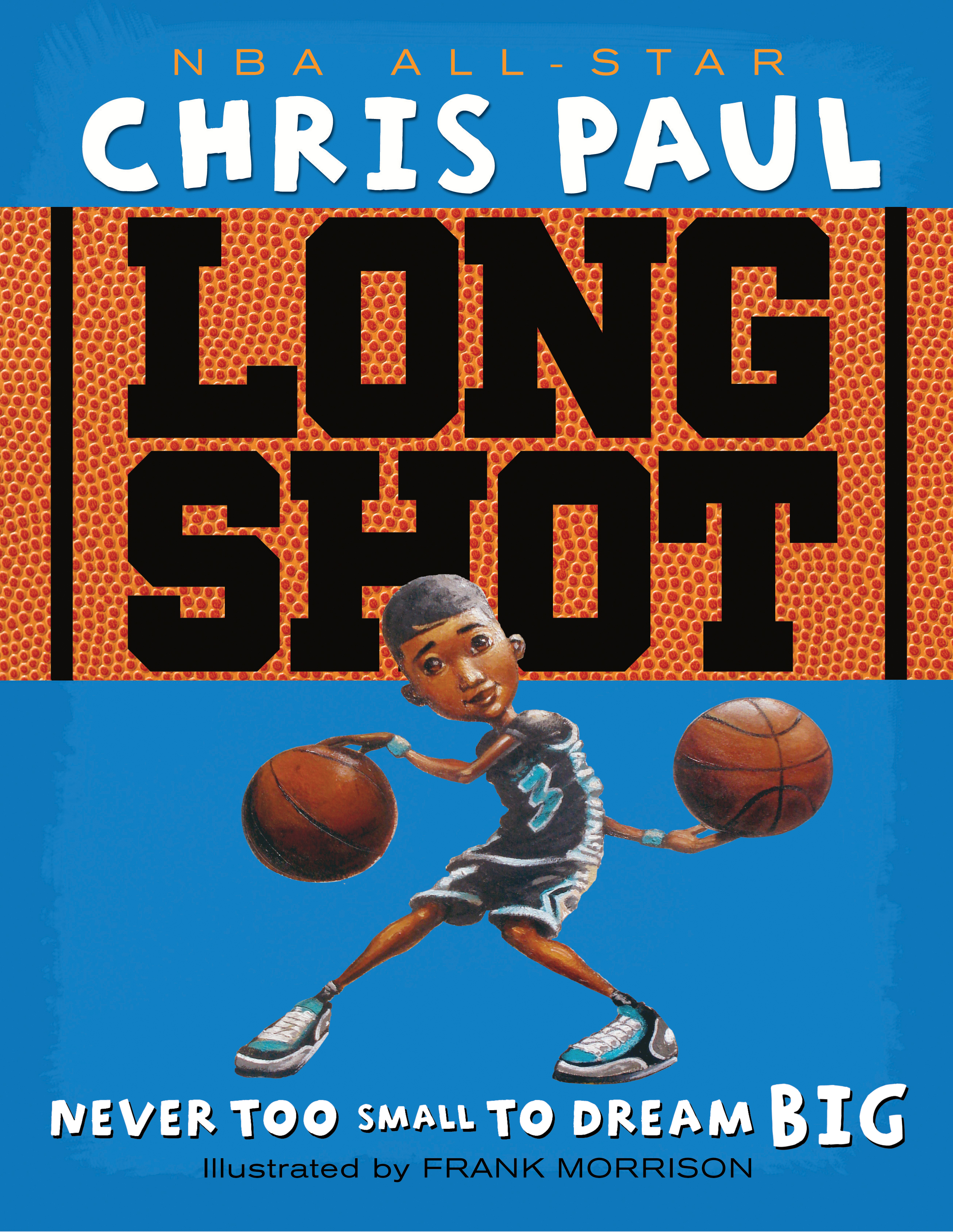 Written by Chris Paul
Everybody told Chris that he was too small to play basketball. But he ignored them all...because he...
Pre-K - 3rd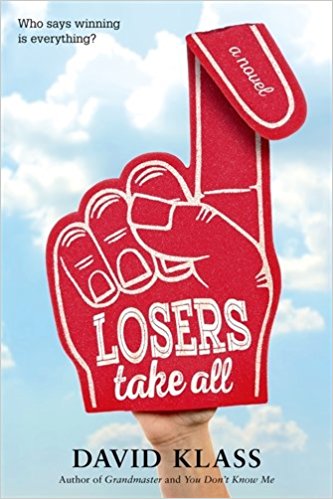 Written by David Klass
At Jack Logan's sports-crazy New Jersey high school, the new rule is that all kids must play on a...
7th - 9th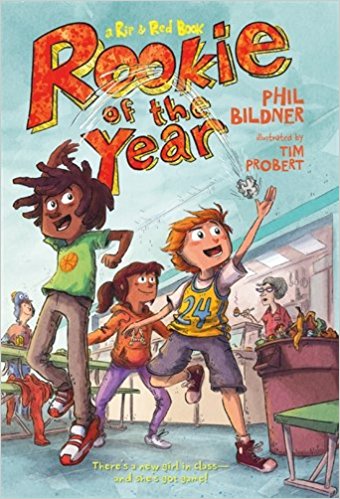 Written by Phil Bildner
Rip and Red find that fifth grade continues to challenge them, as Tiki, a new girl whose Egyptian...
3rd - 6th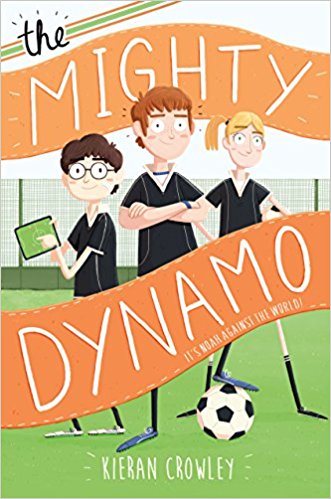 Written by Kieran Crowley
More than anything, Noah Murphy wants to be a professional soccer player―and participating in the...
4th - 8th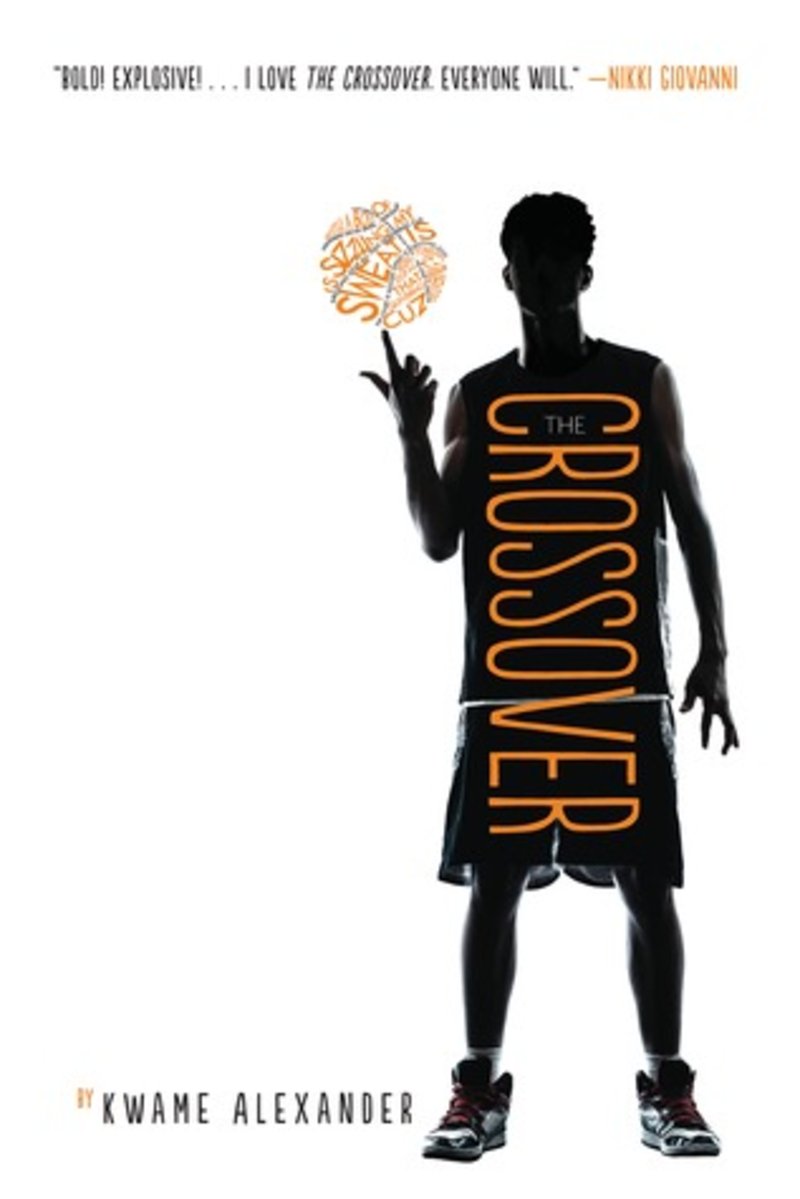 Written by Kwame Alexander
Winner of 2014 Newbery and Coretta Scott King Awards for children's literature. Written in verse, basketball is a metaphor for life for twin middle school boys Jordan and Josh.
5th - 7th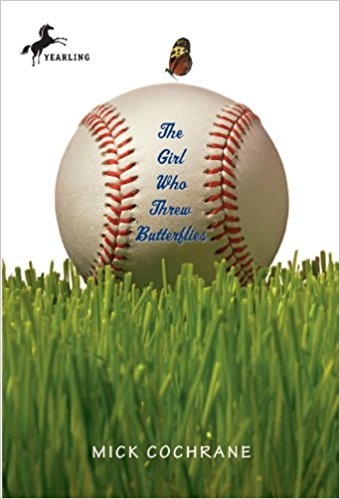 Written by Mick Cochrane
Molly doesn't want to be seen as "Miss Difficulty Overcome"; she wants to make herself known...
3rd - 7th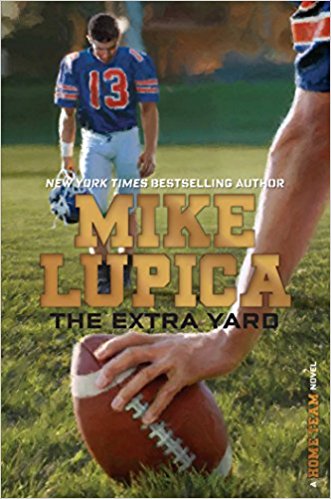 Written by Mike Lupica
Teddy, a young football player, learns that sometimes bridging the distance in your family can be...
3rd - 7th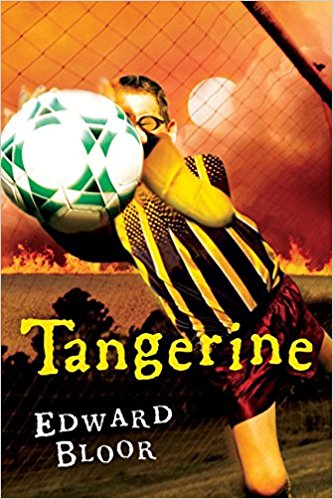 Written by Edward Bloor
Paul Fisher sees the world from behind glasses so thick he looks like a bug-eyed alien. But he's...
5th - 7th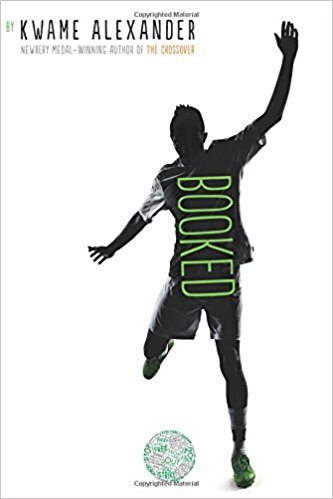 Written by Kwame Alexander
In this follow-up to the Newbery-winning novel THE CROSSOVER, soccer, family, love, and friendship,...
5th - 7th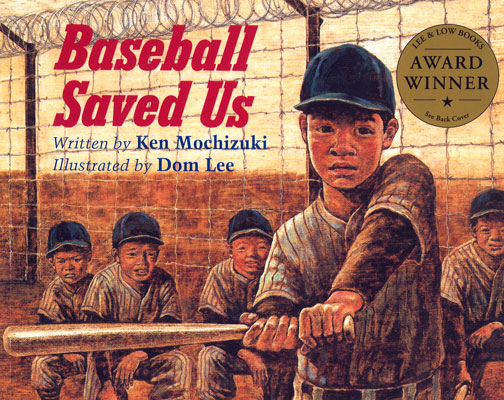 Written by Ken Mochizuki
For a young Japanese-American boy sent to an internment camp during World War II, baseball becomes a way to escape his unhappy surroundings.
K - 6th