1-3 of 3 results for "fish"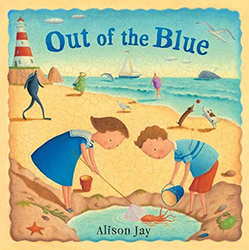 Written by Alison Jay
A wordless text that illustrates the many treasures to be found along the shore. Join two children...
Pre-K - 1st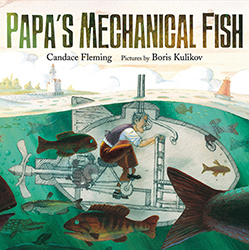 Written by Candace Fleming
While on a fishing trip, Papa gets the idea to invent an underwater vessel. As he works on his...
K - 3rd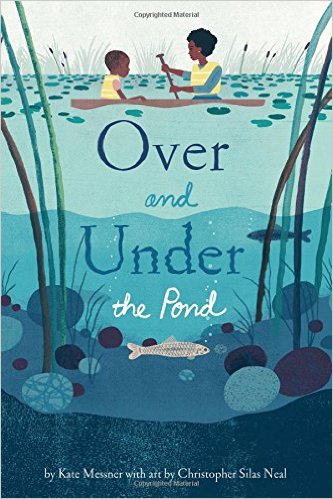 Written by Kate Messner
As a young boy and his mother paddle across a pond, she describes the plants and animals that inhabit that world in, under, and around the water.
K - 3rd