1-5 of 5 results for "fairy tale"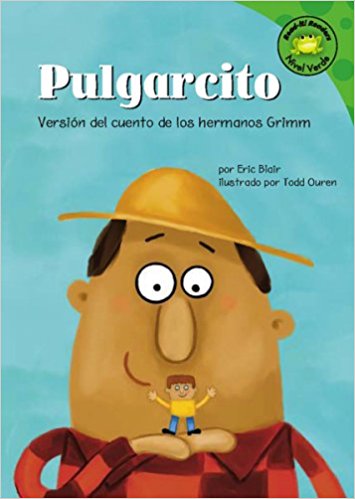 Written by Eric Blair
A boy the size of his father's thumb has a series of adventures, including stopping a pair of thieves, being swallowed by a cow, and tricking a wolf into bringing him back home.
K - 3rd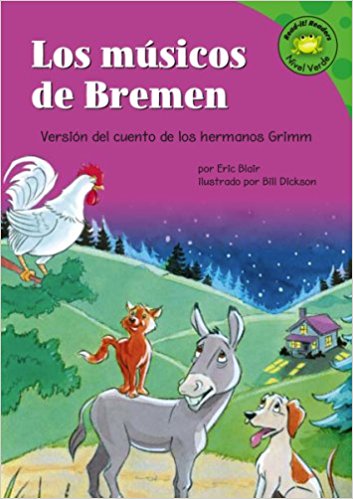 Written by Eric Blair
While on their way to Bremen, four aging animals who are no longer of any use to their masters find a new home after outwitting a gang of robbers.
K - 3rd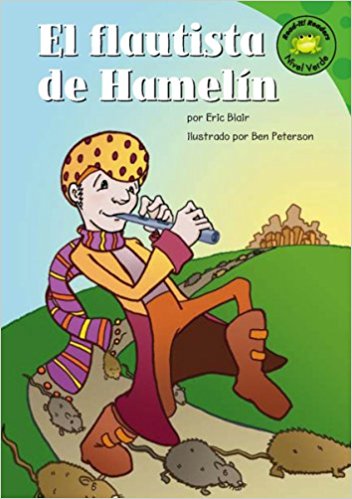 Written by Eric Blair
The Pied Piper pipes a village free of rats, and when the villagers refuse to pay him for the service he pipes away their children as well.
K - 3rd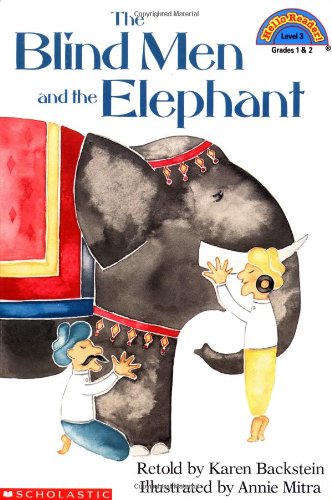 Written by Karen Backstein
A retelling of a fable from India about six blind men who learn what an elephant is by feeling it....
Pre-K - 3rd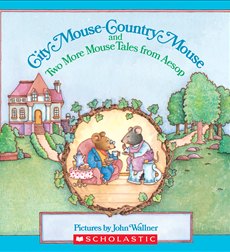 Written by Aesop and adapted by John Wallner
A collection of three Aesop tales, playfully featuring mice as the charming main characters: City mouse-Country Mouse -- The Lion and the Mouse -- Belling the Cat.
Pre-K - 3rd