49-56 of 56 results for All Resources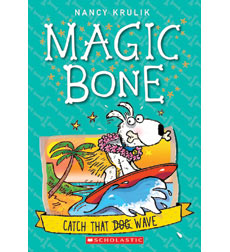 Written by Nancy Krulik
Tired of attending obedience school, Sparky the puppy finds adventure in Hawaii after chomping on the magic bone.
2nd - 4th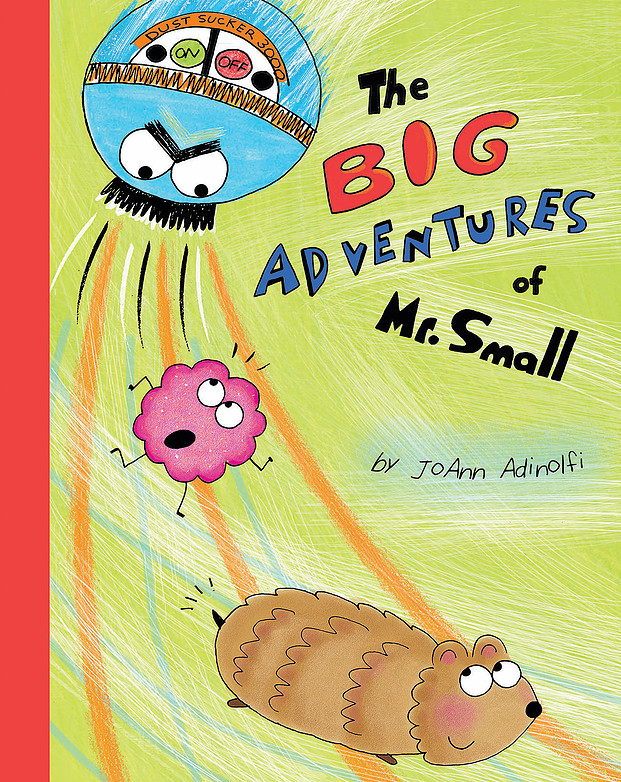 Written by JoAnne Adinolfi
Mr. Small is a hamster with a big hunger for adventure. When he leaves his cozy cage and meets...
1st - 5th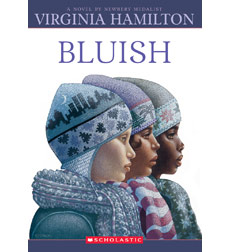 Written by Virginia Hamilton
Friendship isn't always easy. Natalie is different from the other kids in Dreenie's fifth-grade...
3rd - 7th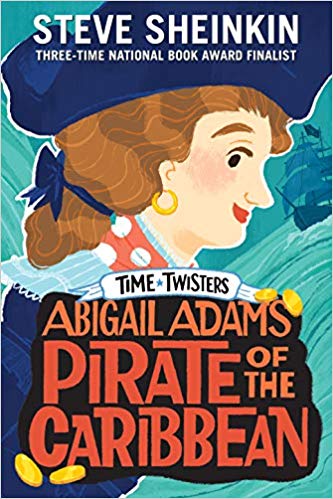 Written by Steve Sheinkin
Abraham Lincoln may have returned to history books, but other historical figures saw what he...
2nd - 5th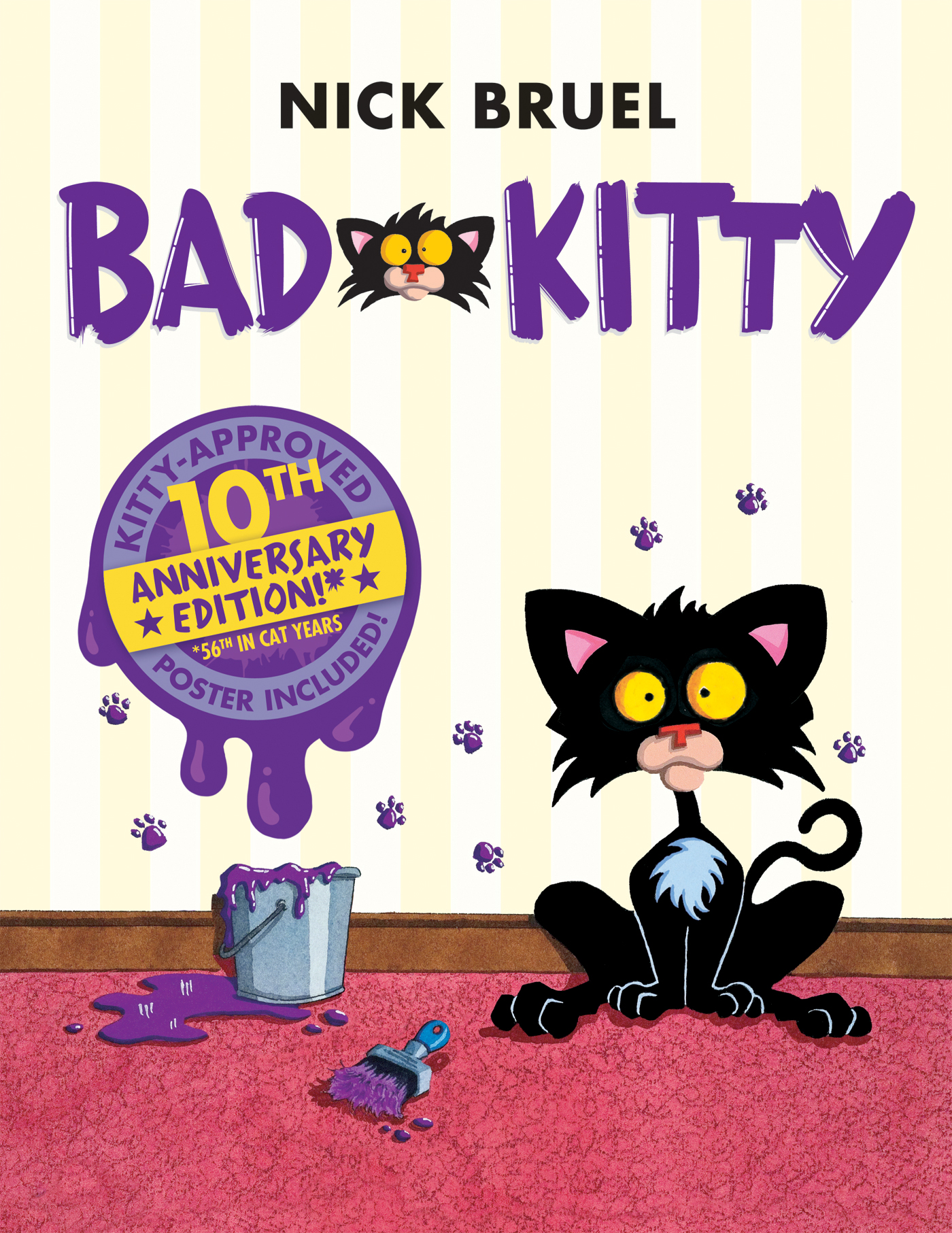 Written by Nick Bruel
Kitty's life is really hard. Like really, REALLY hard. All she asks for is twenty-two hours a day...
2nd - 5th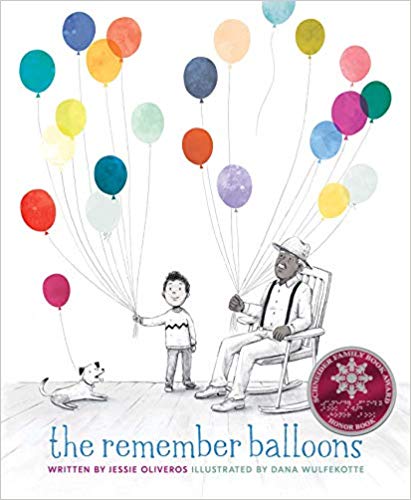 Written by Jessie Oliveros
James's Grandpa has the best balloons because he has the best memories. He has balloons showing...
K - 4th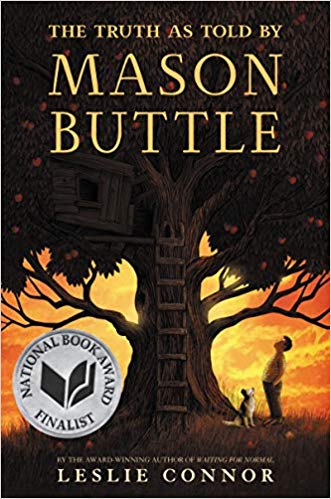 Written by Leslie Connor
Mason Buttle is the biggest, sweatiest kid in his grade, and everyone knows he can barely read or...
3rd - 7th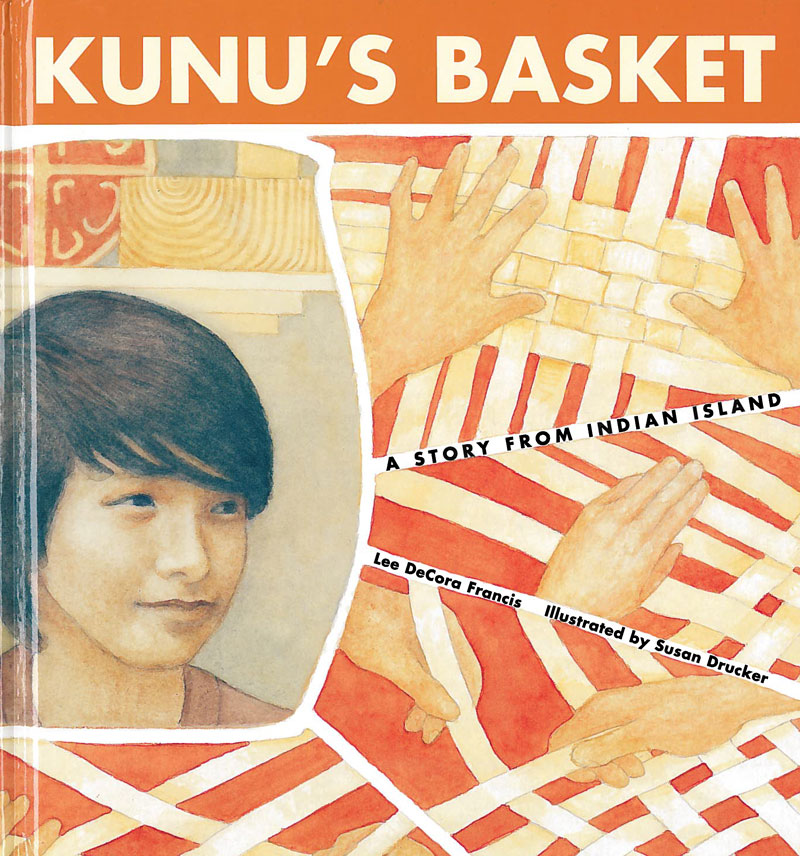 Written by Lee DeCora Francis
Kunu is from the Penobscot Tribe located on Indian Island in Maine. They have a deep tradition in...
3rd - 7th