1-7 of 7 results for All Resources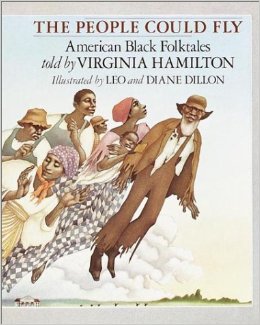 Written by Virginia Hamilton
A collection of 24 African-American folktales including those featuring animals, fairy tales, the supernatural, and slave stories.
2nd - 11th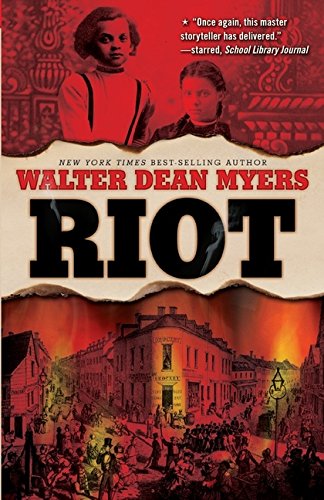 Written by Walter Dean Myers
During the Civil War, the Union starts a draft, but there's a catch--wealthy people can pay to get...
5th - 9th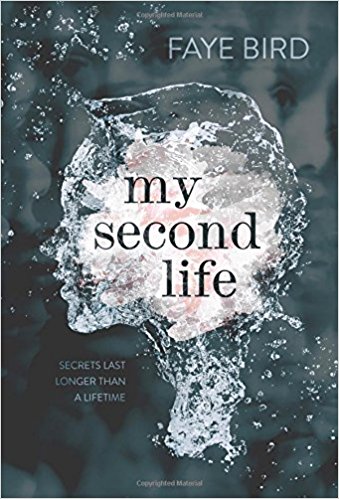 Written by Faye Bird
Fifteen-year-old Ana has a good life--she has friends and a boy she likes and a kind mother--but...
7th - 9th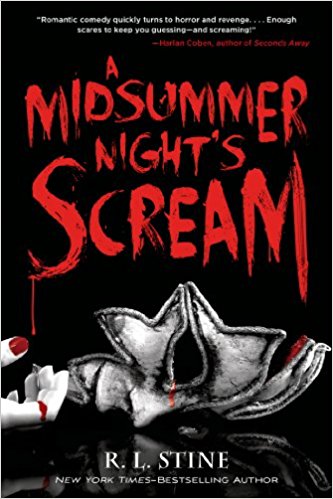 Written by R. L. Stine
It was a horror movie that turned into real horror--three young actors lost their lives while the...
7th - 9th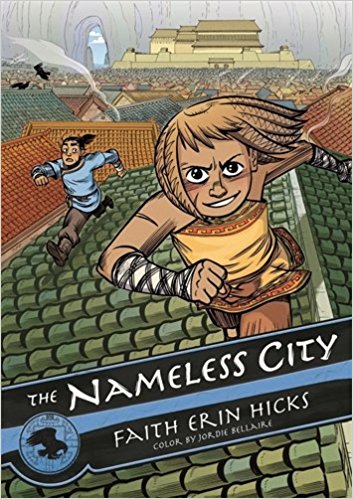 Written by Faith Erin Hicks
Every nation that invades the City gives it a new name. But before long, new invaders arrive and...
4th - 8th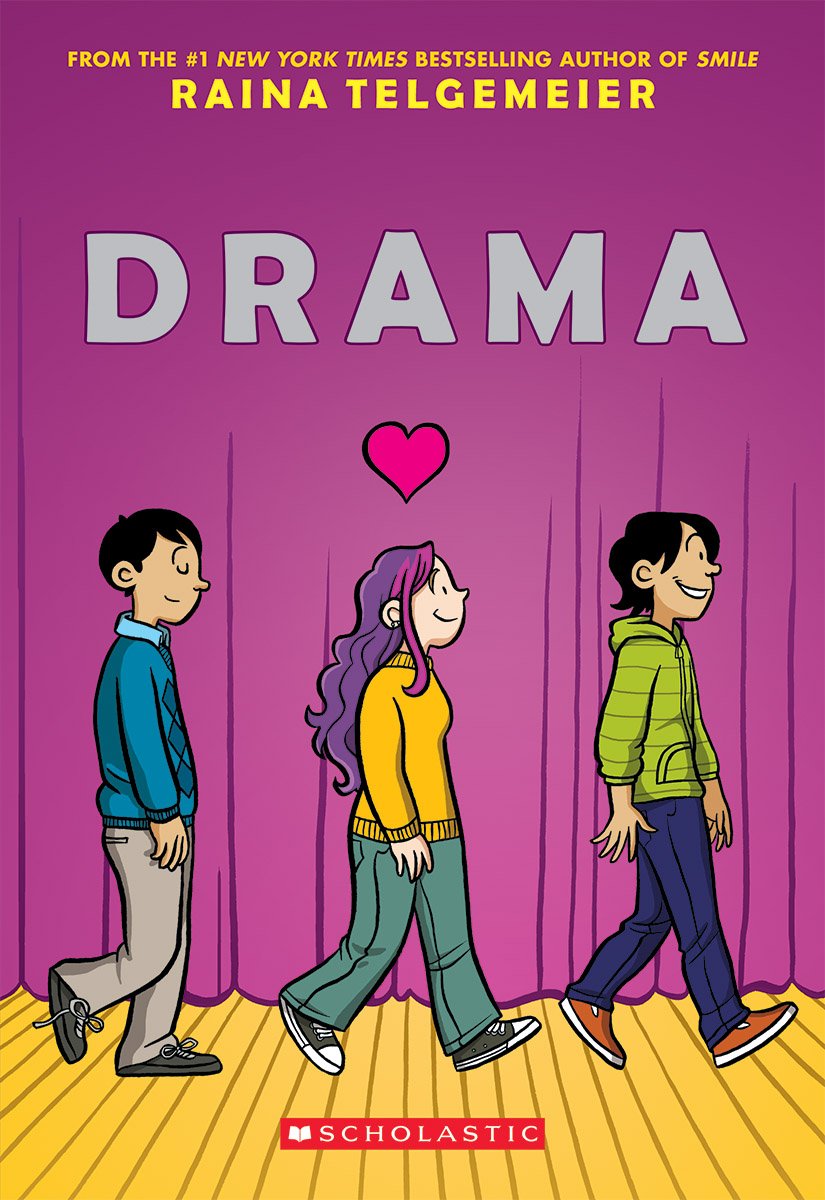 Written by Raina Telgemeier
Callie loves the theater, but she can't sing. So she signs on to be the set director. She has a lot...
5th - 9th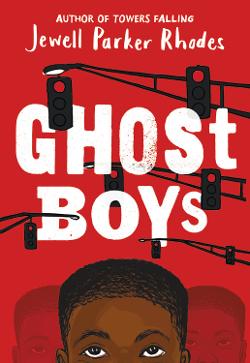 Written by Jewell Parker Rhodes
After seventh-grader Jerome is shot by a white police officer, he observes the aftermath of his death and meets the ghosts of other fallen black boys including historical figure Emmett Till.
4th - 8th