1-8 of 8 results for "fish"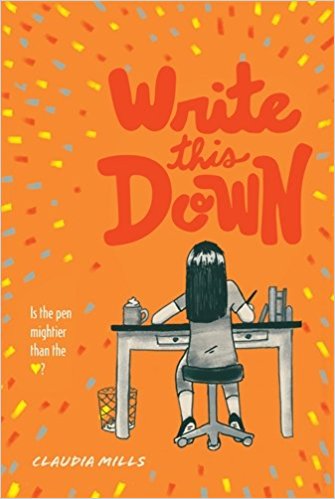 Written by Claudia Mills
Twelve-year-old Autumn loves to write, and she can't wait to grow up and be a published author. She...
5th - 7th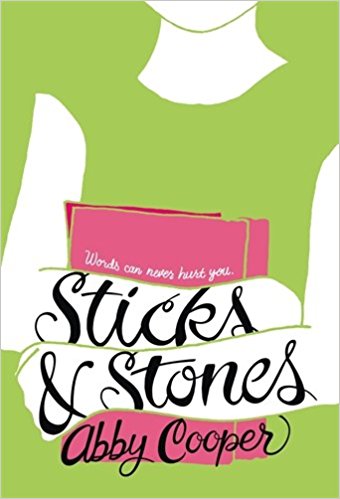 Written by Abby Cooper
Ever since she was a baby, the words people use to describe Elyse have instantly appeared on her...
5th - 8th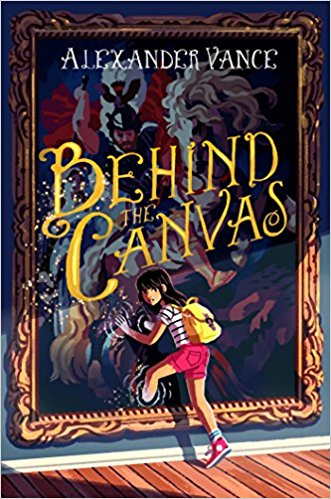 Written by Alexander Vance
Claudia Miravista loves art but only sees what is on the surface-until the Dutch boy Pim appears in...
5th - 8th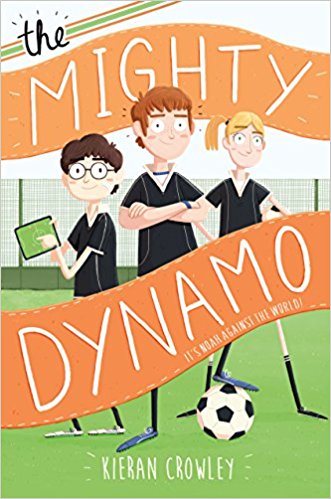 Written by Kieran Crowley
More than anything, Noah Murphy wants to be a professional soccer player―and participating in the...
4th - 8th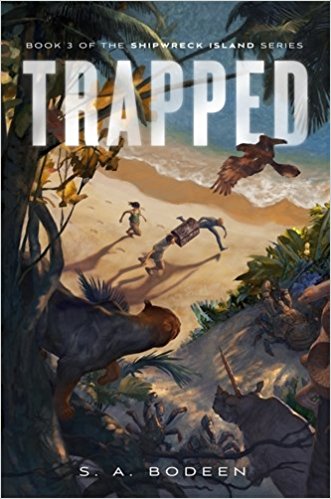 Written by S. A. Bodeen
Sarah Robinson and her family are shipwrecked on a remote and mysterious island, where their food...
5th - 8th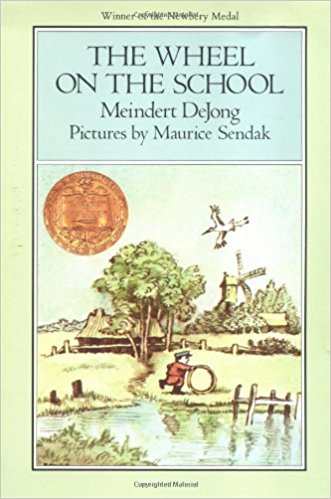 Written by Meindert DeJong
The children of the Dutch fishing village of Shora are concerned. The storks have stop coming to nest. Lina and her friends start working on the problem. Soon the whole village is chipping in to help.
3rd - 7th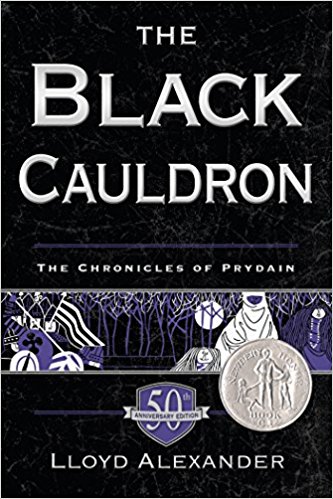 Written by Lloyd Alexander
In the land of Prydain, evil is never far away. Arawn, Lord of the Land of Death, has been building...
4th - 8th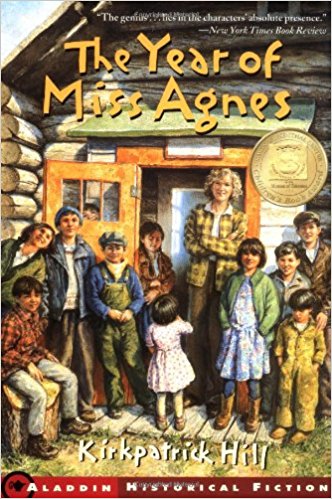 Written by Kirkpatrick Hill
Ten-year-old Frederika (Fred for short) doesn't have much faith that the new teacher in town will...
3rd - 7th