25-34 of 34 results for "family"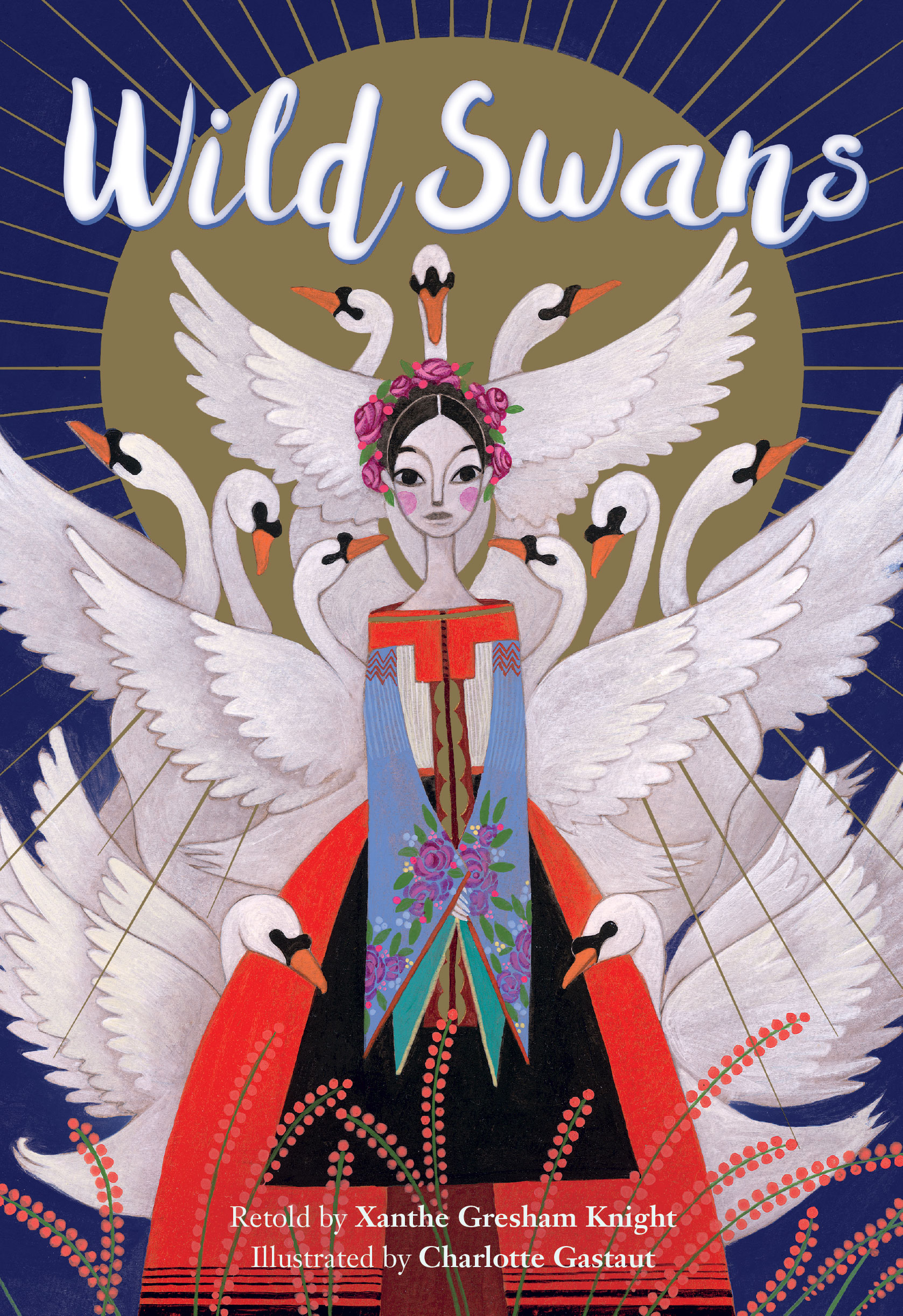 Written by Xanthe Gresham Knight
Young Eliza and her eleven brothers' lives are transformed when a plague ravages the Kingdom of...
K - 5th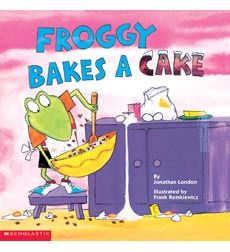 Written by Jonathan London
It is Froggy's mother's birthday, and Froggy wants to make her cake all by himself! In the...
Pre-K - 3rd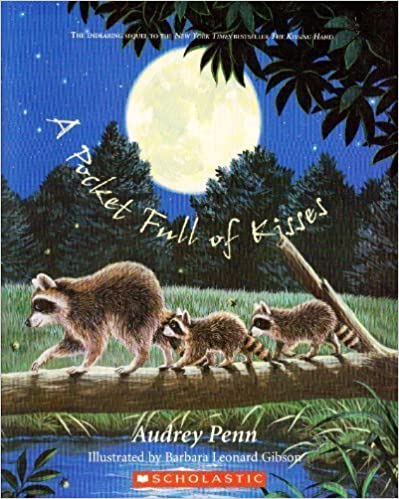 Written by Audrey Penn
Chester Raccoon has a baby brother – and the baby is a bit more than Chester had bargained for....
Pre-K - 3rd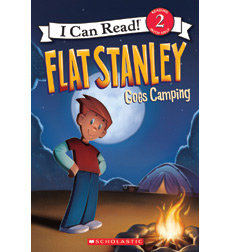 Written by Jeff Brown
Stanley and the Lambchop family take a trip to the woods. It gets a little scary when Stanley and...
Pre-K - 3rd
Written by Kevin Henkes
When baby Julius is born, his parents think he is just perfect. "Julius is the baby of the...
Pre-K - 3rd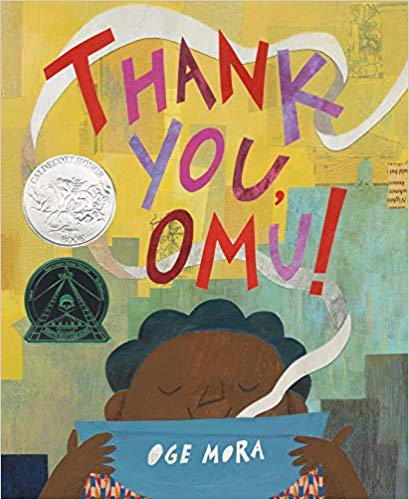 Written by Oge Mora
Everyone in the neighborhood dreams of a taste of Omu's delicious stew! One by one, they follow...
Pre-K - 3rd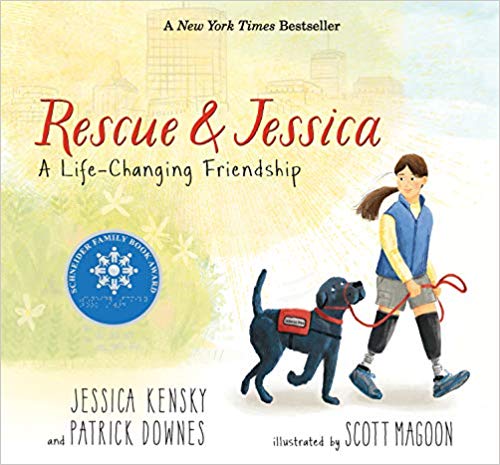 Written by Jessica Kensky and Patrick Downes
Rescue thought he'd grow up to be a Seeing Eye dog — it's the family business, after all....
K - 4th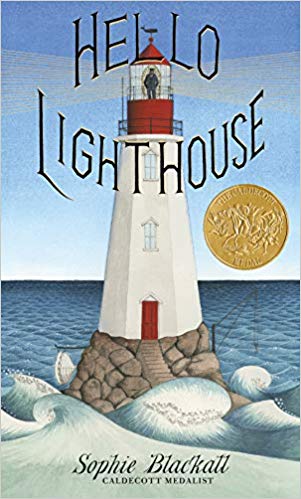 Written by Sophie Blackall
Watch the days and seasons pass as the wind blows, the fog rolls in, and icebergs drift by....
K - 3rd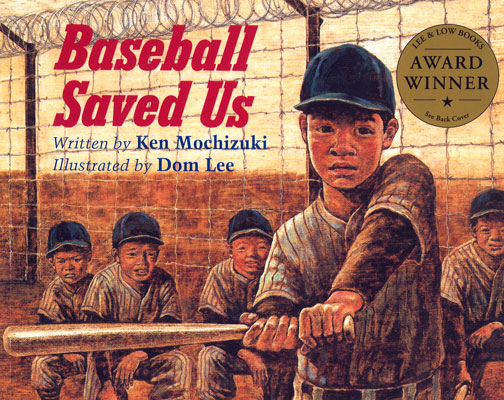 Written by Ken Mochizuki
For a young Japanese-American boy sent to an internment camp during World War II, baseball becomes a way to escape his unhappy surroundings.
K - 6th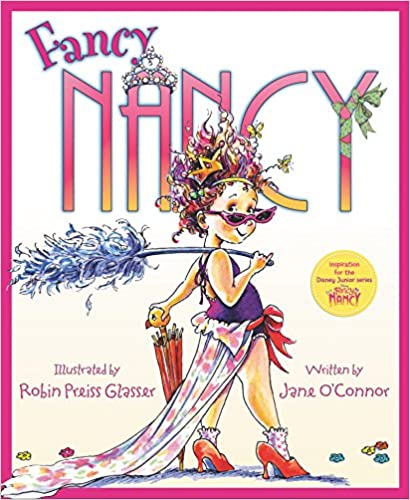 Written by Jane O'Connor
Meet Nancy, who believes that more is ALWAYS better when it comes to being fancy. She loves to wear...
Pre-K - 3rd