73-83 of 83 results for "fish"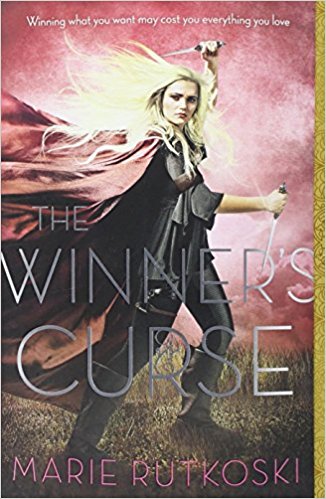 Written by Marie Rutkoski
They were never meant to be together. As a general's daughter, seventeen-year-old Kestrel enjoys an...
7th - 12th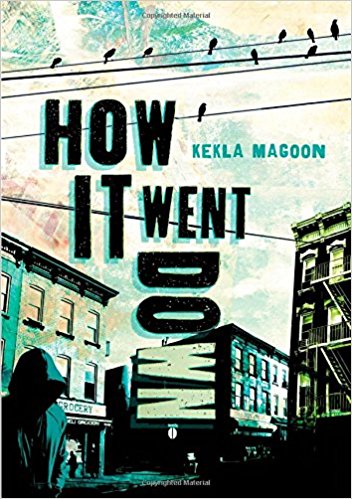 Written by Kekla Magoon
When sixteen-year-old Tariq Johnson dies from two gunshot wounds, his community is thrown into an...
9th - 12th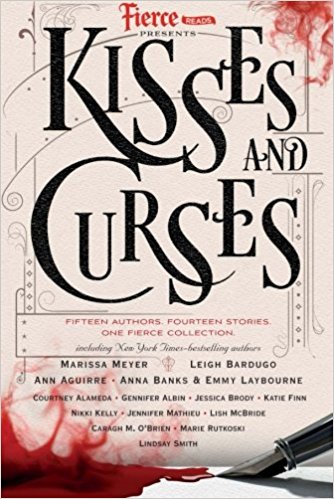 Written by Various
Every page more fierce than the last! Enjoy a good monster love story? Or a dark, Russian-style...
7th - 12th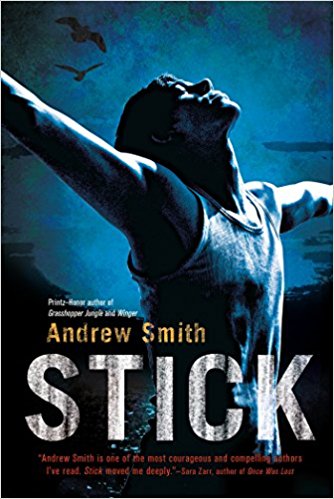 Written by Andrew Smith
Fourteen-year-old Stark McClellan (nicknamed Stick because he's tall and thin) is bullied for being...
9th - 12th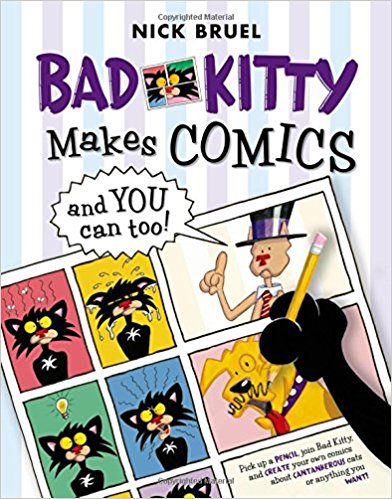 Written by Nick Bruel
Kitty is bored. She is so bored, in fact, that she even considers playing with that slobbering mutt...
1st - 5th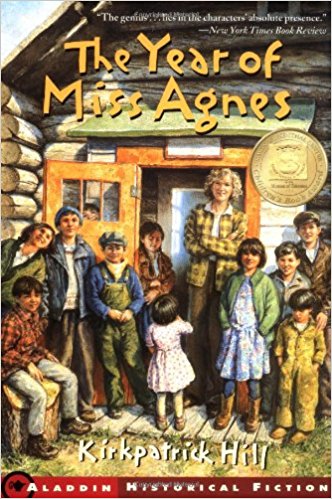 Written by Kirkpatrick Hill
Ten-year-old Frederika (Fred for short) doesn't have much faith that the new teacher in town will...
3rd - 7th
Written by Tony Mitton
This adventure takes Bird, Mouse, and Rabbit to the ocean, where they dive, sail, snorkel, and even...
Pre-K - 1st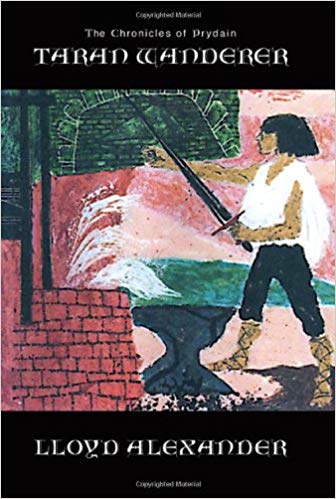 Written by Lloyd Alexander
Taran is an Assistant Pig-Keeper no longer--he has become a hero. Now he dreams of winning the hand...
3rd - 6th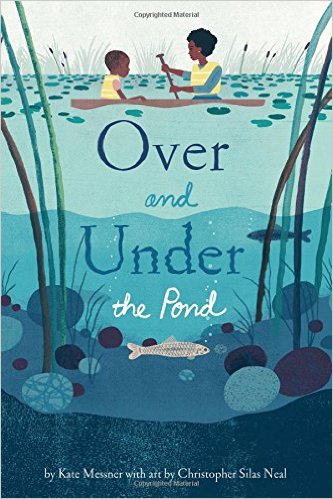 Written by Kate Messner
As a young boy and his mother paddle across a pond, she describes the plants and animals that inhabit that world in, under, and around the water.
K - 3rd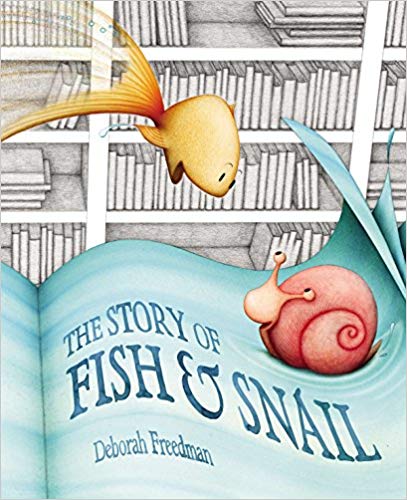 Written by Deborah Freedman
Today, Fish's story (about pirates!) is too grand to simply be told: Fish wants to show Snail. But...
Pre-K - K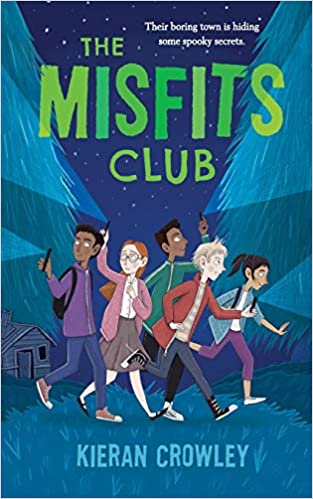 Written by Kieran Crowley
A group of small-town kids revive their childhood adventure club when they think they snap a picture of a ghost.
4th - 6th