1-7 of 7 results for All Resources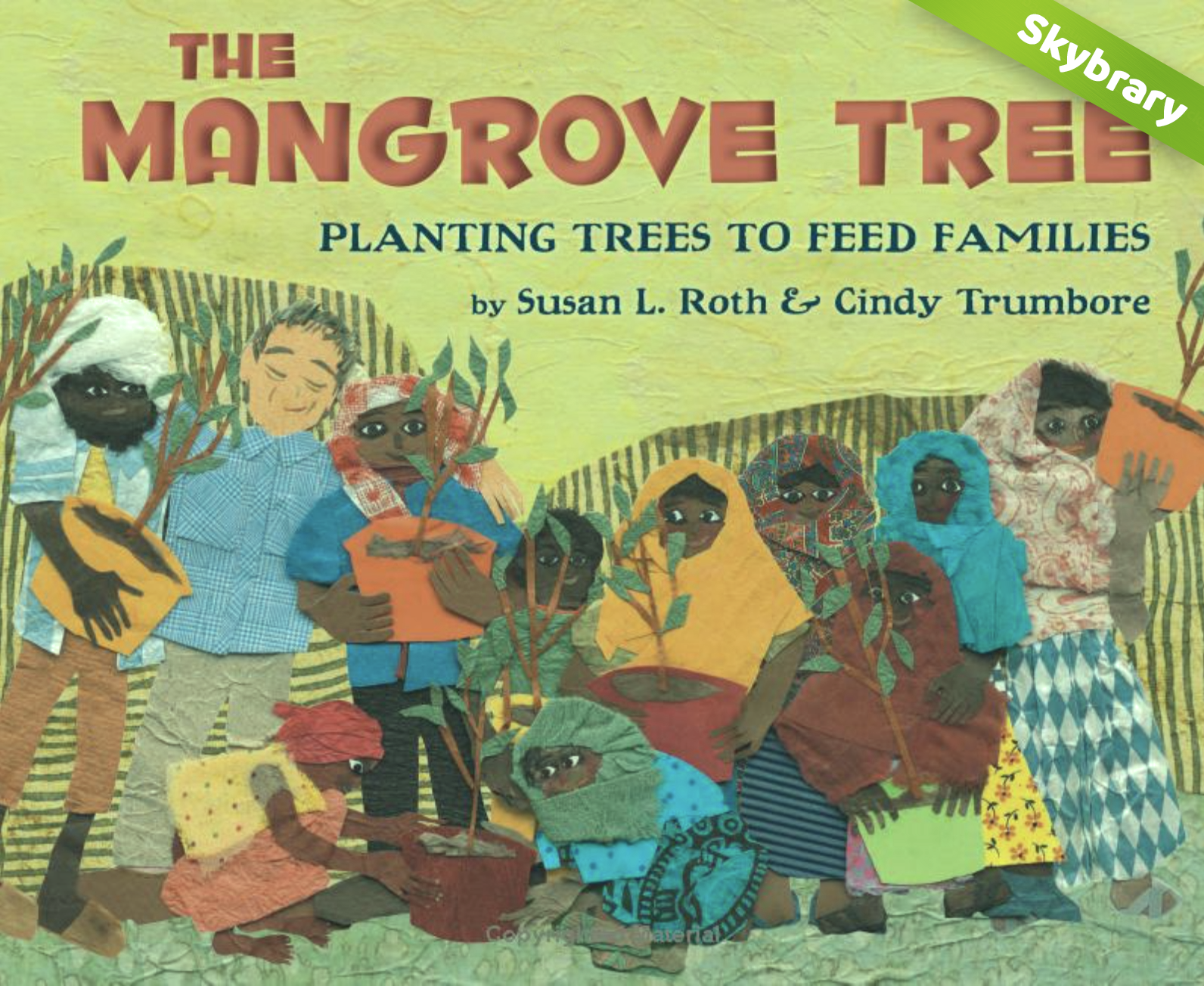 Written by Susan L. Roth & Cindy Trumbore
Scientist Dr. Sato helps the villagers of Hargigo find a way to harvest mangrove trees to feed...
2nd - 5th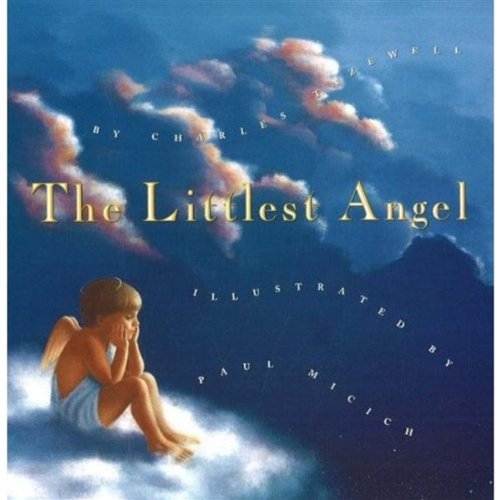 Written by Charles Tazewell
When a little boy arrives in heaven too soon, he struggles to fit in. He disrupts the singing,...
Pre-K - 5th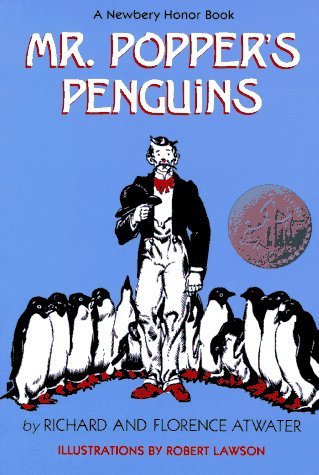 Written by Richard Atwater and Florence Atwater
Mr. Popper, a house painter, lives in Stillwater, Oklahoma with his wife and two children. He is...
2nd - 6th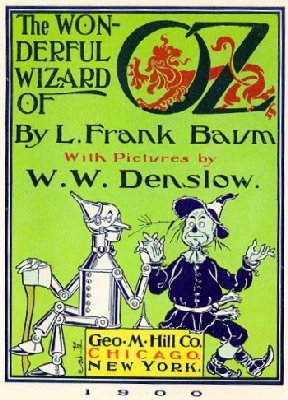 Written by L. Frank Baum
During a tornado, Dorothy and her dog, Toto, are swept away from Kansas to the land of Oz. She...
1st - 10th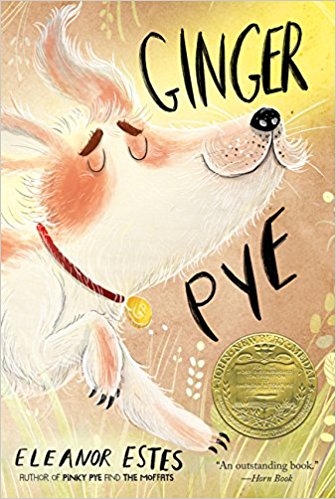 Written by Eleanor Estes
The Pye family wouldn't be complete without Ginger, the dog Jerry Pye bought for a dollar. Ginger...
2nd - 5th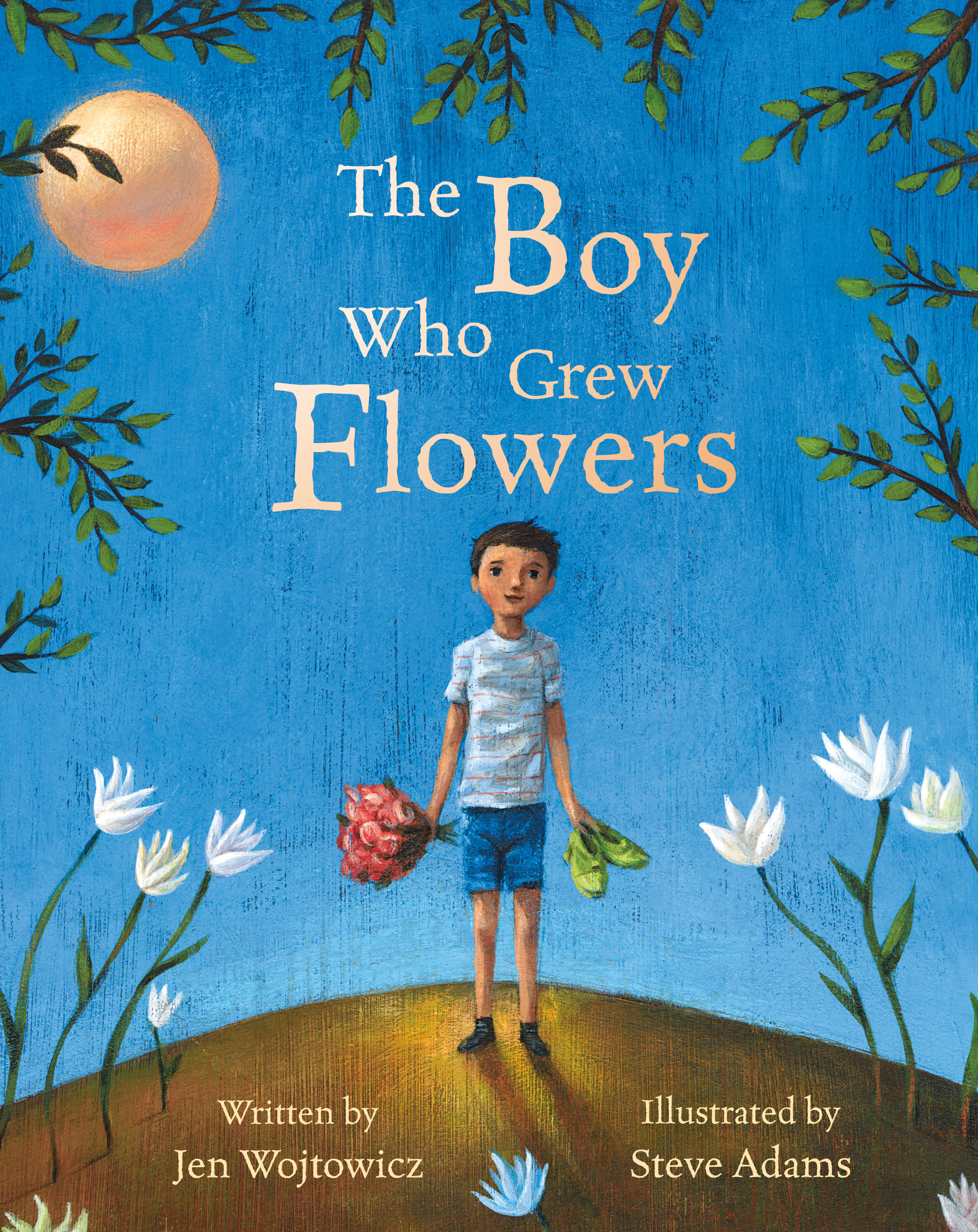 Written by Jen Wojtowicz
Rink is a very unusual boy who grows beautiful flowers all over his body whenever the moon is full....
K - 5th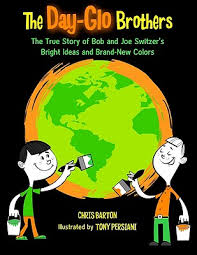 Written by Chris Barton
Joe and Bob Switzer were very different brothers. Bob was a studious planner who wanted to grow up...
2nd - 5th