1-12 of 12 results for All Resources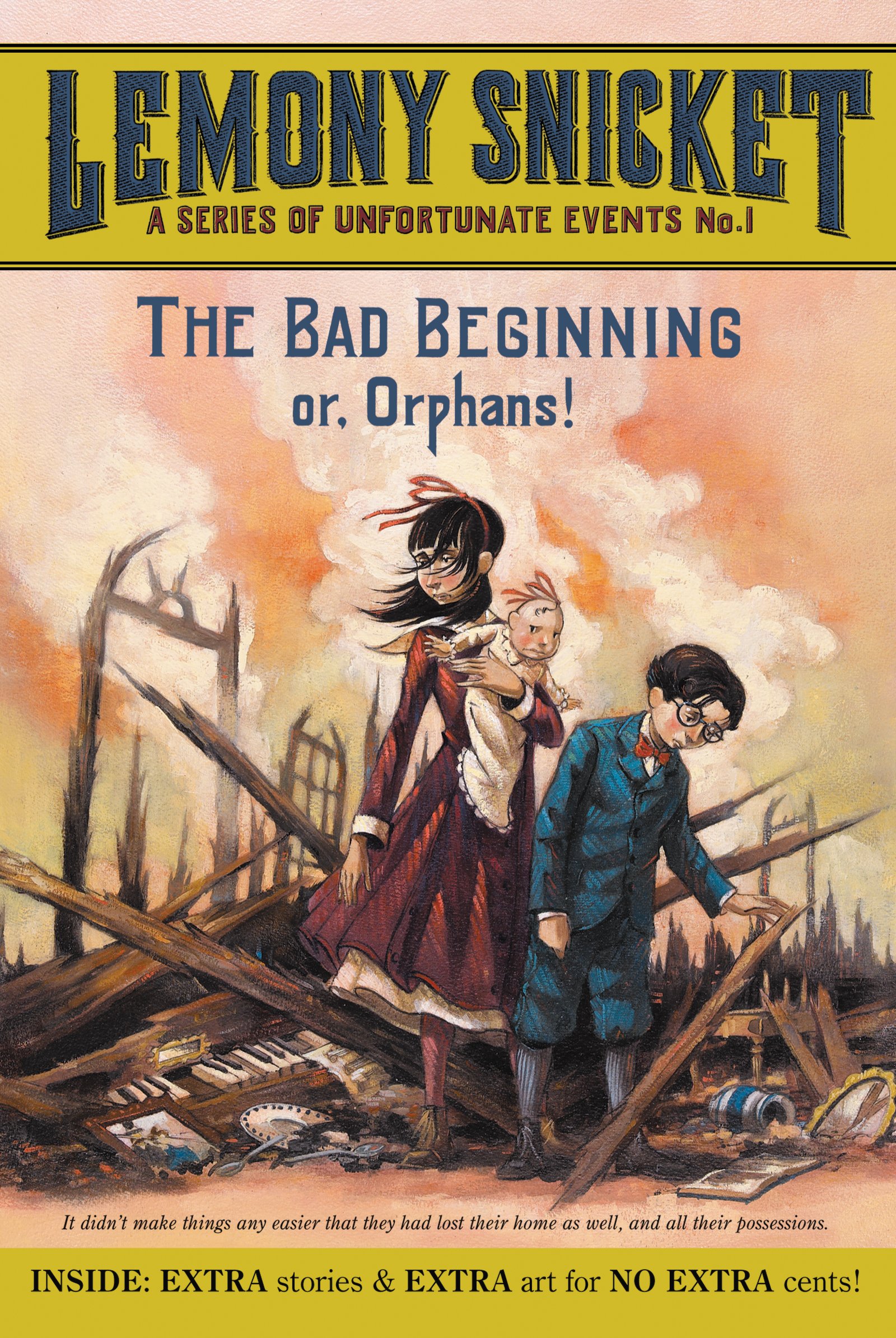 Written by Lemony Snicket
The Bad Beginning, the first book in Lemony Snicket's A Series of Unfortunate Events, introduces...
3rd - 8th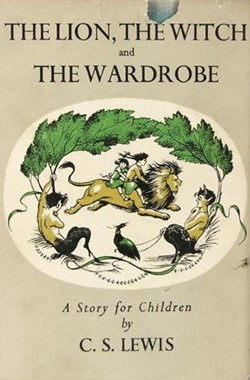 Written by C. S. Lewis
In book two in the classic fantasy series, The Chronicles of Narnia, four children are...
3rd - 8th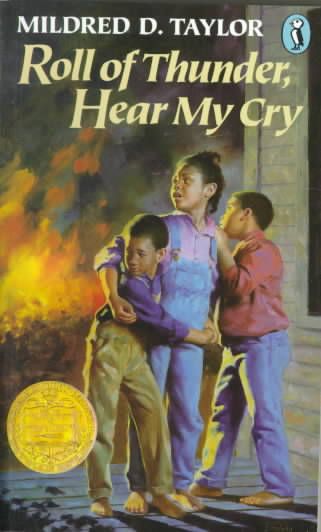 Written by Mildred D. Taylor
The story is about the Logan family, who live in Mississippi during the Depression. The family...
6th - 10th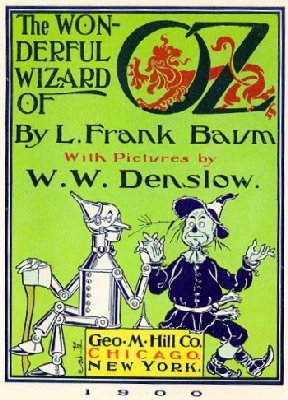 Written by L. Frank Baum
During a tornado, Dorothy and her dog, Toto, are swept away from Kansas to the land of Oz. She...
1st - 10th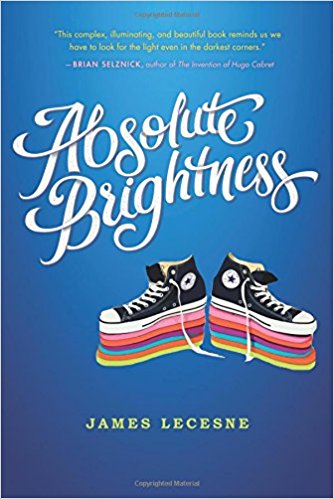 Written by James Lecesne
Phoebe's life in Neptune, New Jersey, is somewhat unremarkable, but everything changes when...
6th - 12th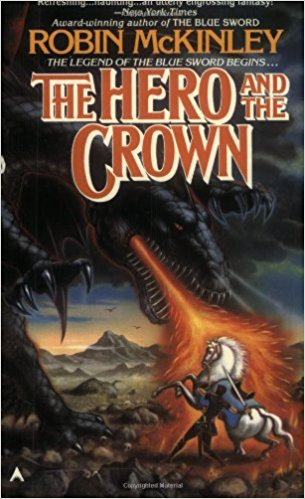 Written by Robin McKinley
Although Aerin is the daughter of Damar's king, she has never been accepted as full royalty. That's...
5th - 10th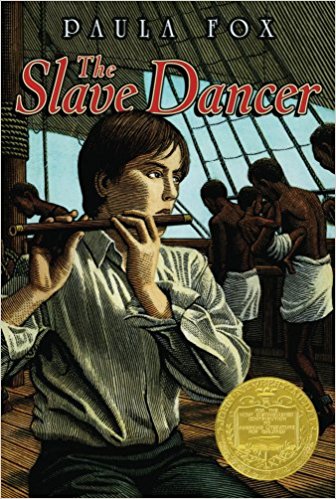 Written by Paula Fox
Thirteen-year-old Jesse Bollier welcomed the pennies he made playing the fife on the docks of New...
6th - 9th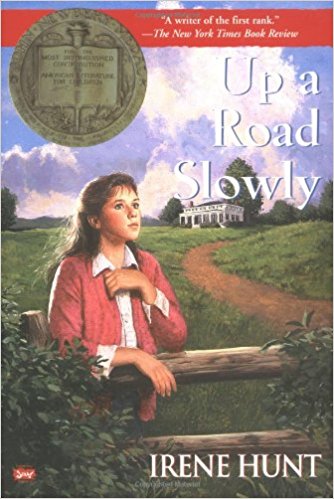 Written by Irene Hunt
Julie's life has numerous ups and downs. She loves spending time at her Aunt Cordelia's, running...
5th - 8th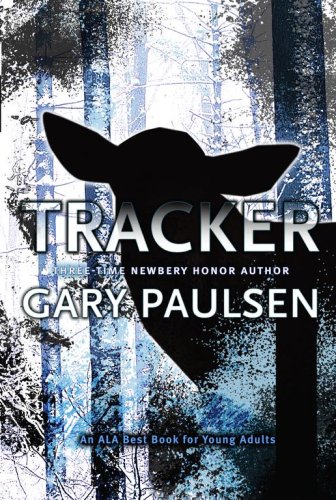 Written by Gary Paulsen
Every fall, John Borne goes hunting for deer with his grandfather to shoot enough deer to feed the...
5th - 9th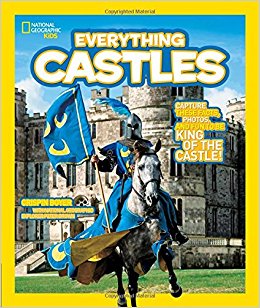 Written by Crispin Boyer
Young readers will be spellbound by this story of fierce battles, dark dungeons, secret...
3rd - 8th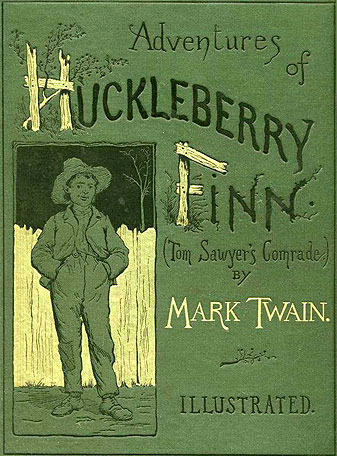 Written by Mark Twain
A nineteenth-century boy from a Mississippi River town recounts his adventures as he travels down...
3rd - 12th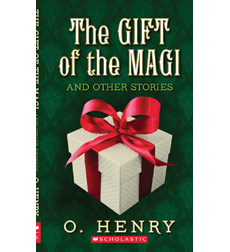 Written by O. Henry
A young man and his wife each make a drastic decision in order to surprise the other at Christmas....
5th - 12th