1-7 of 7 results for All Resources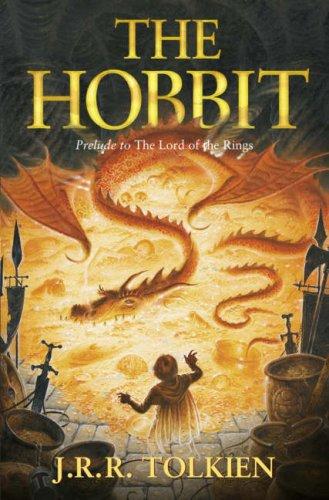 Written by J.R.R. Tolkien
The story of Bilbo Baggins, a hobbit whose quiet life is interrupted when the wizard Gandalf and...
7th - 12th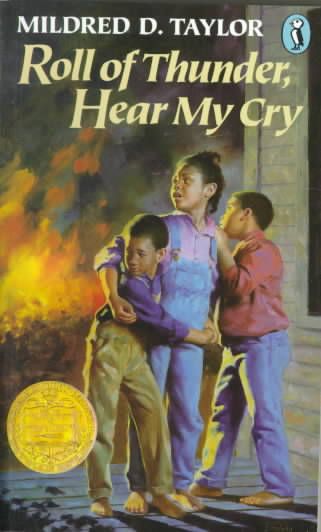 Written by Mildred D. Taylor
The story is about the Logan family, who live in Mississippi during the Depression. The family...
6th - 10th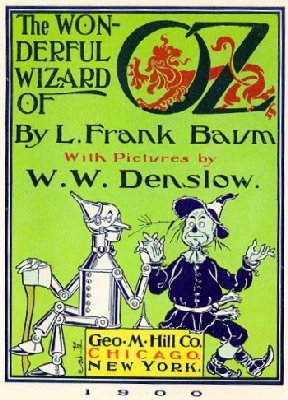 Written by L. Frank Baum
During a tornado, Dorothy and her dog, Toto, are swept away from Kansas to the land of Oz. She...
1st - 10th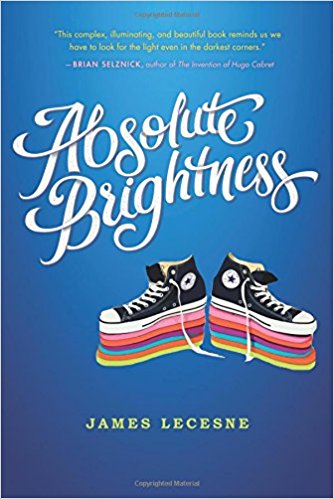 Written by James Lecesne
Phoebe's life in Neptune, New Jersey, is somewhat unremarkable, but everything changes when...
6th - 12th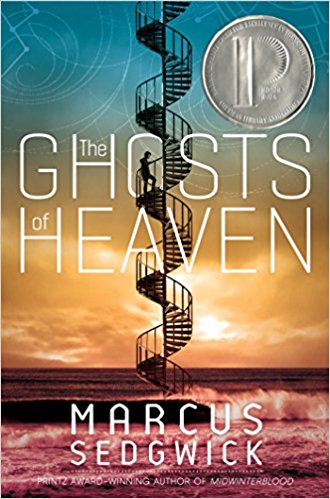 Written by Sedgwick and Marcus
Timeless, beautiful, and haunting, spirals connect the four episodes of The Ghosts of Heaven, the...
9th - 12th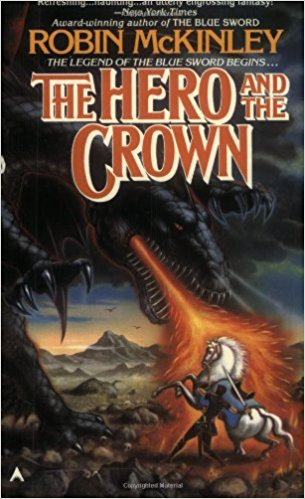 Written by Robin McKinley
Although Aerin is the daughter of Damar's king, she has never been accepted as full royalty. That's...
5th - 10th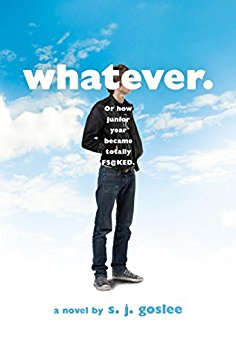 Written by S.J. Goslee
Junior year is about to start. Mike Tate knows his friends are awesome and their crappy garage band...
9th - 12th