25-31 of 31 results for "fish"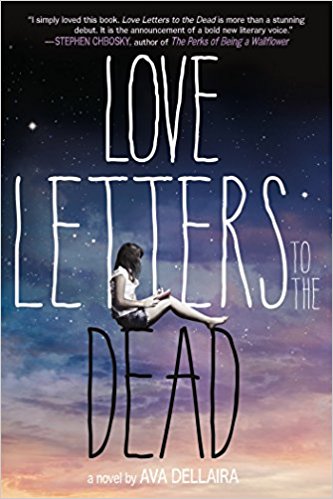 Written by Ava Dellaira
It begins as an assignment for English class, write a letter to a dead person any dead person....
7th - 12th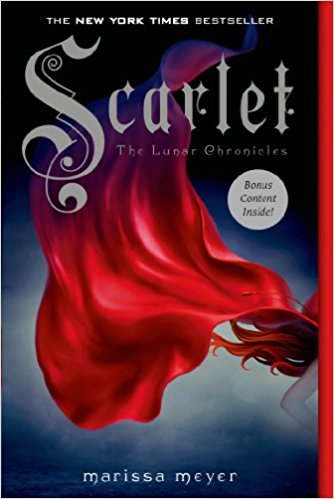 Written by Marissa Meyer
Cinder is back and trying to break out of prison-even though she'll be the Commonwealth's most...
7th - 12th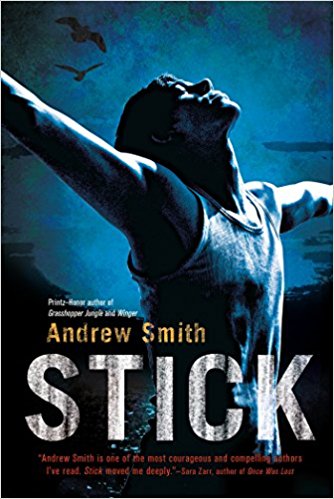 Written by Andrew Smith
Fourteen-year-old Stark McClellan (nicknamed Stick because he's tall and thin) is bullied for being...
9th - 12th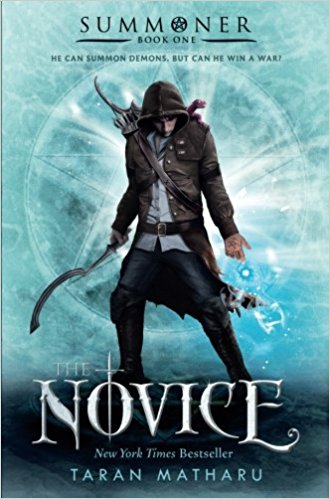 Written by Taran Matharu
Fletcher is working as a blacksmith's apprentice when he discovers he has the rare ability to...
6th - 12th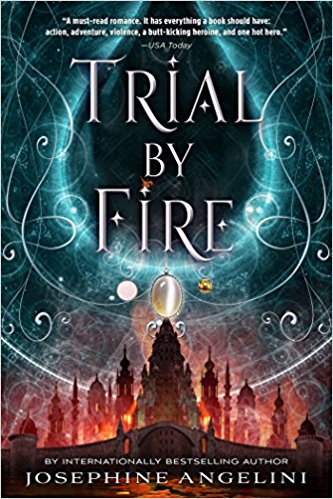 Written by Josephine Angelini
This world is trying to kill Lily Proctor. Her life-threatening allergies make it increasingly...
7th - 12th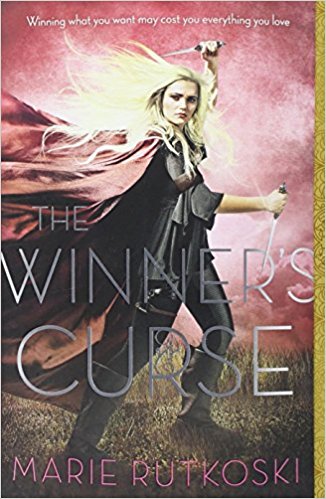 Written by Marie Rutkoski
They were never meant to be together. As a general's daughter, seventeen-year-old Kestrel enjoys an...
7th - 12th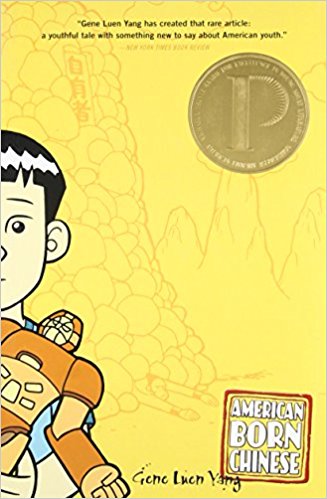 Written by Gene Yang
Jin Wang starts at a new school where he's the only Chinese-American student. When a boy from...
7th - 10th