1-8 of 8 results for All Resources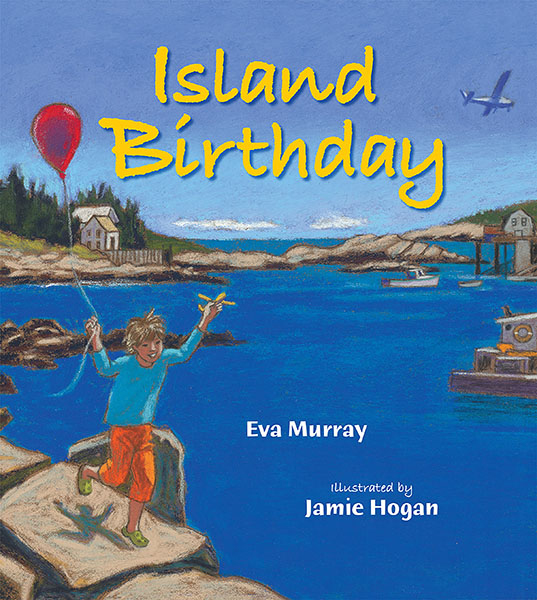 Written by Eva Murray
When the weather is rough, it's hard for airplanes to reach the small Maine island where this...
1st - 7th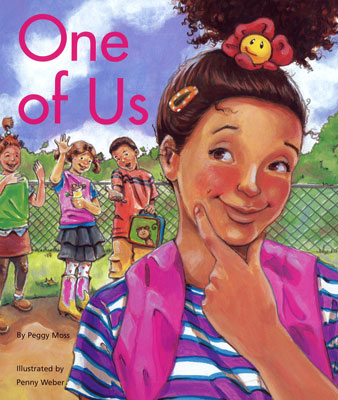 Written by Peggy Moss
Roberta tries to find out where she fits in on the first day at a new school.
K - 7th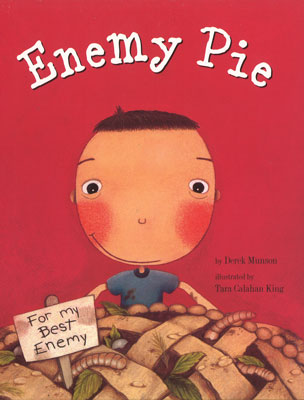 Written by Derek Munson
It was the perfect summer. That is, until Jeremy Ross moved into the house down the street and...
Pre-K - 7th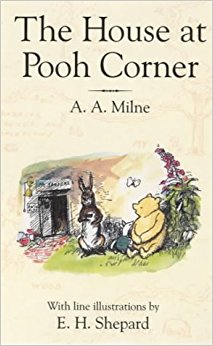 Written by A. A. Milne
The second volume of stories featuring Winnie-the-Pooh, the book introduces the character Tigger...
Pre-K - 7th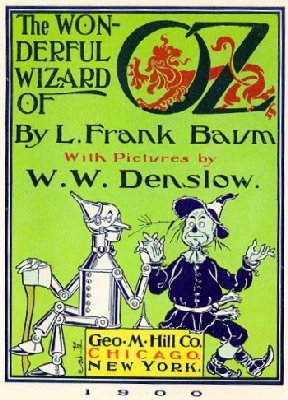 Written by L. Frank Baum
During a tornado, Dorothy and her dog, Toto, are swept away from Kansas to the land of Oz. She...
1st - 10th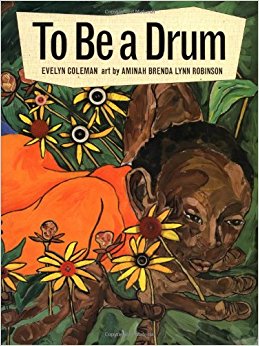 Written by Evelyn Coleman
The pulse of the drum, symbolizing the rhythm of the earth, has moved through African culture, over time and place. In this story, Daddy Wes helps his children discover this rhythm.
K - 8th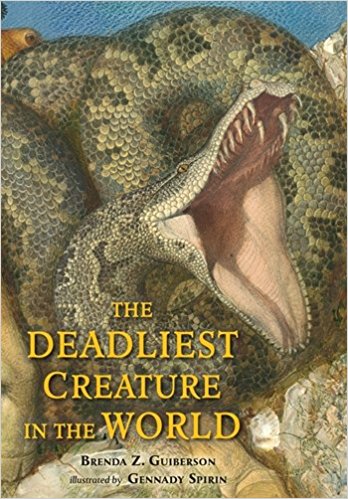 Written by Guiberson and Brenda Z
Which creature is the deadliest? Is it the insect that bites, the ostrich that kicks, the snake...
1st - 8th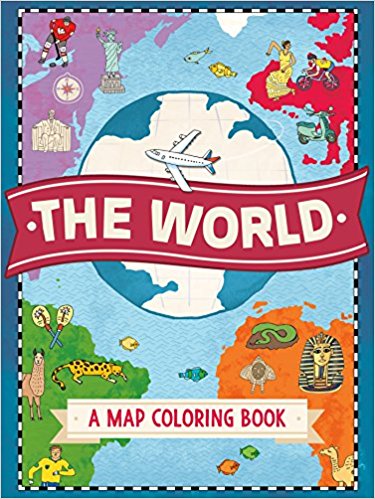 Written by Hughes and Natalie
Color your way around the world and discover the landmarks, animals, and people that make each country and continent unique.
1st - 7th