25-31 of 31 results for "perseverance"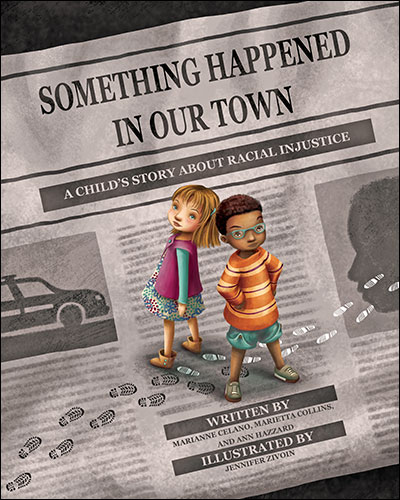 Written by Marianne Celano, PhD, ABPP, and Marietta Collins
Emma and Josh heard that something happened in their town. A Black man was shot by the police. "Why...
Pre-K - 3rd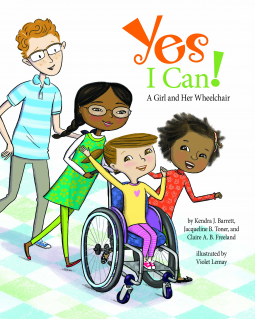 Written by Kendra J. Barrett, Jacqueline B. Toner, and and Claire A. B. Freeland
Like many kids her age, Carolyn loves animals, castles, and building with blocks. She helps out her...
Pre-K - 3rd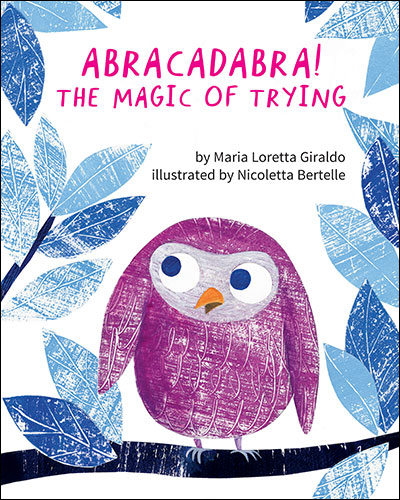 Written by Maria Loretta Giraldo
All of the little birds have learned to fly...all except one. Little Owl can't do it! But others...
Pre-K - 3rd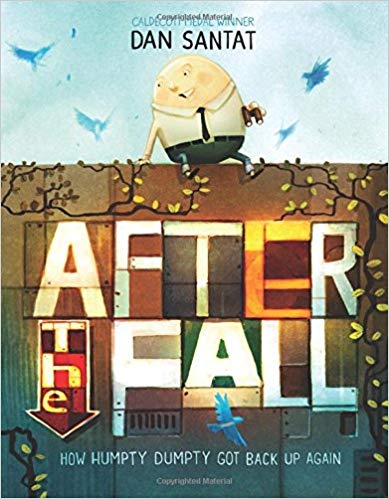 Written by Dan Santat
Caldecott Medalist Dan Santat's poignant tale follows Humpty Dumpty, an avid bird watcher whose...
Pre-K - 3rd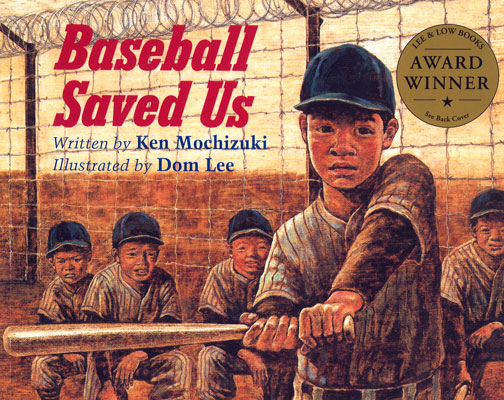 Written by Ken Mochizuki
For a young Japanese-American boy sent to an internment camp during World War II, baseball becomes a way to escape his unhappy surroundings.
K - 6th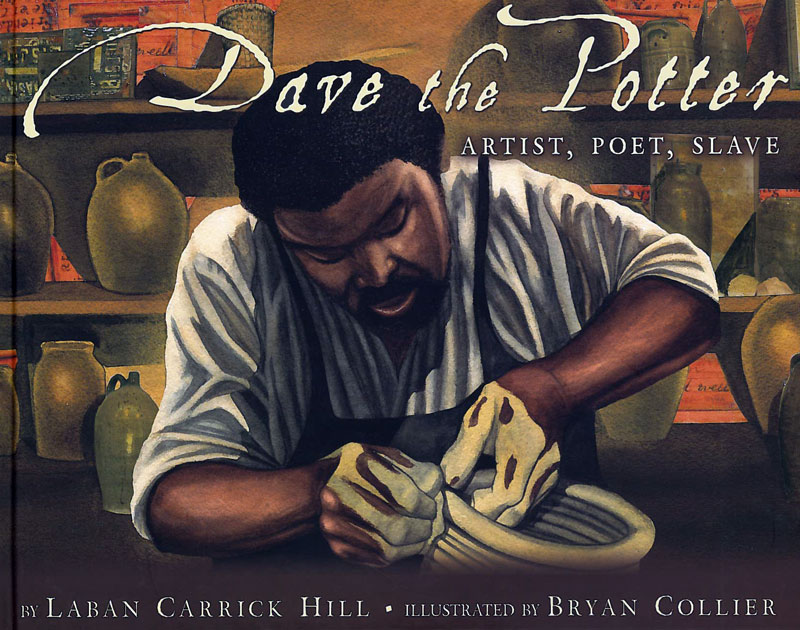 Written by Laban Carrick Hill
Dave was more than a slave—he was a craftsman and a poet. He engraved his pottery with poems that...
K - 4th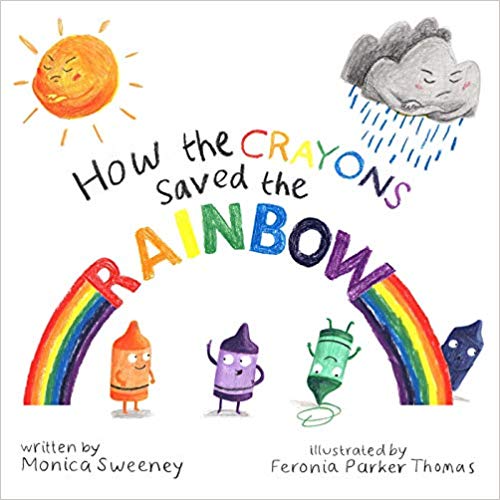 Written by Monica Sweeney
The Sun and the Clouds are best friends. Together they keep the world warm, the gardens growing,...
Pre-K - 1st