1-8 of 8 results for "fairy tale"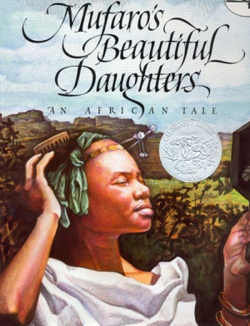 Written by John Steptoe
Inspired by a traditional African folktale, this is the story of Mufaro, who is proud of his two...
Pre-K - 6th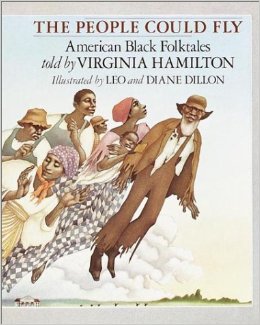 Written by Virginia Hamilton
A collection of 24 African-American folktales including those featuring animals, fairy tales, the supernatural, and slave stories.
2nd - 11th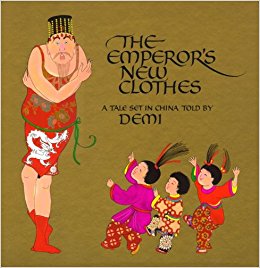 Written by Demi
This story reimagines Hans Christian Anderson's tale about an emperor who loved clothes. This...
3rd - 6th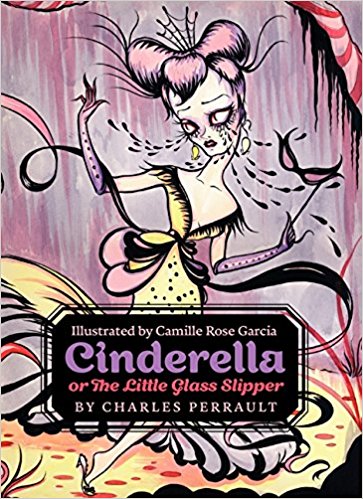 Written by Charles Perrault
A 21st century retelling of Charles Perrault's classic tale of the young girl forced into...
2nd - 7th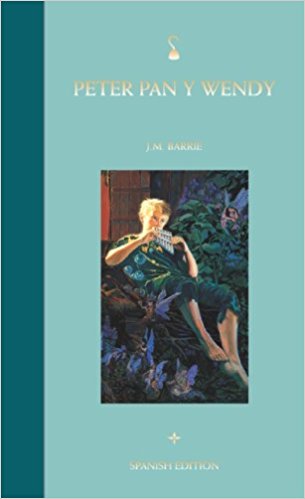 Written by Dalmatian Press
The Darling children are tucked up in bed when Peter Pan bursts in to their nursery. Peter and his...
3rd - 6th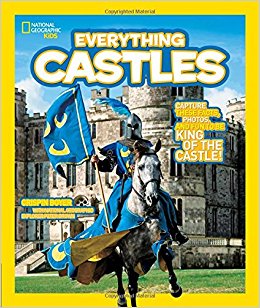 Written by Crispin Boyer
Young readers will be spellbound by this story of fierce battles, dark dungeons, secret...
3rd - 8th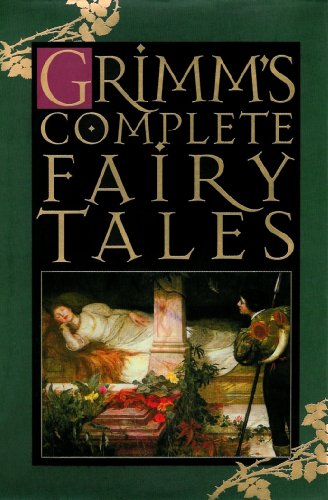 Written by Jacob Grimm and Wilhelm Grimm
From the land of fantastical castles, vast lakes and deep forests, the Brothers Grimm collected a...
3rd - 7th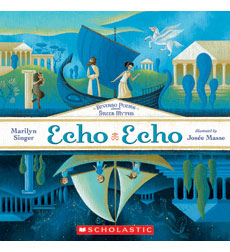 Written by Marilyn Singer
Ingeniously presented, perspective-flipped poems illustrate the depth of 14 timeless myths. "Poignant" — SLJ
3rd - 6th