25-27 of 27 results for "growing up"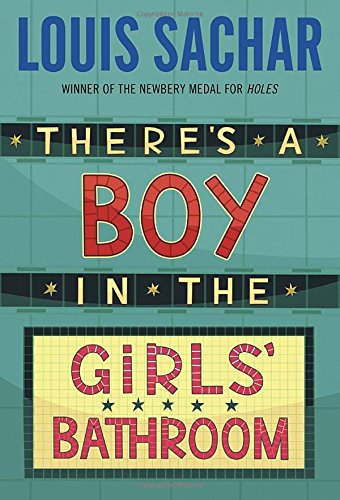 Written by Louis Sachar
Everyone says that Bradley Chalkers is a mean boy. He tells lies and picks fights with girls. But...
3rd - 7th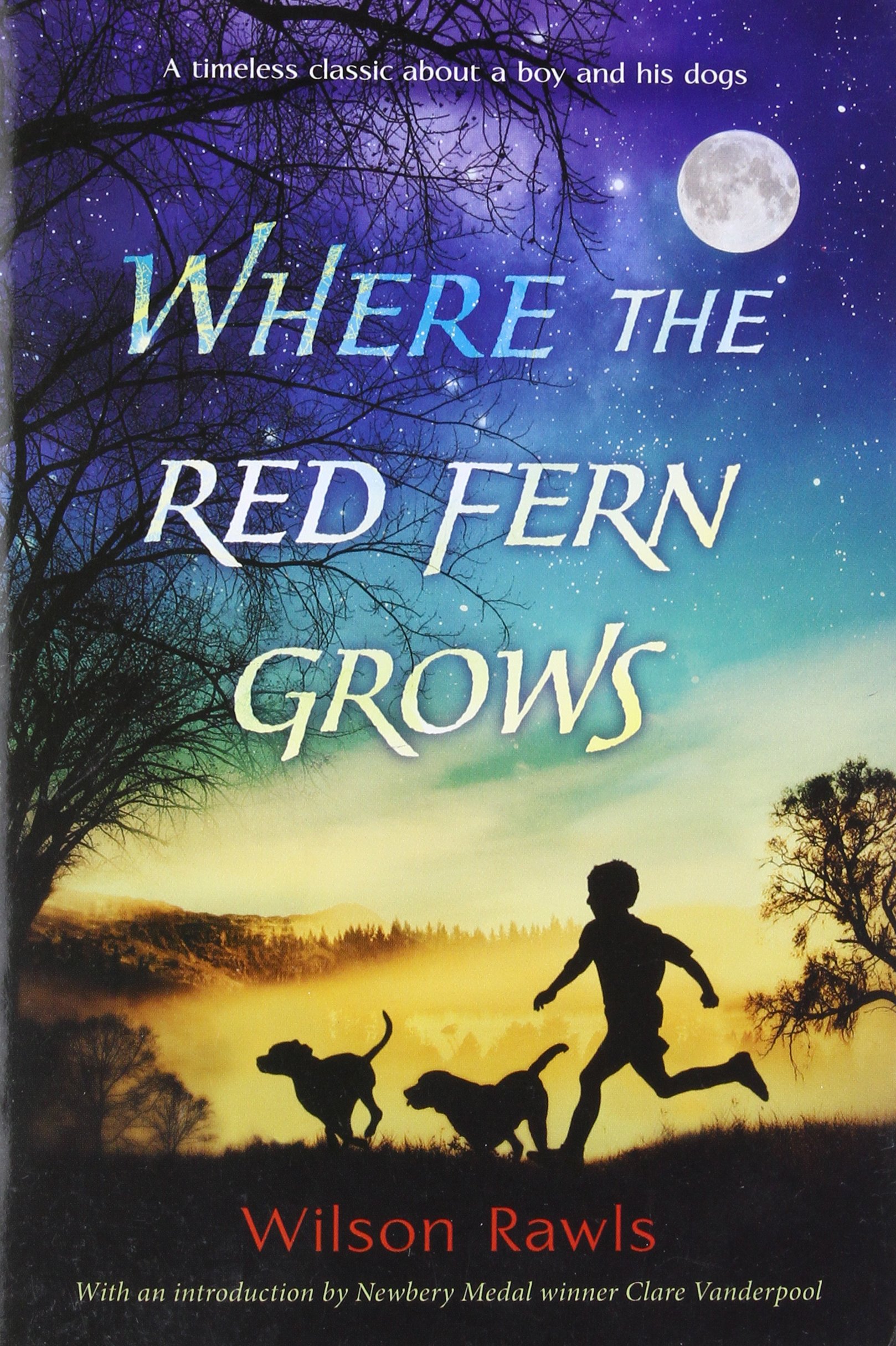 Written by Wilson Rawls
At long last, Billy is able to get two dogs of his own--Old Dan and Little Ann. Together, they hunt...
3rd - 7th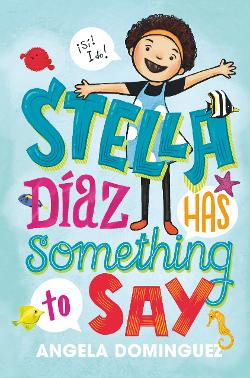 Written by Angela Dominguez
Stella loves spending time with her mom and brother and her best friend Jenny. Trouble is, Jenny is...
3rd - 6th