1-4 of 4 results for "multiculturalism"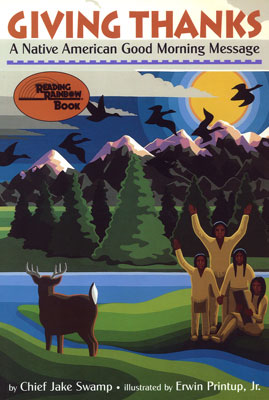 Written by Chief Jake Swamp
An American Indian celebration of Mother Earth.
Pre-K - 6th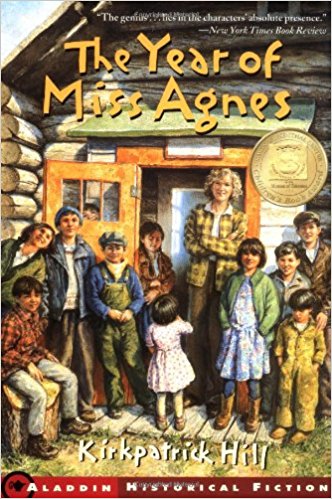 Written by Kirkpatrick Hill
Ten-year-old Frederika (Fred for short) doesn't have much faith that the new teacher in town will...
3rd - 7th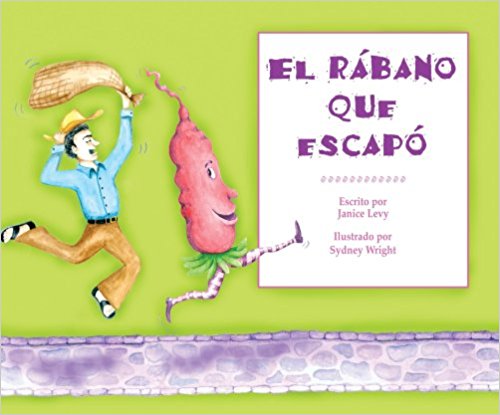 Written by Janice Levy (author) and Eida de la Vega (translator)
It's the Night of the Radishes and Don Pedro wants to carve the best radish sculpture in town....
4th - 7th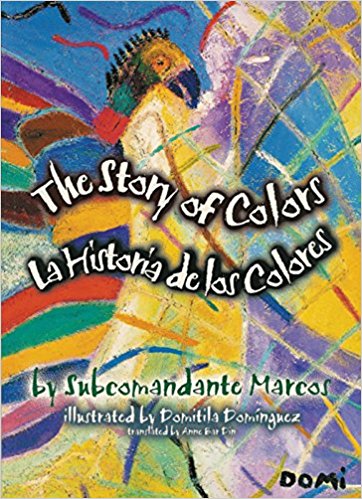 Written by Subcomandante Marcos (author) and Anne Bar Din (translator)
This beautifully illustrated folktale teaches us all about the value of diversity. Old man Antonio...
4th - 6th