1-12 of 12 results for All Resources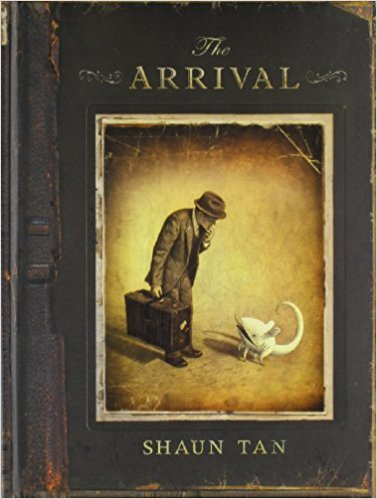 Written by Shaun Tan
A graphic novel told completely in pictures about a father moving to an imaginary place to find...
4th - 10th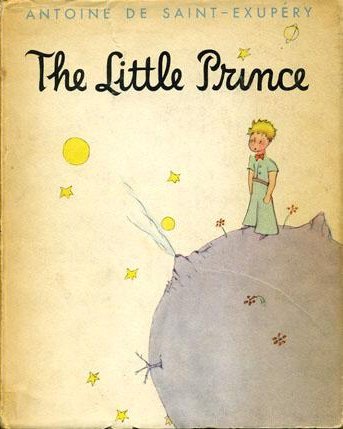 Written by Antoine de Saint-Exupéry
The famous novella about a pilot who is stranded in the desert and meets the little prince, who...
2nd - 12th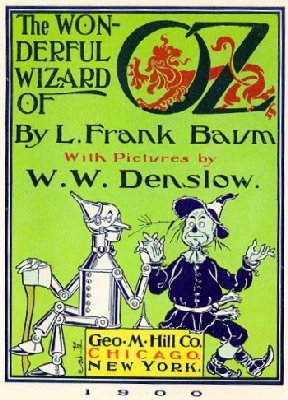 Written by L. Frank Baum
During a tornado, Dorothy and her dog, Toto, are swept away from Kansas to the land of Oz. She...
1st - 10th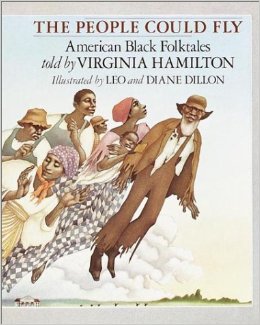 Written by Virginia Hamilton
A collection of 24 African-American folktales including those featuring animals, fairy tales, the supernatural, and slave stories.
2nd - 11th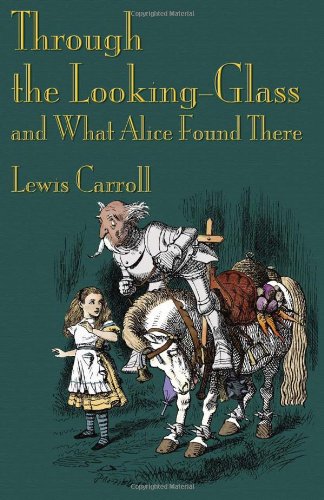 Written by Lewis Carroll
In this sequel to Alice in Wonderland, Alice enters a fantasy world by climbing through a looking...
2nd - 12th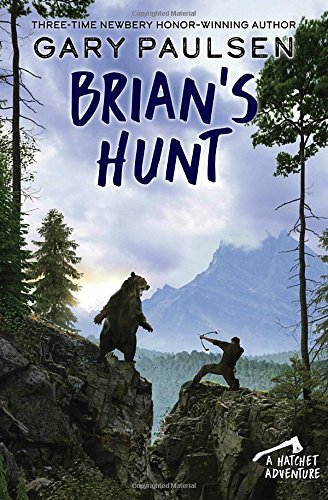 Written by Gary Paulsen
This story takes place two years after Brian had been stranded in the Canadian wilderness. When...
4th - 9th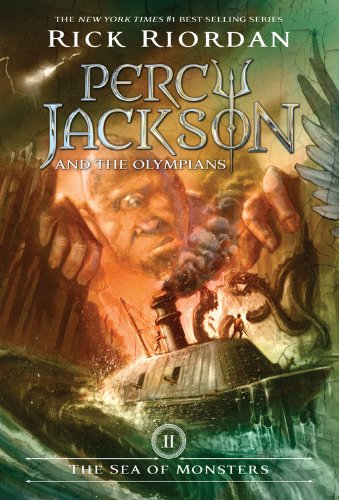 Written by Rick Riordan
In the second book in the series, Percy Jackson finds out that Camp Half-Blood, the haven for...
4th - 9th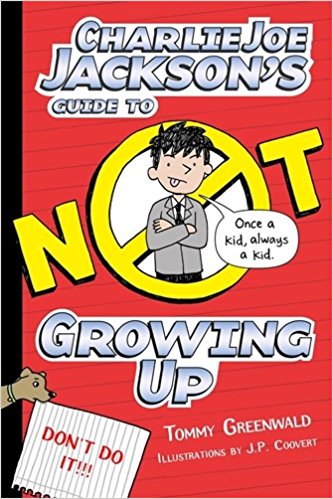 Written by Greenwald and Tommy
Yes! Graduation day is finally here! Charlie Joe has been waiting for this moment his entire...
4th - 9th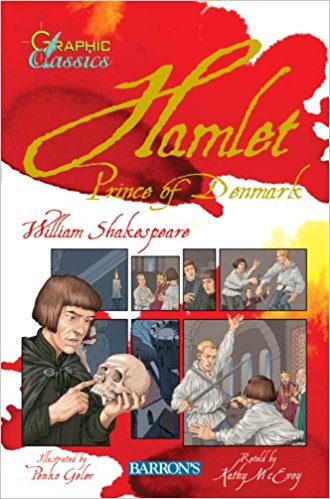 Written by Kathy McEvoy (adapter) and William Shakespeare (author)
Shakespeare's immortal drama is retold here in a graphic novel format. The prince of Denmark seeks...
3rd - 10th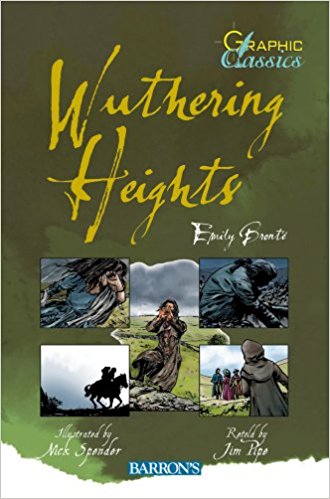 Written by Jim Pipe (adapter) and Emily Bronte (author)
This immortal English romance is retold here in graphic novel format. It is the story of...
3rd - 10th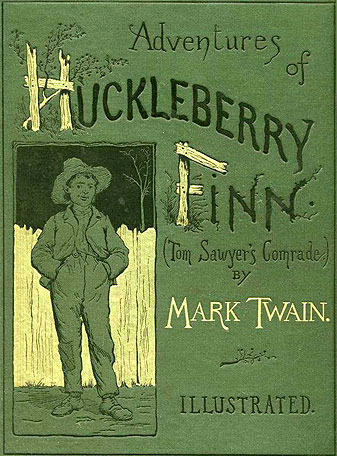 Written by Mark Twain
A nineteenth-century boy from a Mississippi River town recounts his adventures as he travels down...
3rd - 12th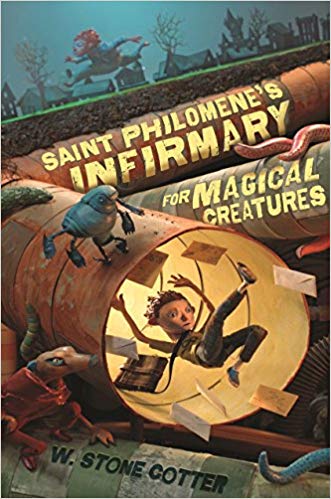 Written by W. Stone Cotter
Deep below ground, there is a secret hospital for magical creatures. At Saint Philomene's...
4th - 9th