49-52 of 52 results for : "award winners "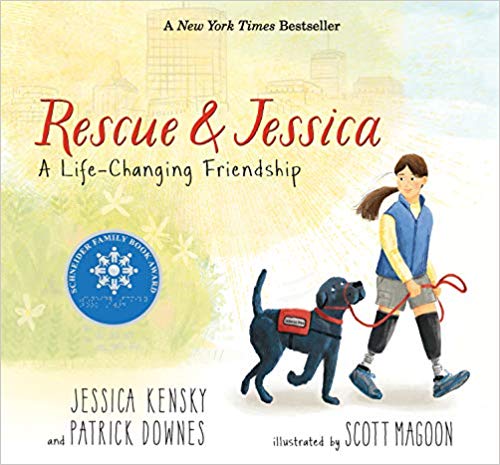 Written by Jessica Kensky and Patrick Downes
Rescue thought he'd grow up to be a Seeing Eye dog — it's the family business, after all....
K - 4th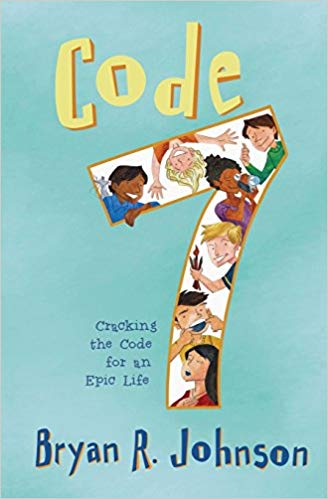 Written by Bryan R. Johnson
Life at Flint Hill Elementary School may seem normal, but seven friends find themselves on a path...
2nd - 6th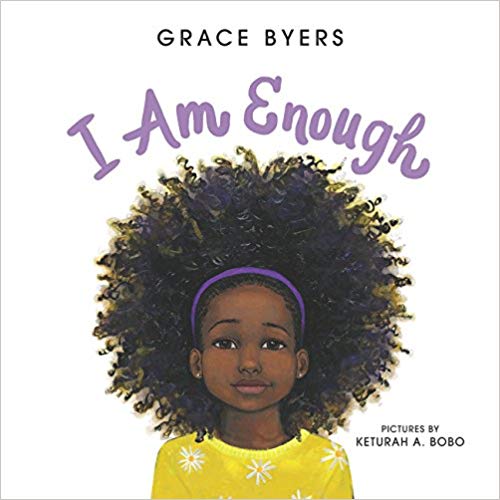 Written by Grace Byers
An ode to loving who you are, respecting others, and being kind to one another. We are all here for a purpose. We are more than enough. We just need to believe it.
Pre-K - 3rd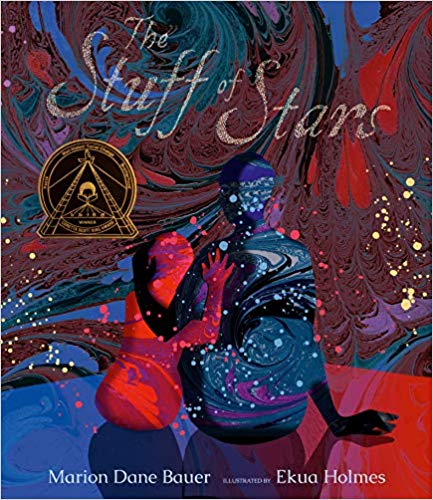 Written by Marion Dane Bauer
Before the universe was formed, before time and space existed, there was . . . nothing. But then ....
Pre-K - 3rd