1-7 of 7 results for All Resources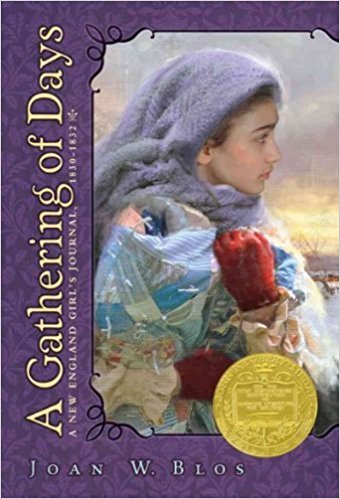 Written by Joan W. Blos
A novel about New England between 1830 and 1832, written in the form of a journal by a girl named...
3rd - 7th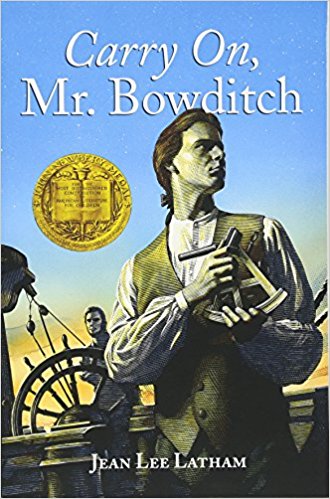 Written by Jean Lee Latham
Based on the life of Nathaniel Bowditch, the story focuses on his determination of learn the ins...
7th - 10th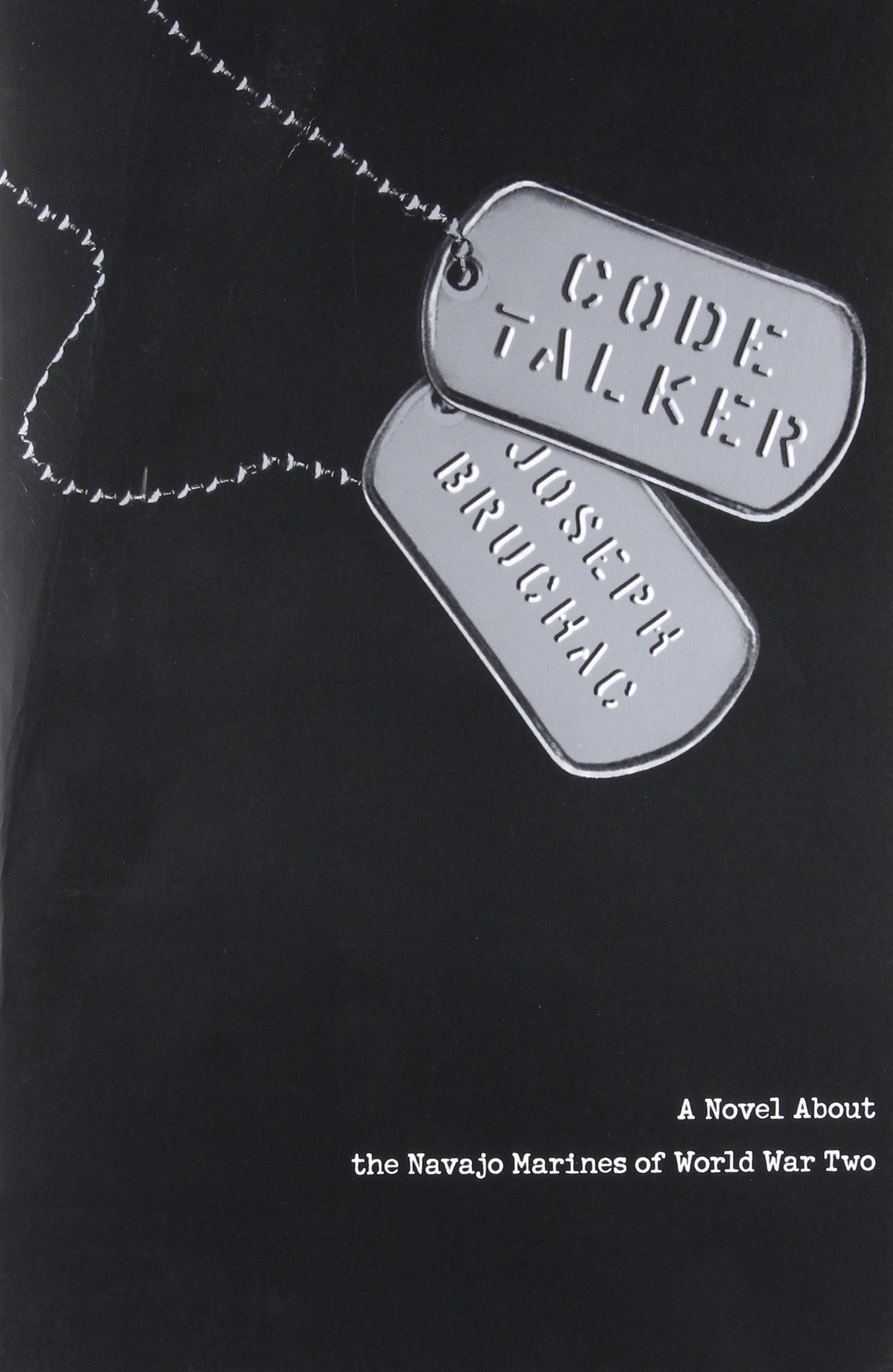 Written by Joseph Bruchac
Told through the eyes of 16-year-old Ned Begay, follow the true story of the Navajo code talkers and their brave contribution to the American war effort during World War II.
7th - 9th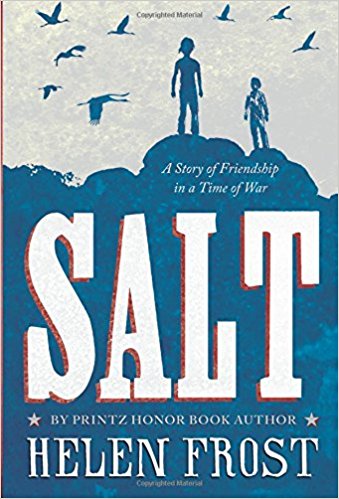 Written and Illustrated by _______
Anikwa and James, twelve years old in 1812, spend their days fishing, trapping, and exploring...
4th - 8th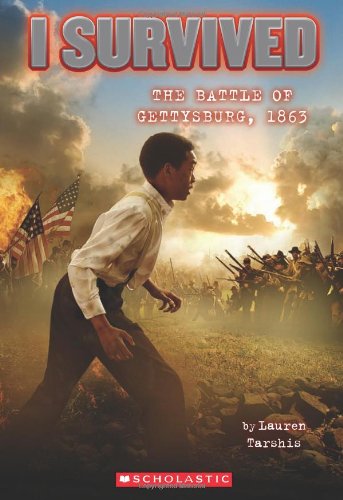 Written by Lauren Tarshis
The year is 1863, and Thomas and his little sister, Birdie,have fled the farm where they have been...
2nd - 5th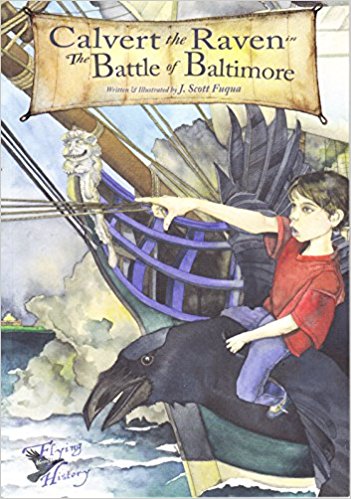 Written by Jonathon Scott Fuqua
You think history is boring? Baltimore kid Daniel does―until a chance encounter with a magical...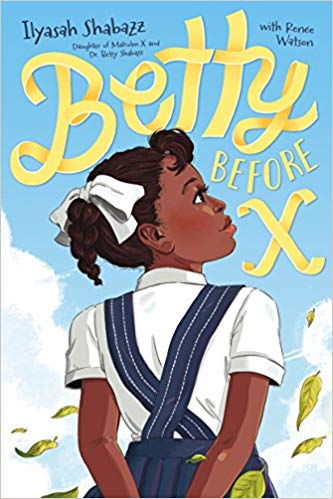 Written by Ilyasah Shabazz
In Detroit, 1945, eleven-year-old Betty's house doesn't quite feel like home. She believes her...
4th - 9th