1-12 of 12 results for All Resources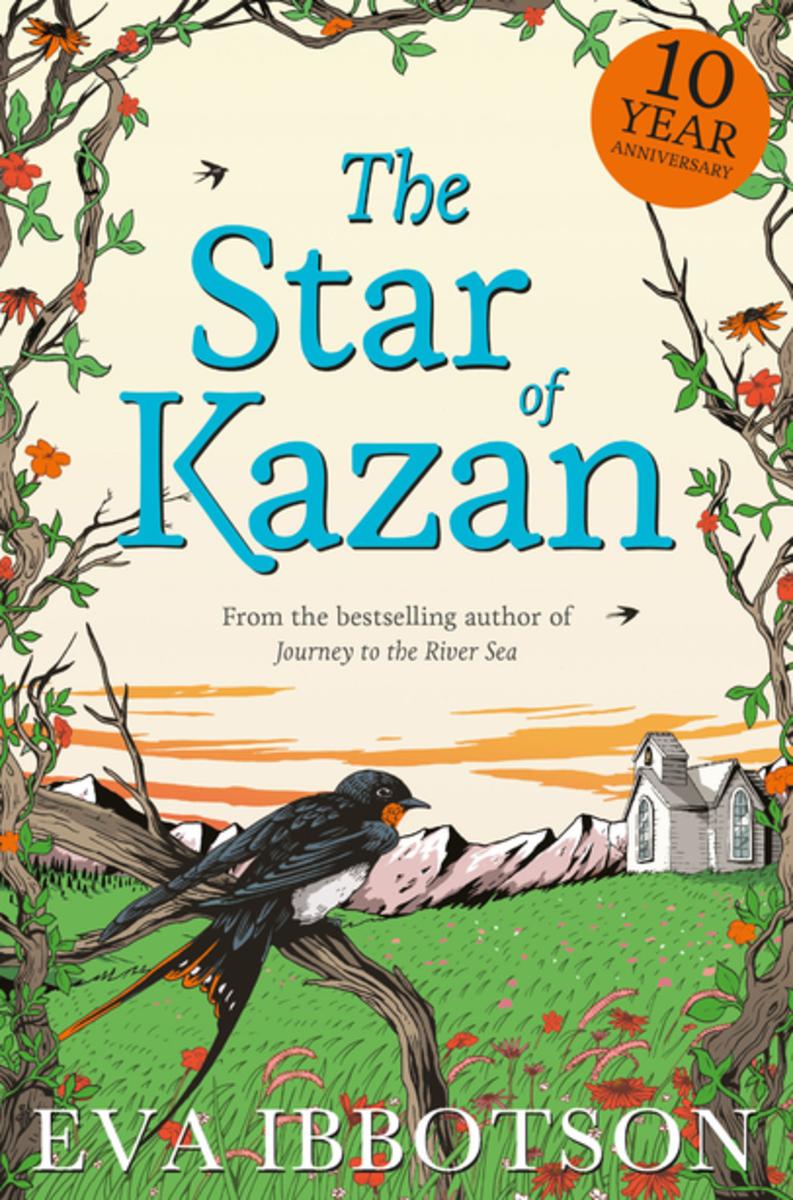 Written by Eva Ibbotson
In this historical novel, abandoned baby Annika is adopted by a cook and housemaid working in...
3rd - 7th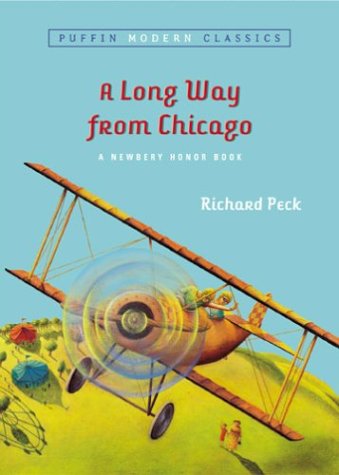 Written by Richard Peck
Set in the Depression, the book is a series of stories about the adventures Joey Dowdel and his...
3rd - 7th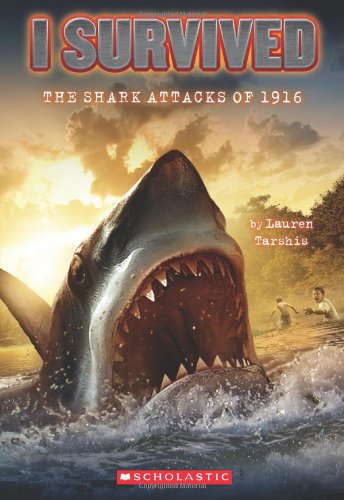 Written by Lauren Tarshis
Another book in the "I Survived" series, this one focuses on the shark attacks of 1916. During that...
3rd - 7th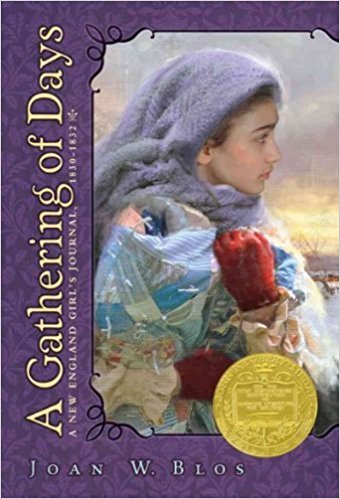 Written by Joan W. Blos
A novel about New England between 1830 and 1832, written in the form of a journal by a girl named...
3rd - 7th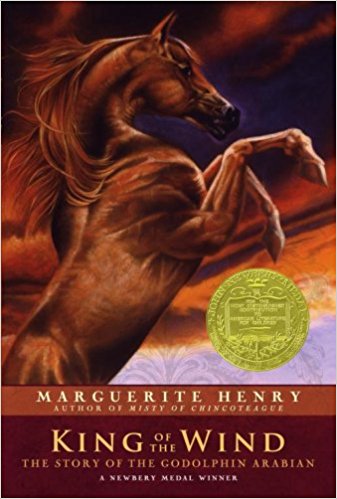 Written by Marguerite Henry
A fictionalized account of the Godolphin Arabian, known as Sham, an ancestor of the modern...
3rd - 7th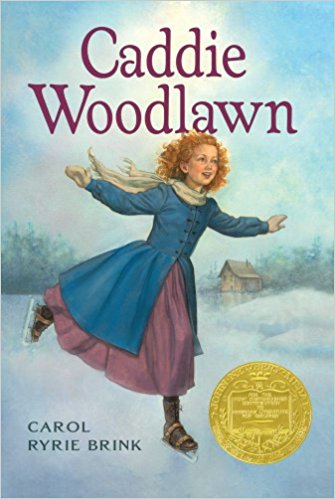 Written by Carol Ryrie Brink
Based on the life of author Carol Ryrie Brink's grandmother, Caddie Woodlawn is about adventurous...
3rd - 7th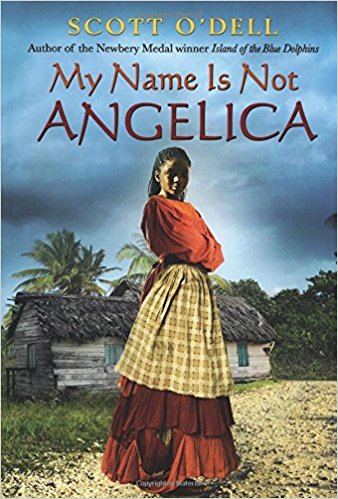 Written by Scott O'Dell
n this historical novel set in the Virgin Islands of 1733, Raisha escapes from her Dutch "owners" in time to witness the mass suicide of her fellow slaves, who prefer death to recapture.
2nd - 5th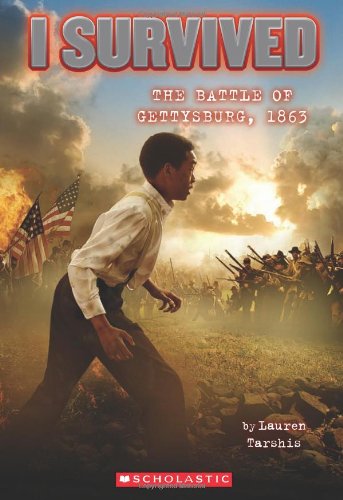 Written by Lauren Tarshis
The year is 1863, and Thomas and his little sister, Birdie,have fled the farm where they have been...
2nd - 5th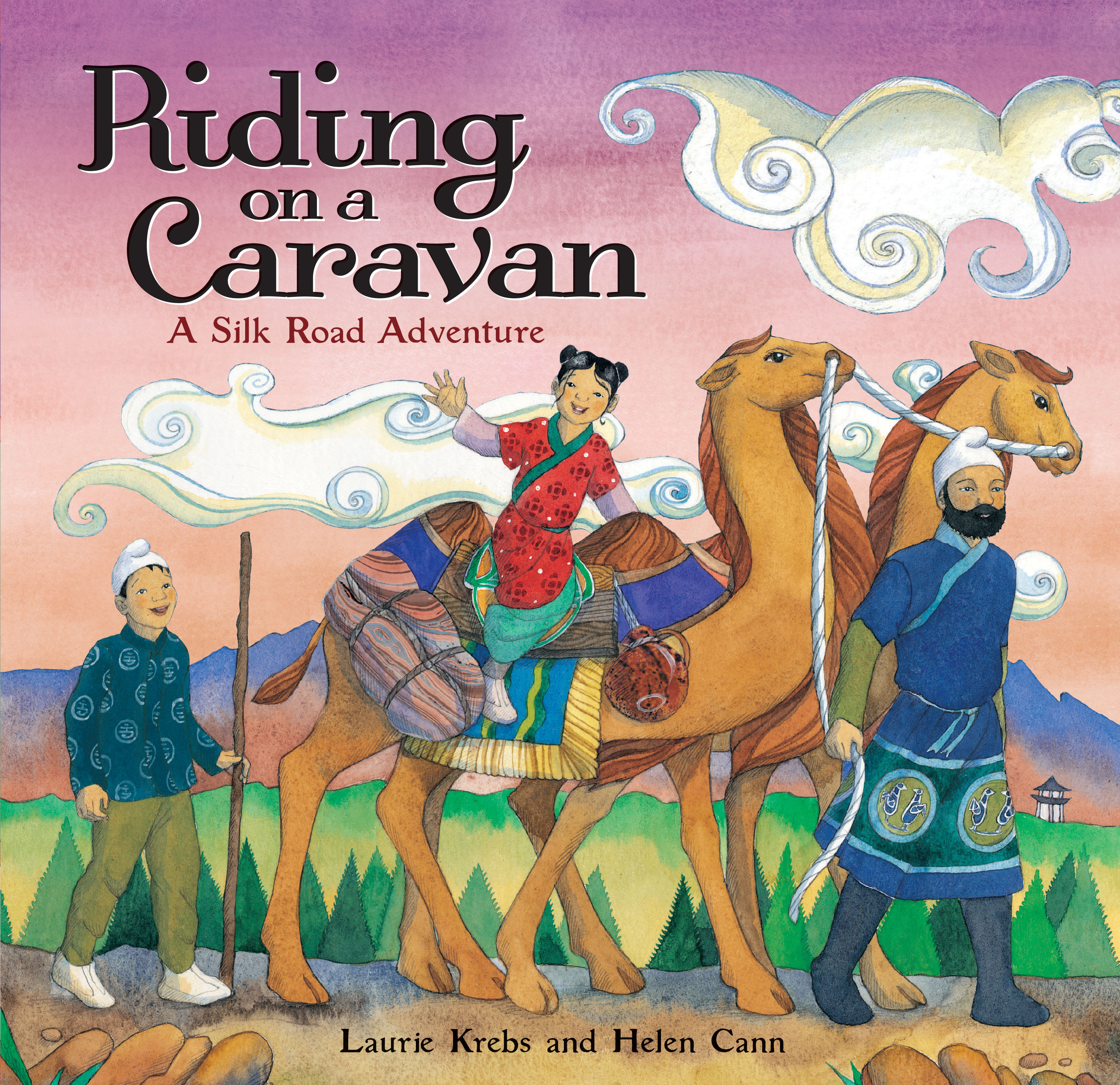 Written by Laurie Krebs
Explore the sights, smells and sounds of China in this rhyming tale about a Chinese family's...
K - 5th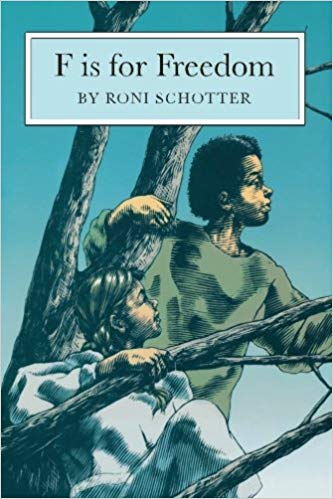 Written by Roni Schotter
Amanda learns her house is a a part of the Underground Railroad and helps Hannah, a runaway slave, by teaching her to read and write before she escapes.
2nd - 7th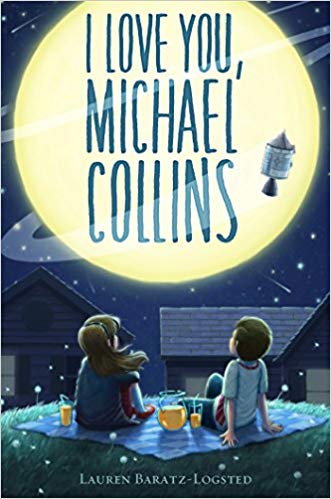 Written by Lauren Baratz-Logsted
It's 1969 and the country is gearing up for what looks to be the most exciting moment in U.S....
3rd - 6th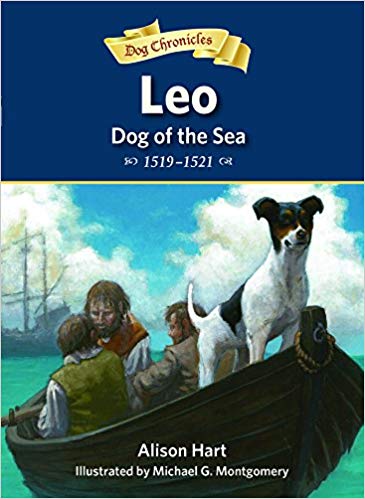 Written by Alison Hart
After three ocean voyages, Leo knows not to trust anyone but himself. But when he sets sail with...
2nd - 5th