1-10 of 10 results for All Resources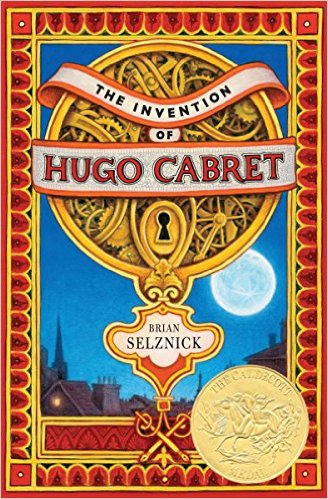 Written by Brian Selznick
Hugo, an orphan, thief, and clock keeper, lives alone in the walls of a Paris train station. When...
4th - 8th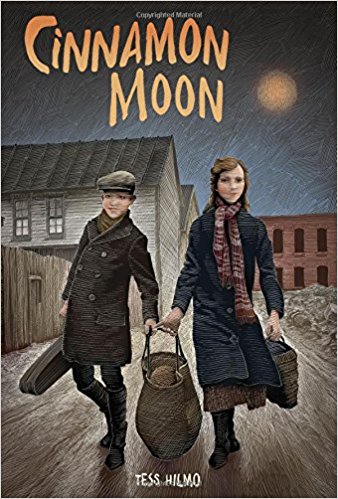 Written by Tess Hilmo
On the same day as the Great Chicago Fire of 1871, 250 miles away in Peshtigo, Wisconsin, there was...
4th - 6th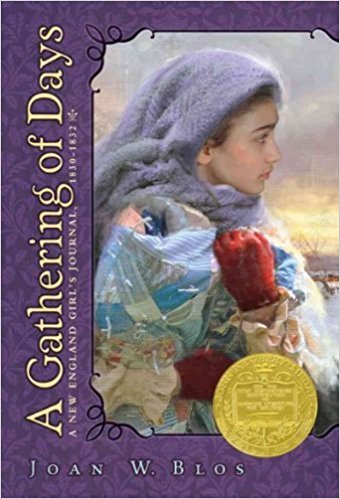 Written by Joan W. Blos
A novel about New England between 1830 and 1832, written in the form of a journal by a girl named...
3rd - 7th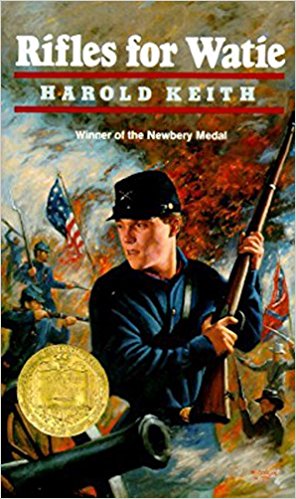 Written by Harold Keith
The story of the Western campaign of the Civil War, fought between the Cherokee Indians and the...
5th - 8th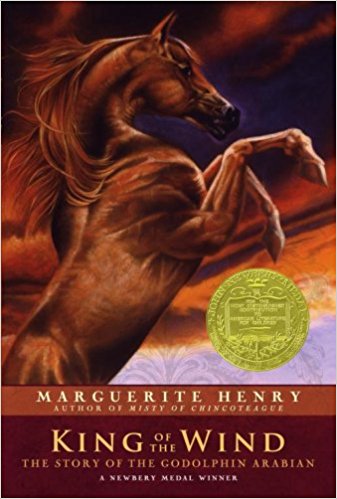 Written by Marguerite Henry
A fictionalized account of the Godolphin Arabian, known as Sham, an ancestor of the modern...
3rd - 7th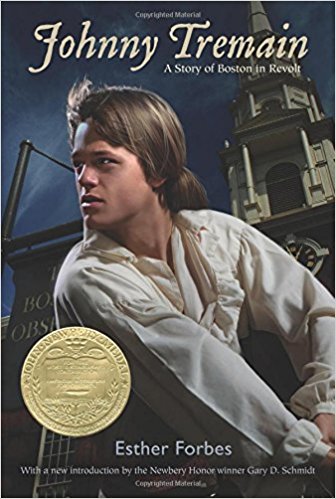 Written by Esther Forbes
The story of Johnny Tremain, a 14-year-old boy who becomes a horse boy for The Boston Observer and...
5th - 7th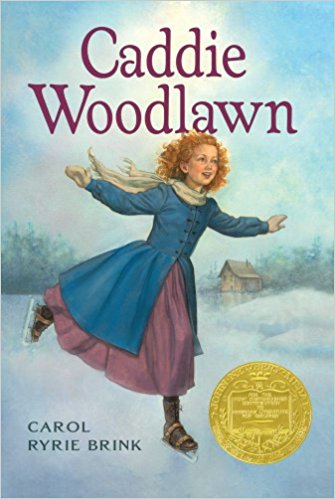 Written by Carol Ryrie Brink
Based on the life of author Carol Ryrie Brink's grandmother, Caddie Woodlawn is about adventurous...
3rd - 7th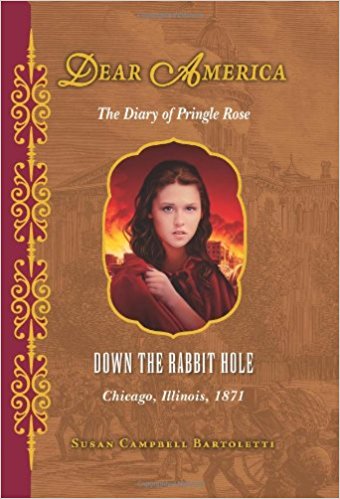 Written by Susan Campbell Bartoletti
Newbery Honor author Susan Campbell Bartoletti brings the story of a young girl caught up in a web of murder, lies, and the Great Fire of Chicago to bold life.
5th - 9th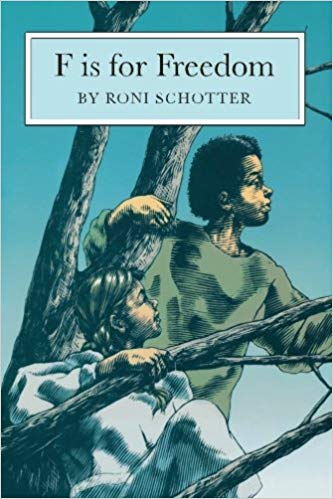 Written by Roni Schotter
Amanda learns her house is a a part of the Underground Railroad and helps Hannah, a runaway slave, by teaching her to read and write before she escapes.
2nd - 7th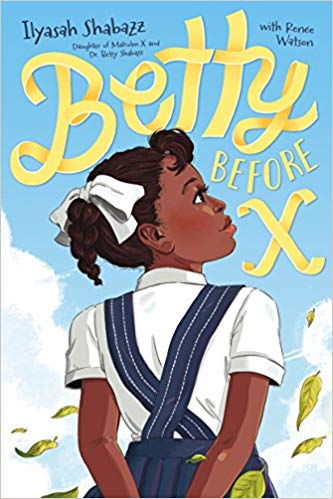 Written by Ilyasah Shabazz
In Detroit, 1945, eleven-year-old Betty's house doesn't quite feel like home. She believes her...
4th - 9th