1-10 of 10 results for All Resources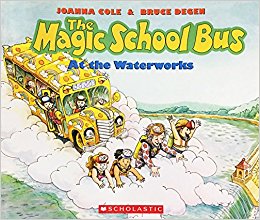 Written by Joanna Cole
This first book in the Magic School bus series introduces Miss Frizzle and many of the children...
Pre-K - 5th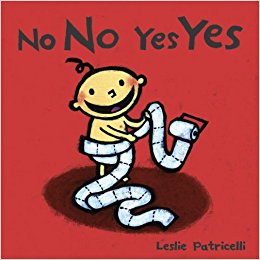 Written by Leslie Patricelli
A baby's board book illustrating what behaviors get a 'no'—pulling the cat's tail and dumping...
Pre-K - Pre-K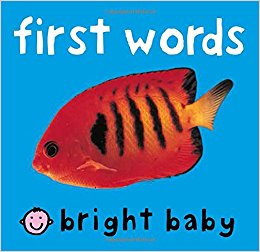 Written by Roger Priddy
A board book for young children that introduces them to the first words they need as they begin to build their vocabulary. Words include boat, car, apple, and banana.
Pre-K - Pre-K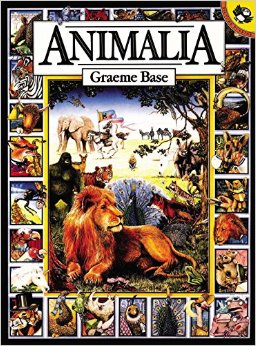 Written by Graeme Base
An alphabet book that uses an animal to identify each letter. Each letter gets its own animal, as...
Pre-K - 2nd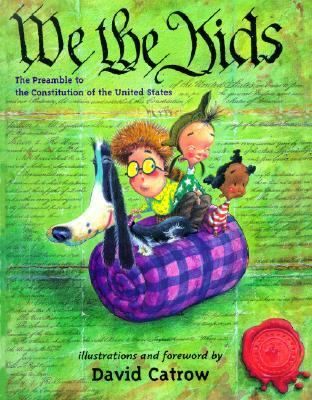 Written by David Catrow
A discussion of the Preamble of the Constitution oriented to kids as a way to bring about...
K - 3rd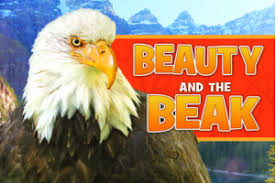 Written by Deborah Lee Rose and Jane Veltkamp
Beauty and the Beak is a nonfiction picture book about Beauty, the wild bald eagle that made...
1st - 7th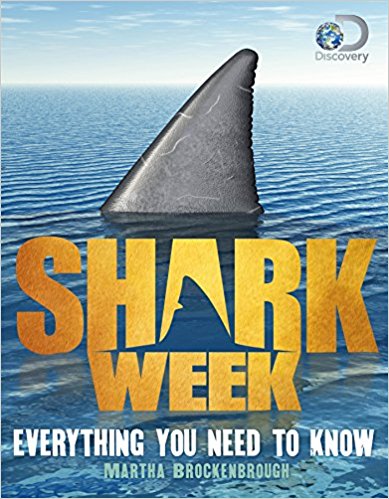 Written by Discovery and Martha Brockenbrough
If you're already a fan of the Discovery's phenomenon Shark Week, then you will love this book!...
3rd - 5th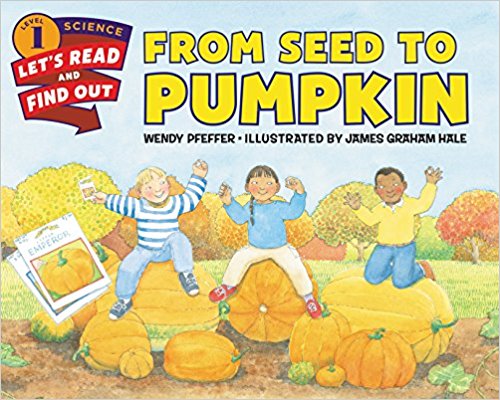 Written by Wendy Pfeffer
In the fall, pumpkins are everywhere: in the garden, in the supermarkets, and on doorsteps. But do...
Pre-K - 3rd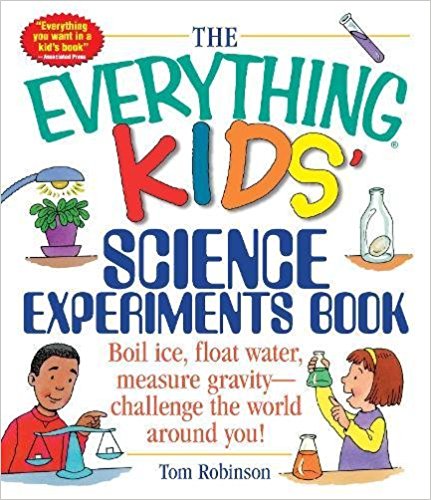 Written by Tom Robinson
With The Everything Kids' Science Experiments Book, all you need to do is gather a few household...
2nd - 6th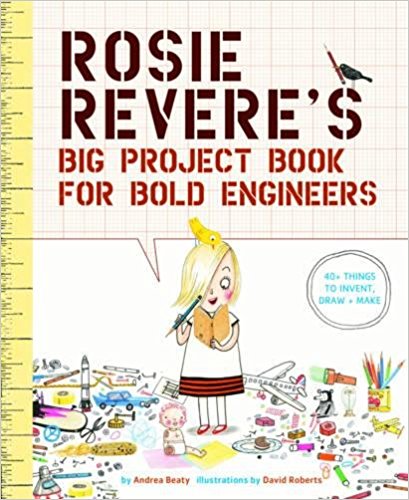 Written by Andrea Beaty
Embark on an adventure of personal creativity and invention with fan favorite Rosie Revere! This...
K - 2nd