1-8 of 8 results for All Resources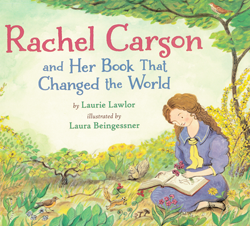 Written by Laurie Lawlor
At an early age, Rachel Carson developed a love of nature. Through tough economic times she took...
K - 5th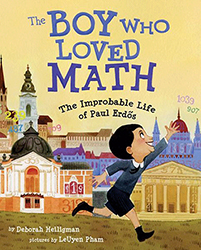 Written by Deborah Heiligman
Math in the morning, math in the afternoon, math at night—Paul loved math! He thought about it...
K - 3rd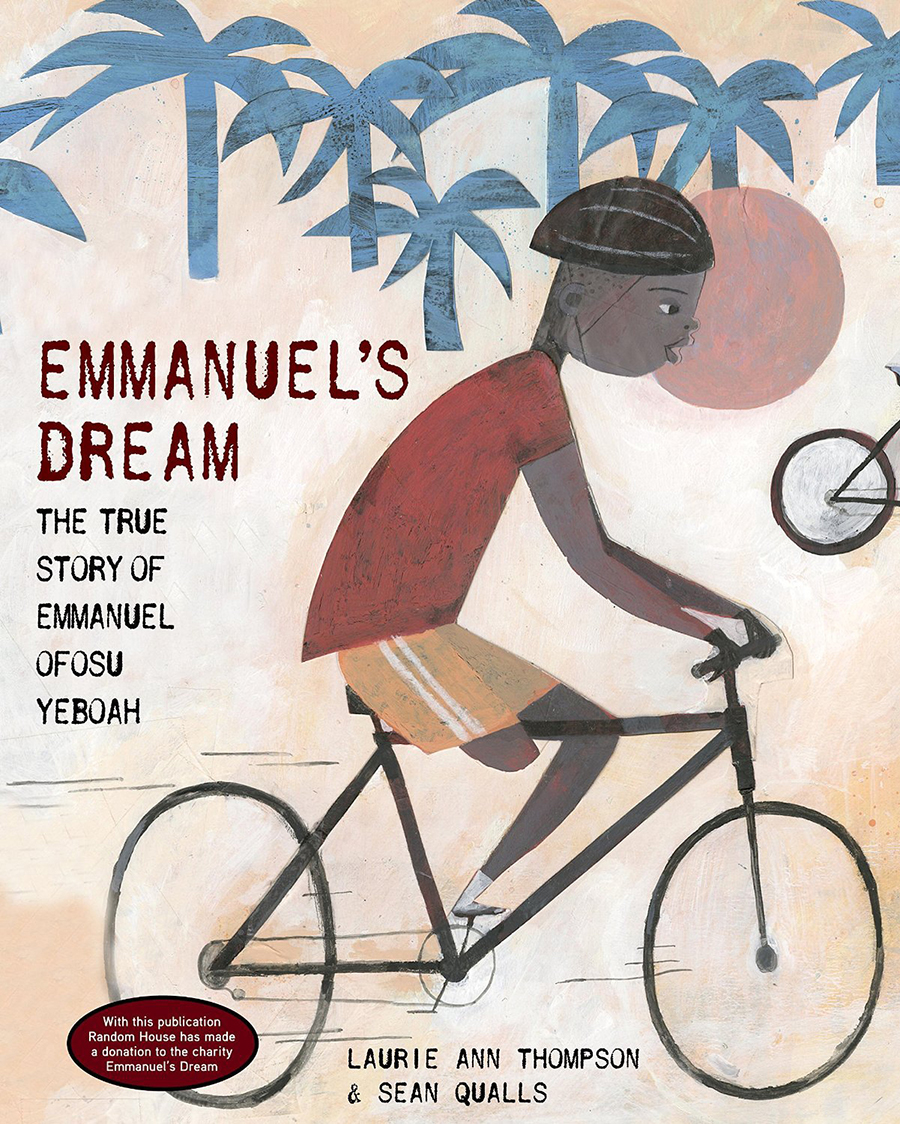 Written by Laurie Ann Thompson
Though he was born with a physical disability, Emmanuel quickly proves that he is just as capable...
Pre-K - 3rd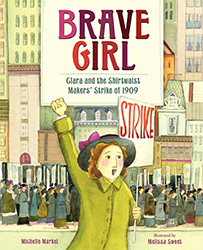 Written by Michelle Markel
This book tells the exciting, true story of Clara Lemlich, a brave young woman who stood up for the...
Pre-K - 3rd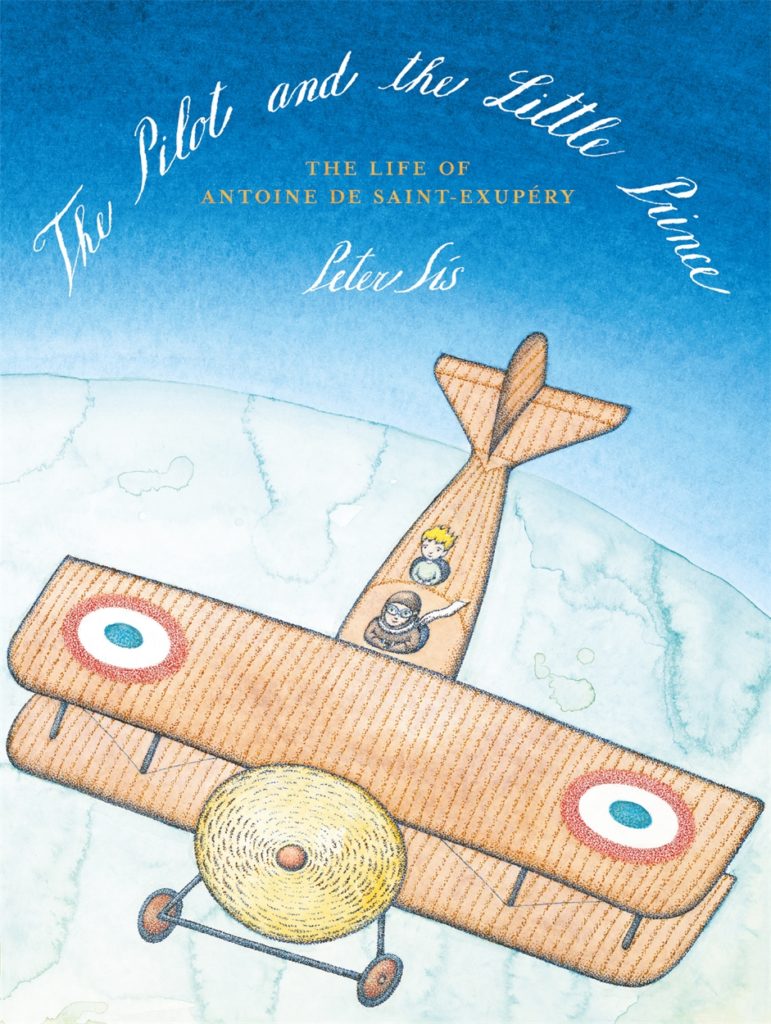 Written by Peter Sis
This book tells the story of Antoine de Saint-Exupéry, author of the classic children's book The...
K - 3rd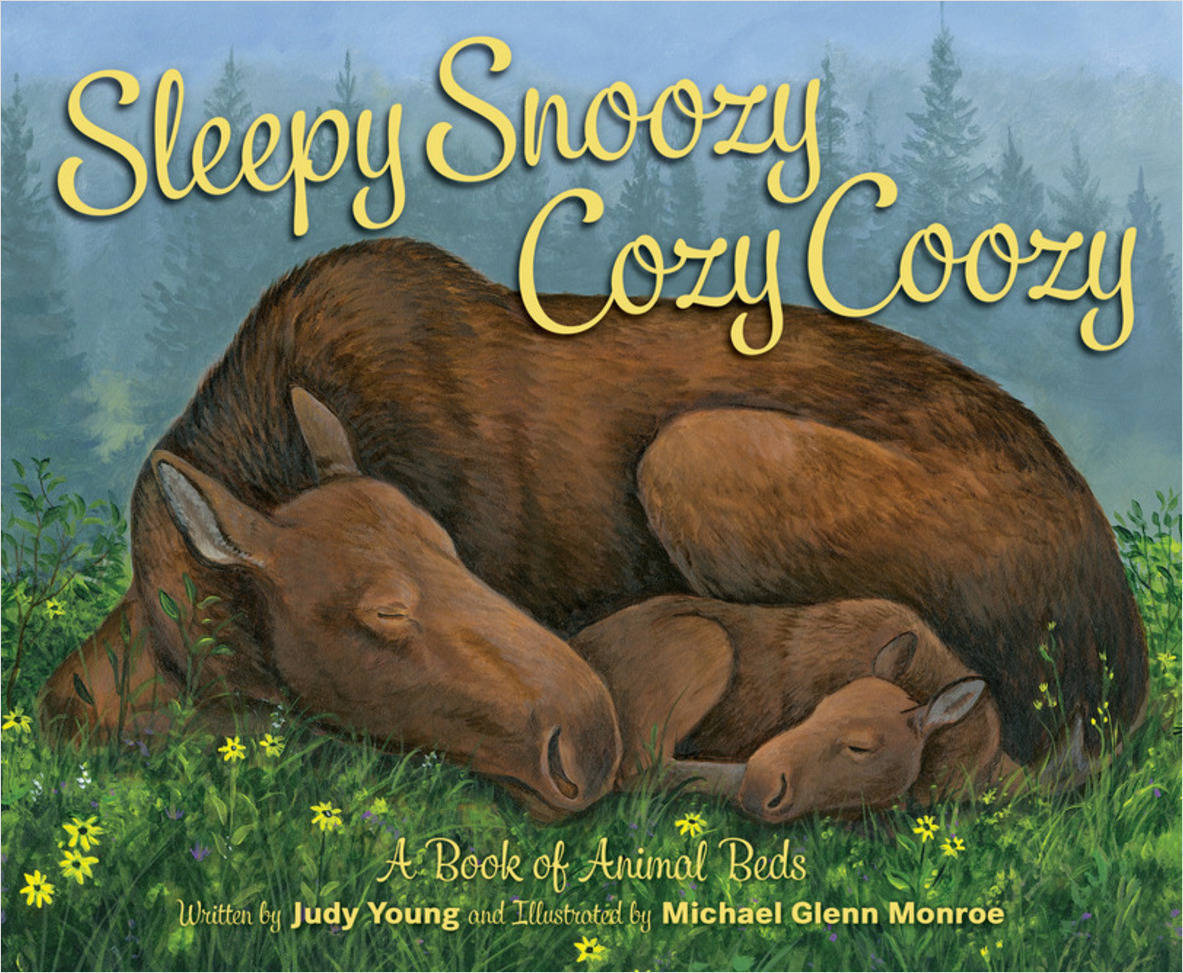 Written by Judy Young
Where do animals sleep? Full of catchy poetry and informative text, this book shows where different...
Pre-K - 3rd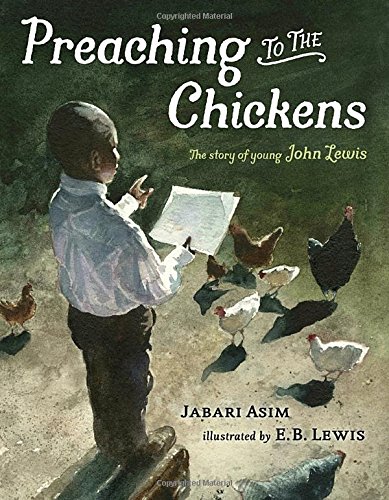 Written by Jabari Asim
When he's put in charge of caring for his family's chickens, young John Lewis—who aspires to become a preacher—finds that the flock makes an ideal congregation.
K - 3rd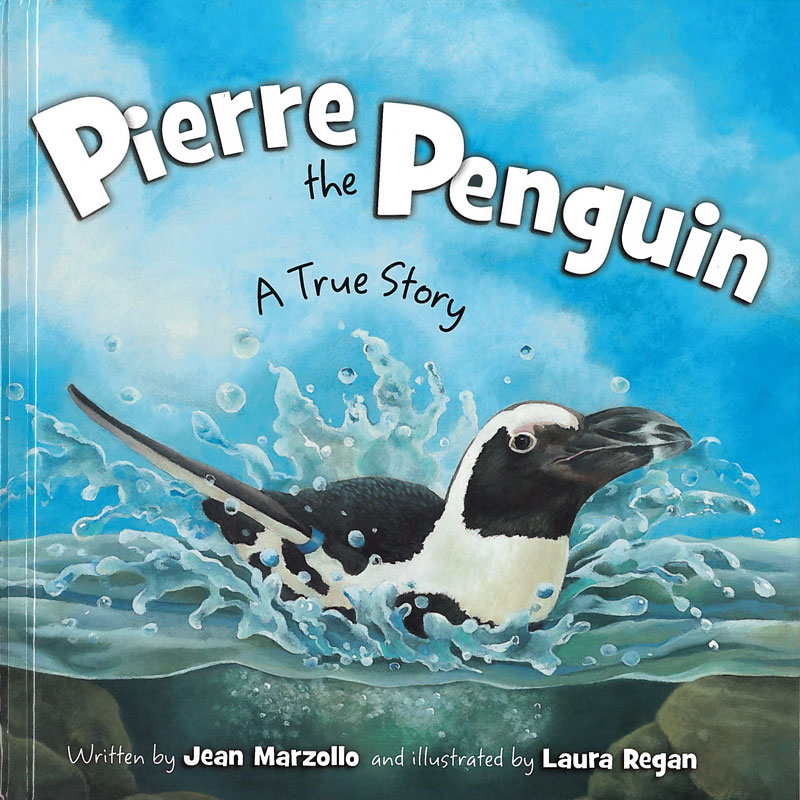 Written by Jean Marzollo
Pierre the penguin has lost his feathers! Pam, an aquatic biologist, comes up with a clever way to...
K - 4th