1-6 of 6 results for All Resources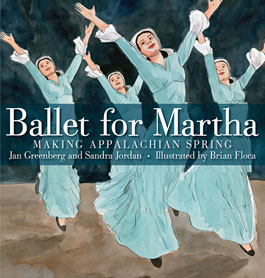 Written by Sandra Jordan
This book tells the story of three artists who worked together to create the ballet Appalachian...
1st - 5th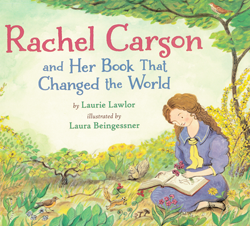 Written by Laurie Lawlor
At an early age, Rachel Carson developed a love of nature. Through tough economic times she took...
2nd - 5th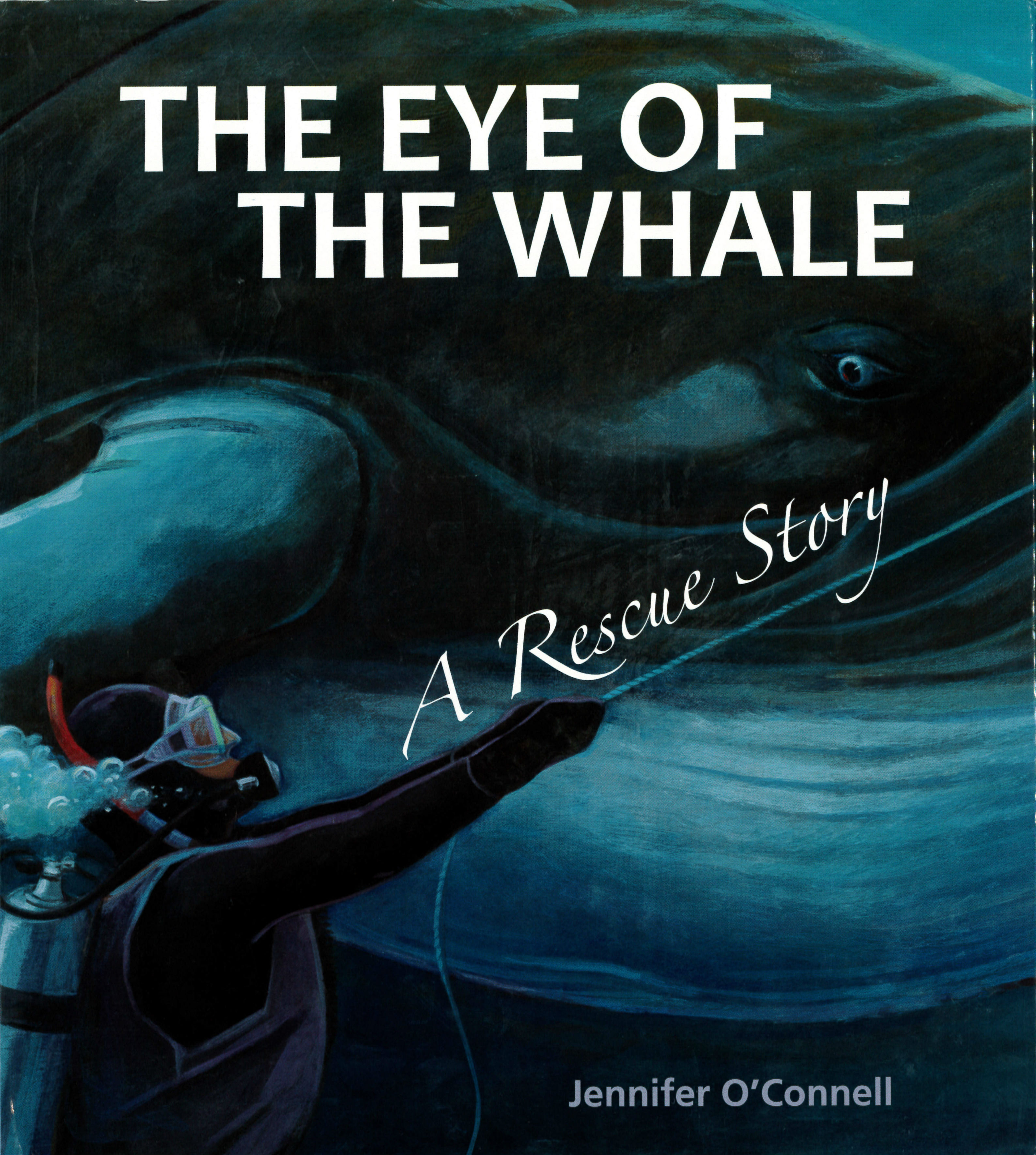 Written by Jennifer O'Connell
This true story tells of four divers who saved a humpback whale off the coast of San Francisco....
1st - 7th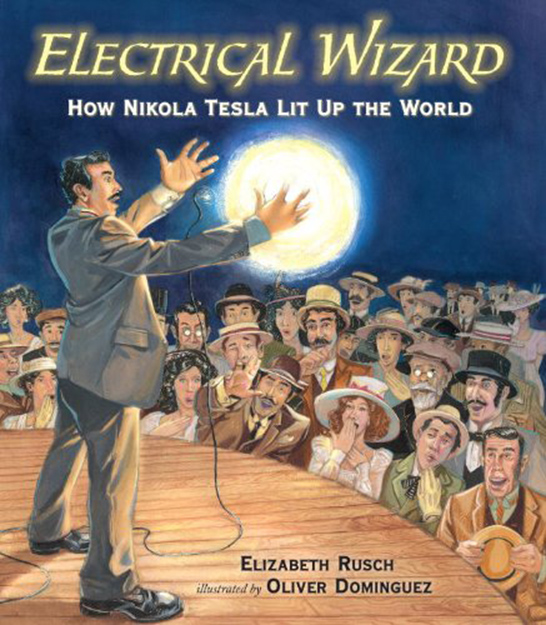 Written by Elizabeth Rusch
From a very young age, Nikola Tesla was enchanted by electricity. This is the story of his journey,...
2nd - 5th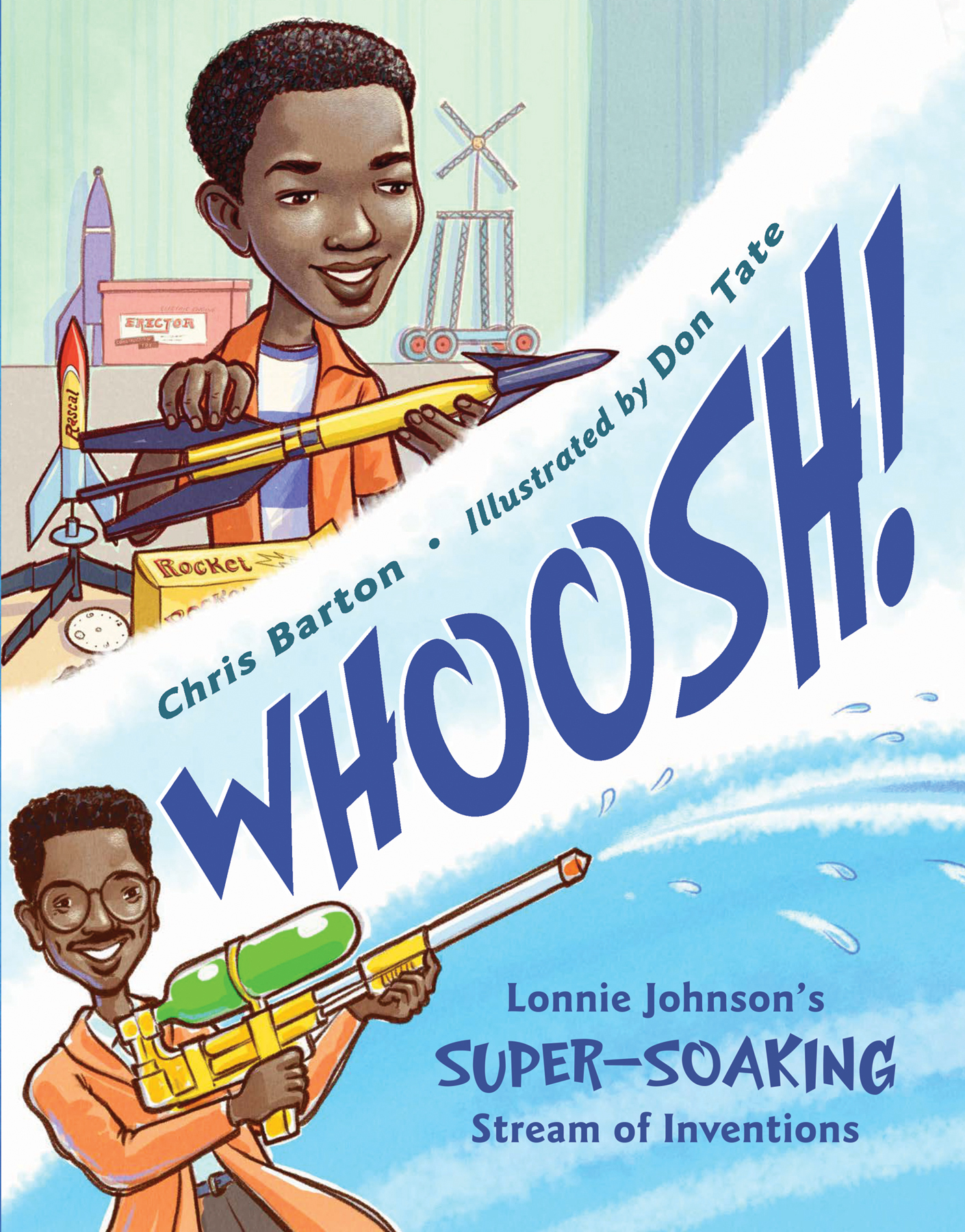 Written by Chris Barton
As a young boy, Lonnie was always building things, from bamboo shooters to rockets—he even built...
2nd - 5th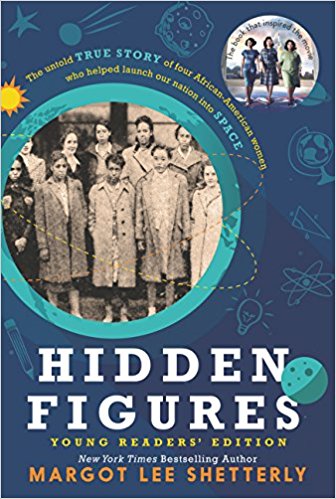 Written by Margot Lee Shetterly
Before John Glenn orbited the earth, or Neil Armstrong walked on the moon, a group of dedicated...
3rd - 7th