1-5 of 5 results for All Resources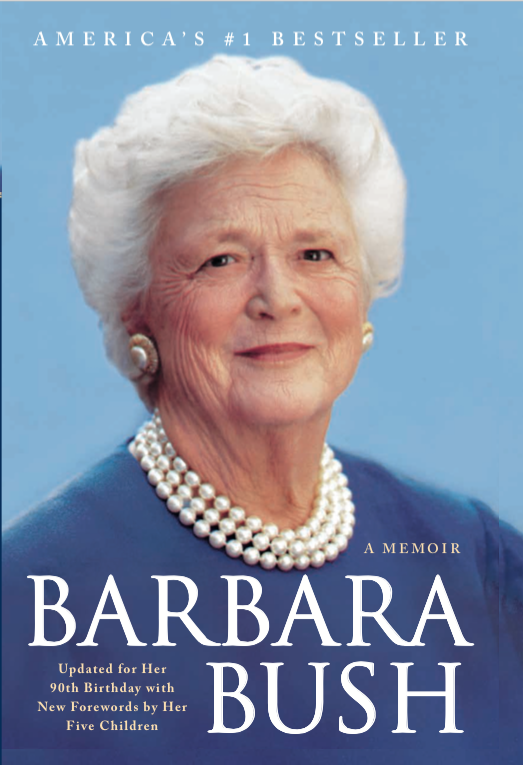 Written by Barbara Bush
The classic #1 New York Times bestselling memoir, celebrating the life and legacy of First Lady...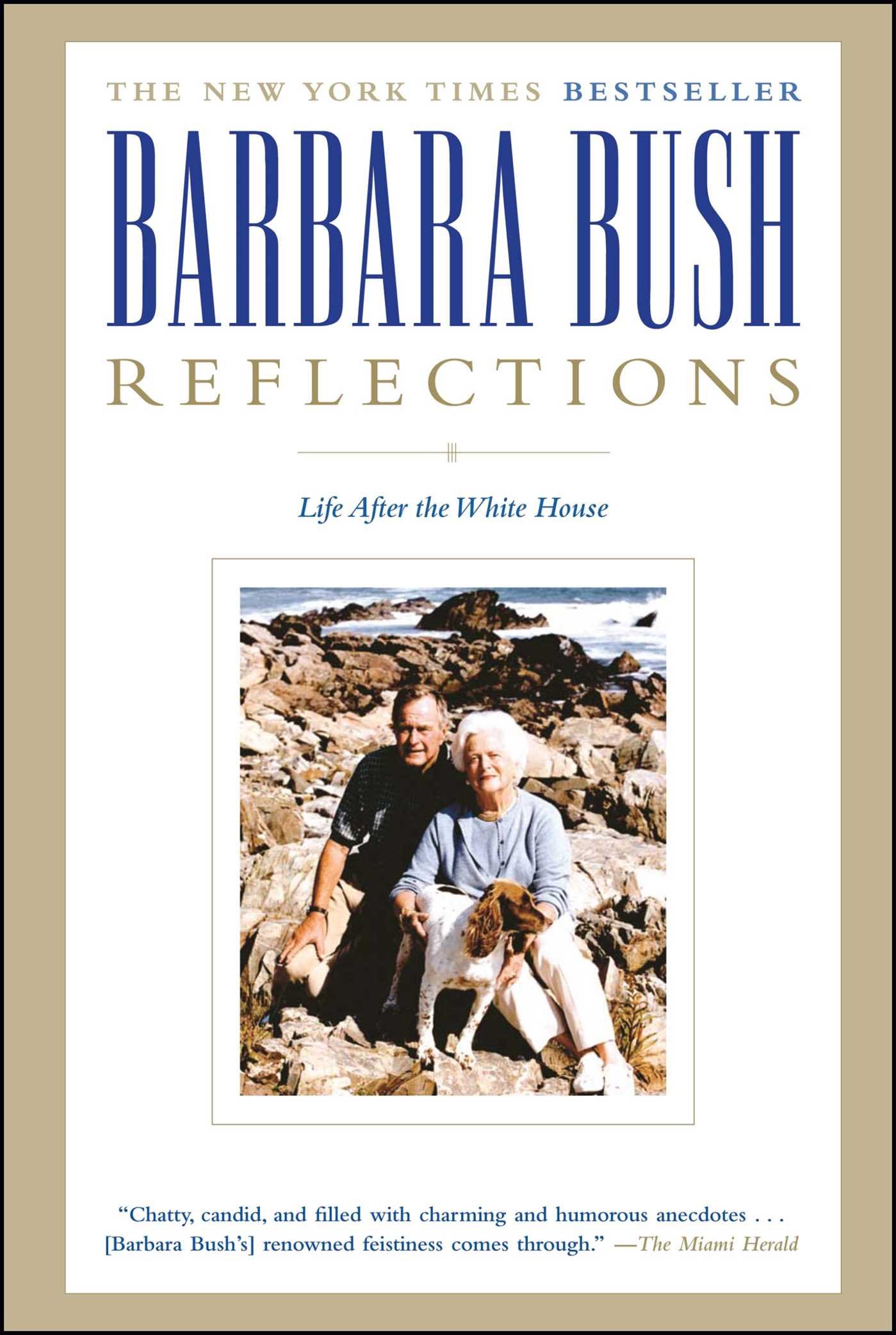 Written by Barbara Bush
The author traces the eight years between the presidencies of her husband and son, discussing her...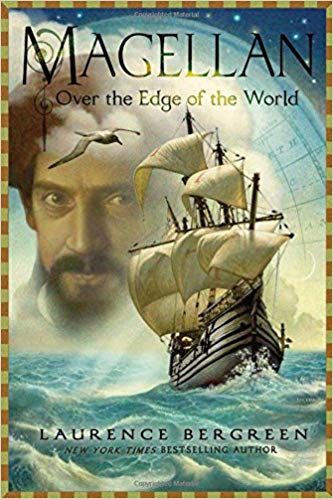 Written by Laurence Bergreen
On September 6, 1522, a horribly battered ship manned by eighteen malnourished, scurvy-ridden...
8th - 12th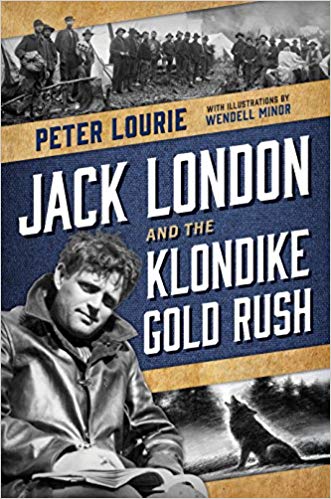 Written by Peter Lourie
Swept up in the Gold Rush of 1897, young Jack London headed north to strike it rich in the Klondike...
4th - 6th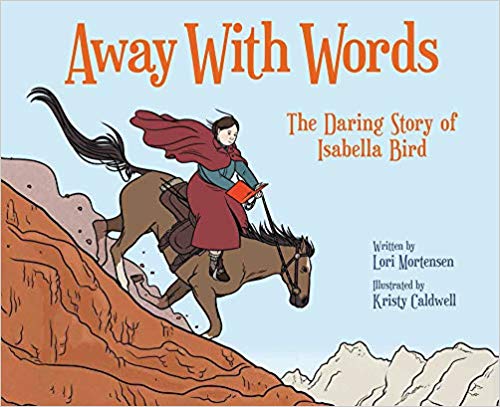 Written by Lori Mortensen
"Isabella Bird was like a wild vine stuck in a too-small pot. She needed more room. She had to...
1st - 4th