49-52 of 52 results for All Resources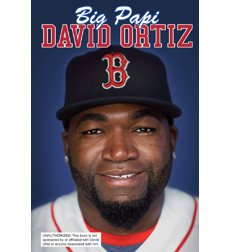 Written by Joe Bubar
A bilingual biography of the Dominican slugger whose spirit and home runs propelled the Red Sox to their first World Series victory in 86 years.
2nd - 5th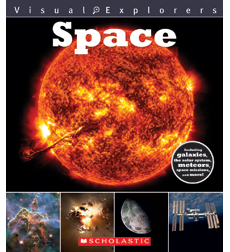 Written by Paul Calver
Dramatic, full-color photographs, engaging text, detailed facts, and impressive statistics bring...
3rd - 5th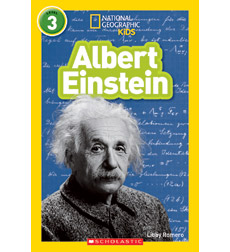 Written by Libby Romero
The life of this science superstar, his legacy, and the challenges he faced are all detailed in this photo-filled biography.
2nd - 4th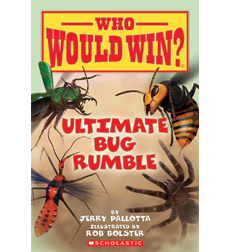 Written by Jerry Pallotta
Check out how these amazing real life creatures match up. Who's the strongest, fastest, biggest and baddest—in a fight to the finish, who would win?
2nd - 4th