1-10 of 10 results for All Resources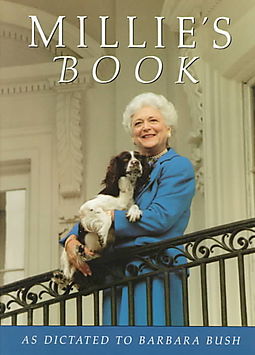 Written by Barbara Bush
White House dog Millie Bush recounts her adventures as First Canine in a tour of her famous residence alongside her equally famous owners.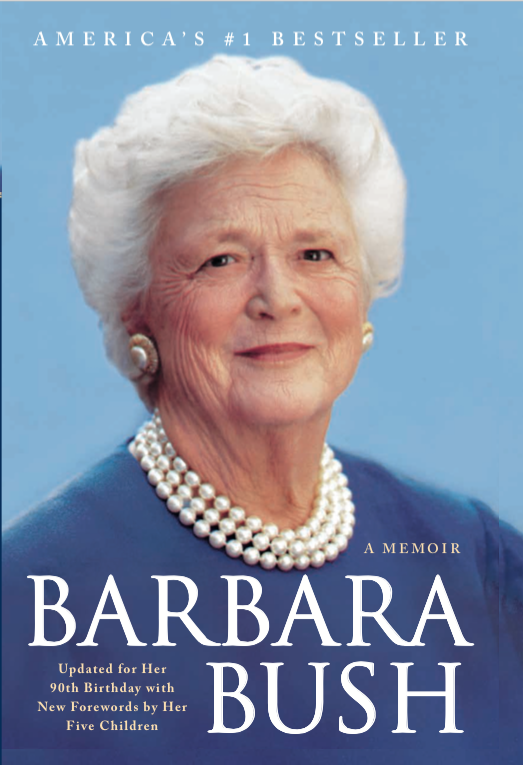 Written by Barbara Bush
The classic #1 New York Times bestselling memoir, celebrating the life and legacy of First Lady...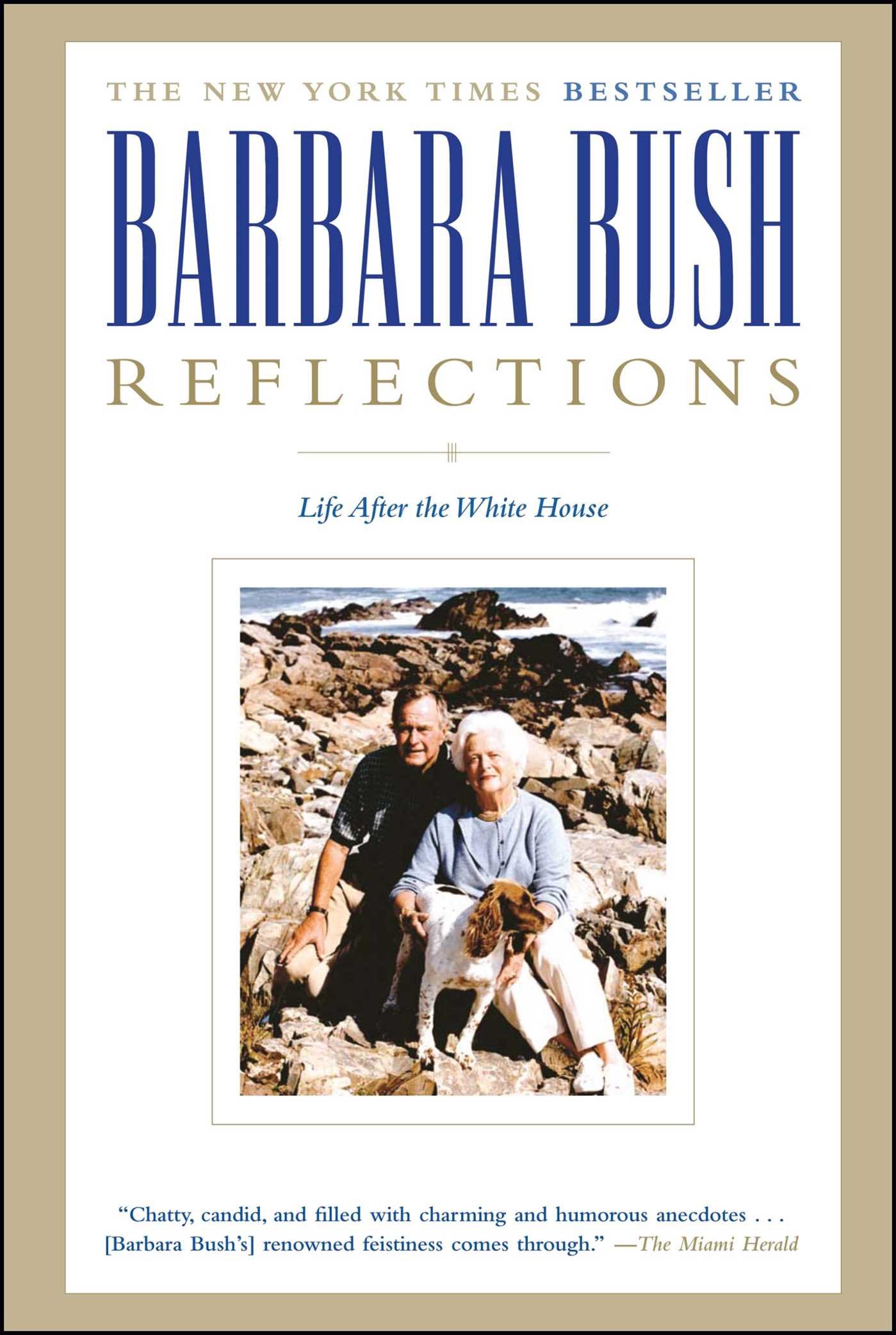 Written by Barbara Bush
The author traces the eight years between the presidencies of her husband and son, discussing her...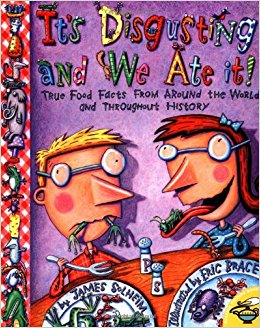 Written by James Solheim
How about a nice dish of Colonial Squirrel Pie with a side of milkweed shoots? If that doesn't grab...
4th - 6th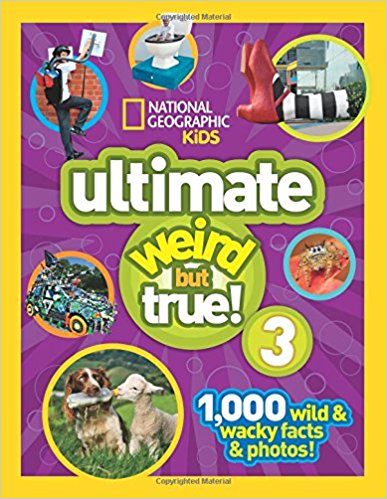 Written by Ed. National Geographic
Get ready for even more zany weird-but-true fun with 1,000 all-new wacky facts, photos, and...
3rd - 7th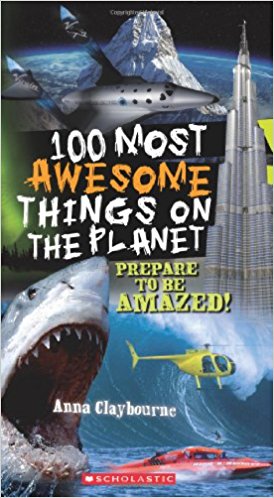 Written by Anna Claybourne
As a follow up to the 100 Most Dangerous Things on the Planet (10/08) and the 100 Most Disgusting...
3rd - 7th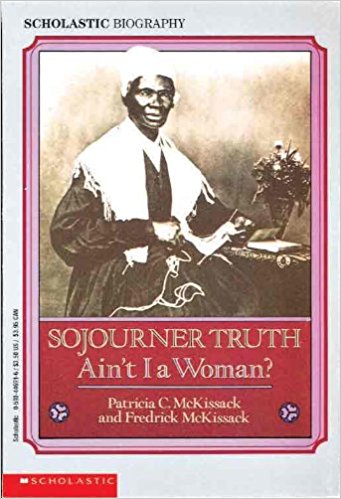 Written by Patricia and Fredrick McKissack
A biography of the former slave who became well-known as an abolitionist and advocate of women's rights.
5th - 6th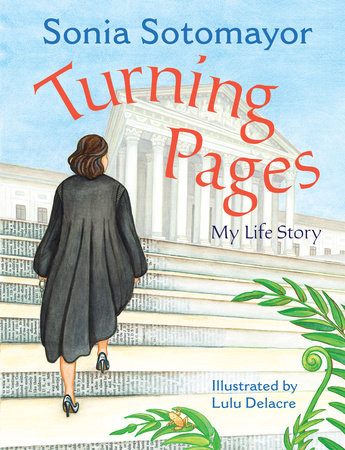 Written by Sonia Sotomayor
As the first Latina Supreme Court Justice, Sonia Sotomayor has inspired young people around the...
Pre-K - 3rd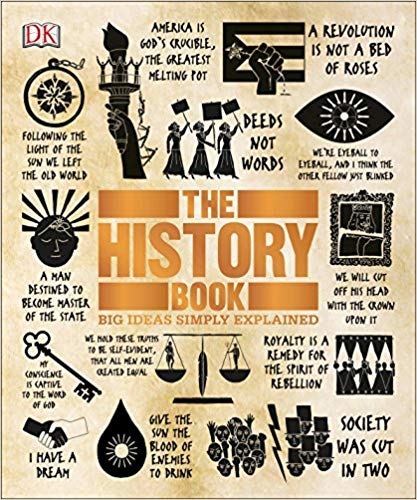 Written by DK
From the dawn of civilization to the lightning-paced culture of today, take a fascinating journey...
9th - 12th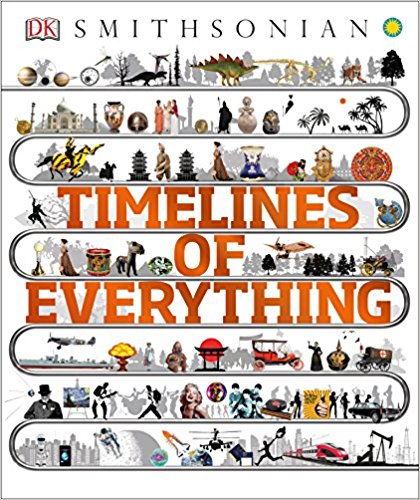 Written by DK
Explore an illustrated history of the world through timelines for kids. From dinosaurs and Vikings...
3rd - 7th