1-10 of 10 results for All Resources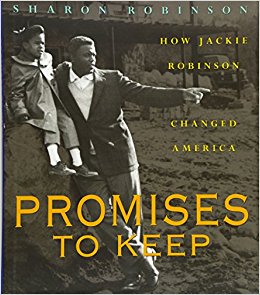 Written by Sharon Robinson
A warm, intimate portrait of Jackie Robinson, America's sports icon, told from the unique...
3rd - 7th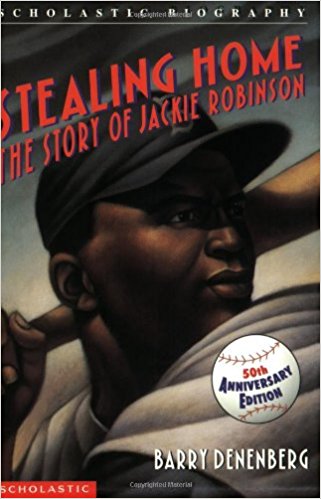 Written by Barry Denenberg
Jackie Robinson was a great athlete, but his destiny went far beyond the baseball diamond. As the...
3rd - 7th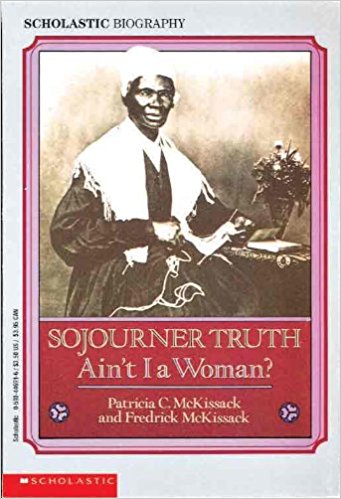 Written by Patricia and Fredrick McKissack
A biography of the former slave who became well-known as an abolitionist and advocate of women's rights.
5th - 6th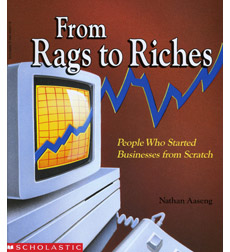 Written by Nathan Aaseng
The business leaders profiled here, who started with very little, became successful by taking...
5th - 8th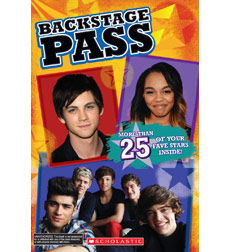 Written by Margaret Magnarelli
Get exclusive backstage access to 25 of your favorite stars
4th - 7th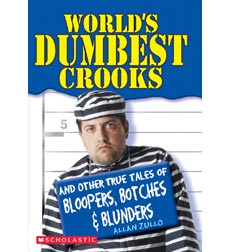 Written by Allan Zullo
Criminal master-minds? You won't find them here Ridiculous, outrageous, hilarious and true—this book is packed with stories of the harebrained things people have done.
5th - 7th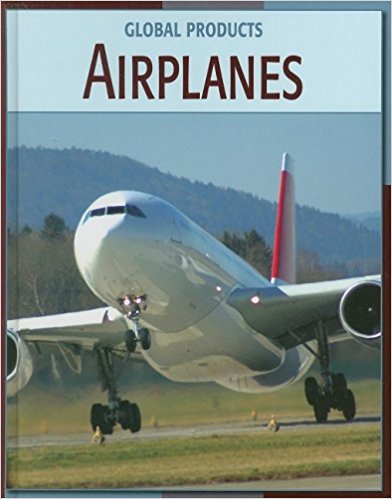 Written by Nancy Robinson Masters
The new Boeing Superliner looks much different than the plane the Wright Brothers flew at Kitty...
3rd - 6th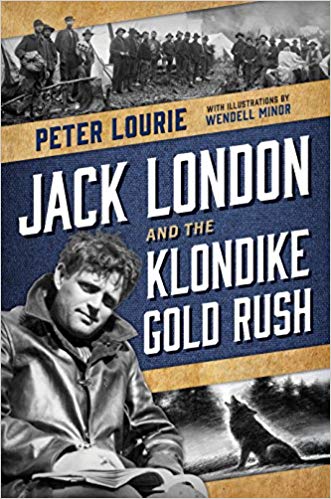 Written by Peter Lourie
Swept up in the Gold Rush of 1897, young Jack London headed north to strike it rich in the Klondike...
4th - 6th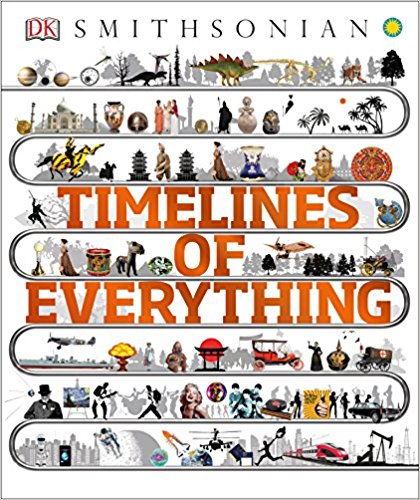 Written by DK
Explore an illustrated history of the world through timelines for kids. From dinosaurs and Vikings...
3rd - 7th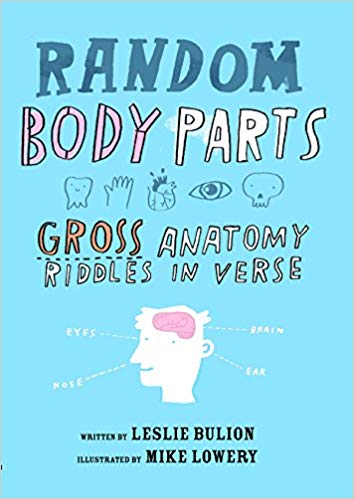 Written by Leslie Bulion
Witty and nimble verse about body parts pairs with whimsical drawings in this informative, fun...
4th - 6th