1-8 of 8 results for All Resources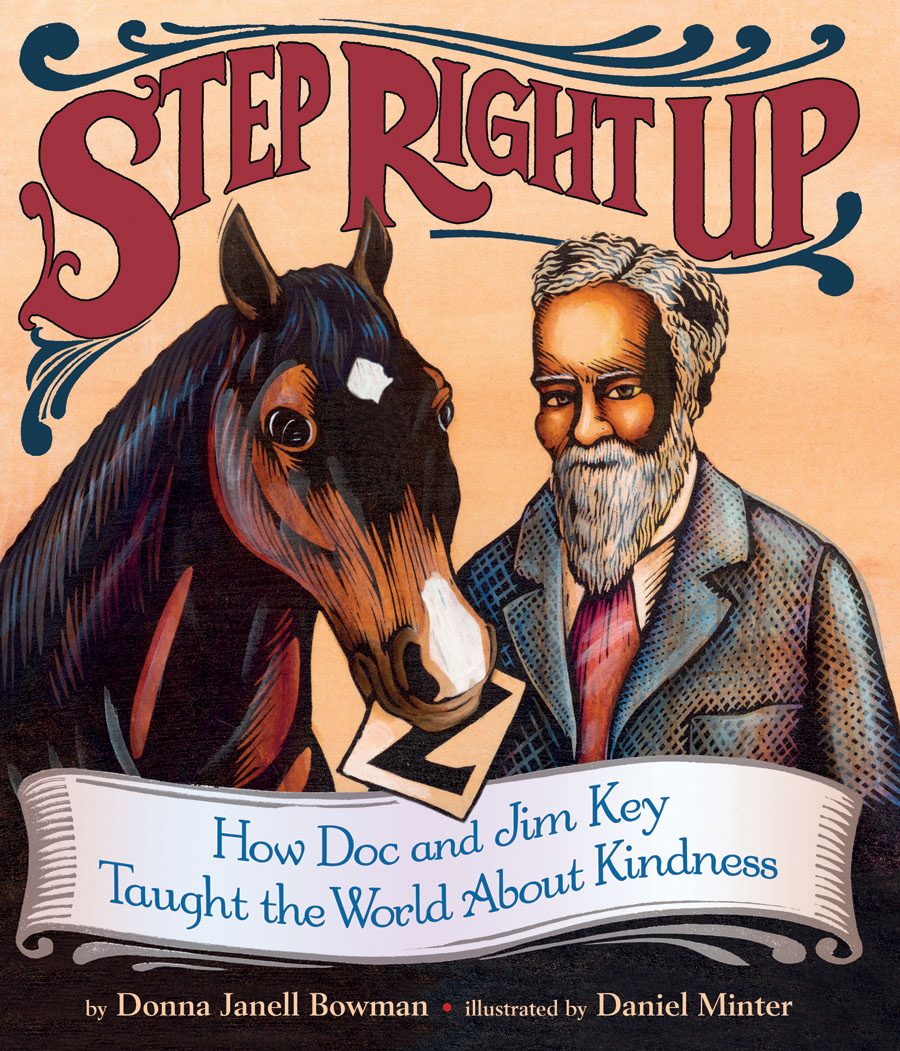 Written by Donna Janell Bowmen
William "Doc" Key had a special way with animals. Growing up an enslaved child in Tennessee, Doc...
3rd - 6th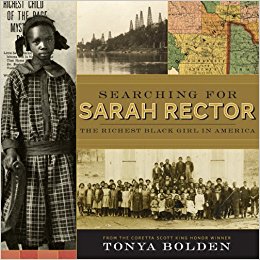 Written by Tonya Bolden
Sarah Rector was once famously hailed as "the richest black girl in America." Set against the...
3rd - 7th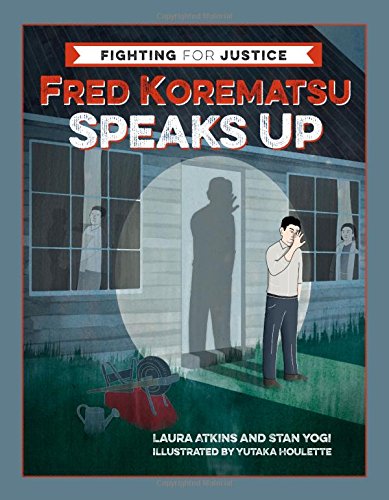 Written by Laura Atkins and Stan Yogi
Fred Korematsu liked listening to music on the radio, playing tennis, and hanging around with his...
4th - 6th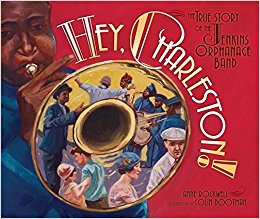 Written by Anne F. Rockwell
What happened when a former slave took beat-up old instruments and gave them to a bunch of orphans?...
2nd - 5th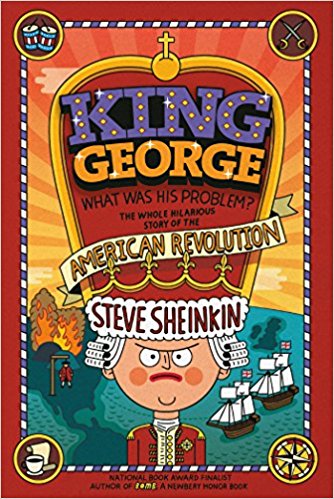 Written by Steve Sheinkin
The story of the birth of our nation, complete with soldiers, spies, salmon sandwiches, and real facts is presented in a narrative tale filled with little-known details and lots of quotes.
4th - 10th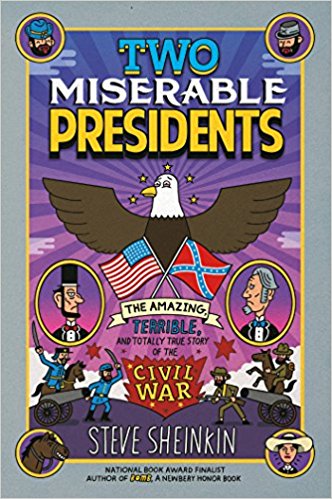 Written by Steve Sheinkin
That Congressman, Preston Brooks, was ready to attack Senator Charles Sumner of Massachusetts over...
4th - 8th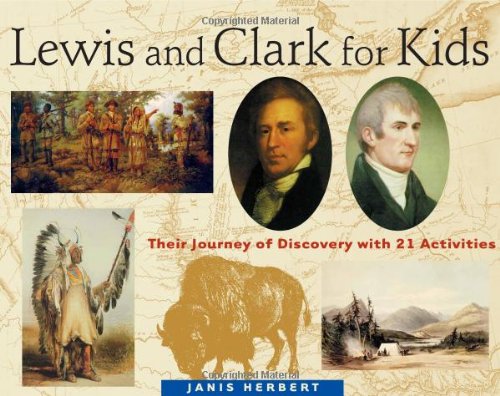 Written by Janis Herbert
Following Meriwether Lewis and William Clark's Corps of Discovery as they navigate the muddy...
4th - 6th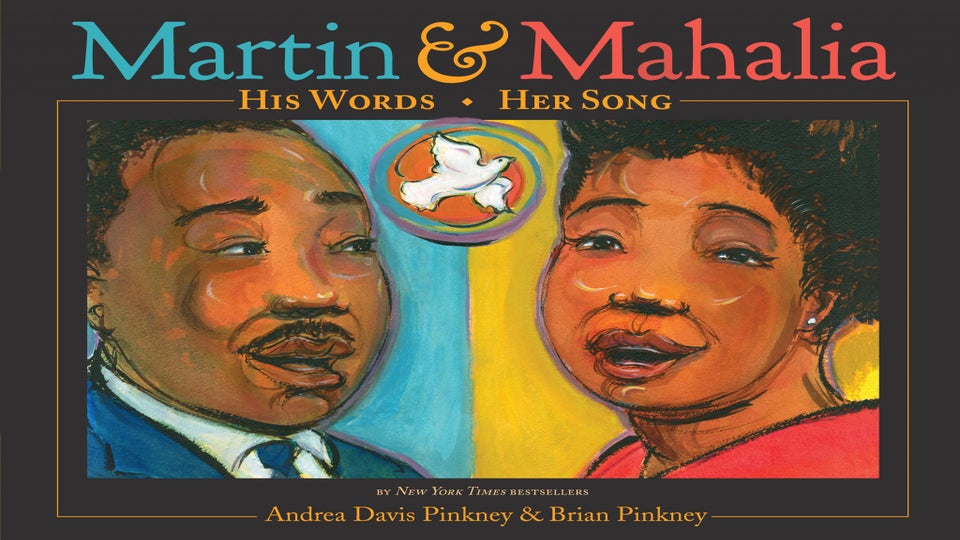 Written by Andrea Davis Pinkney
They were each born with the gift of gospel.
Martin's voice kept people in their seats,...
1st - 5th