1-5 of 5 results for All Resources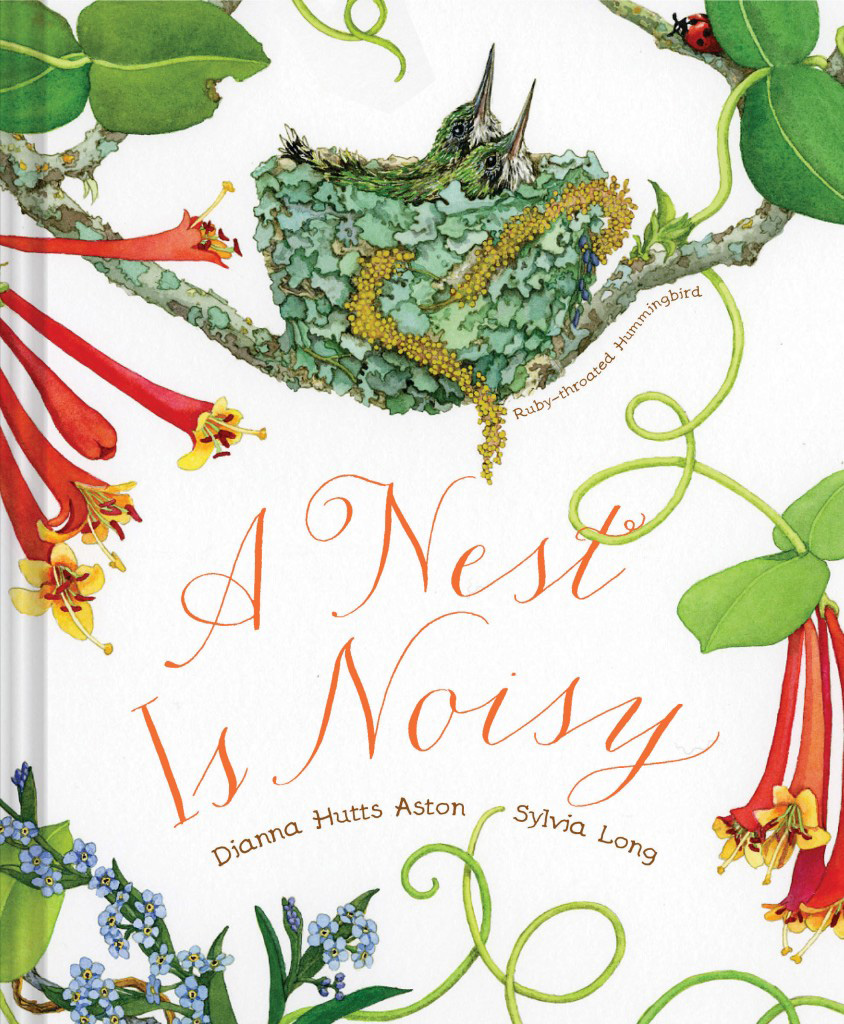 Written by Dianna Hutts Aston
What causes all the noise in nests? It's not always birds. This book offers a look into the first...
K - 3rd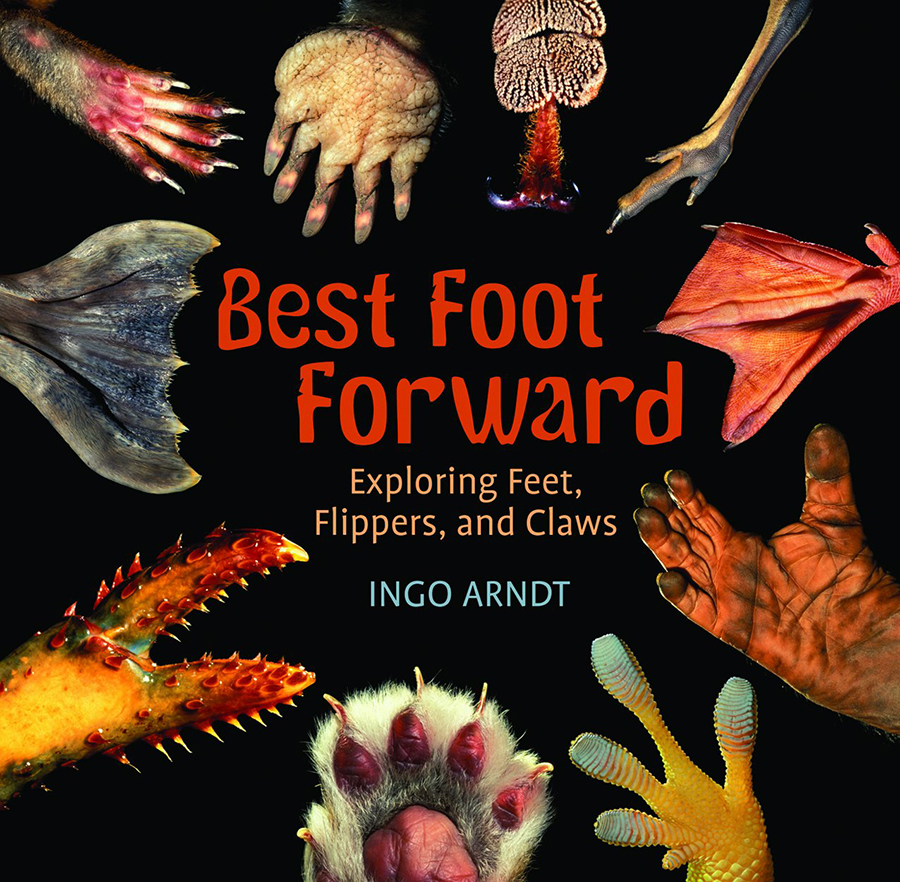 Written by Ingo Arndt
Readers can play a fun guessing game of which foot belongs to which animal. At the same time, they...
K - 3rd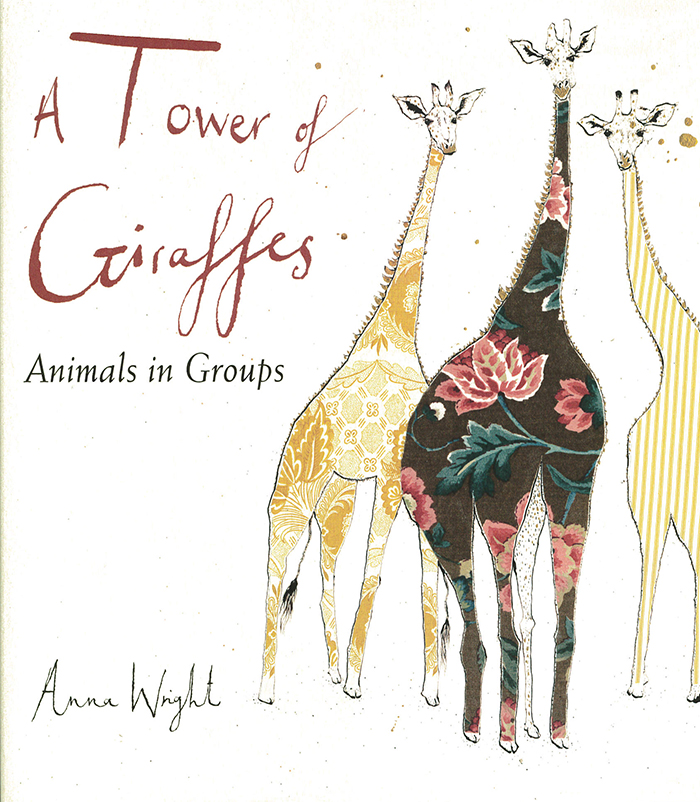 Written by Anna Wright
This book offers a fun introduction to collective nouns through groups of animals. While reading,...
Pre-K - 2nd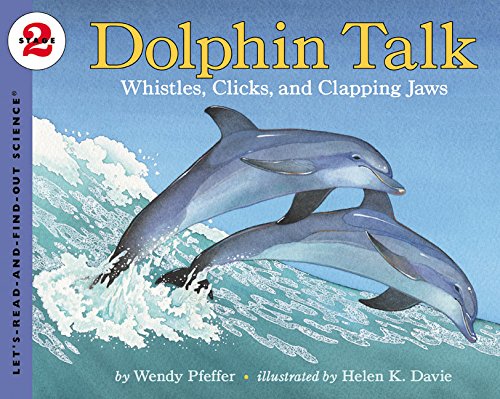 Written by Wendy Pfeffer
Learn all about the ways dolphins can communicate with eachother in the sea.
K - 3rd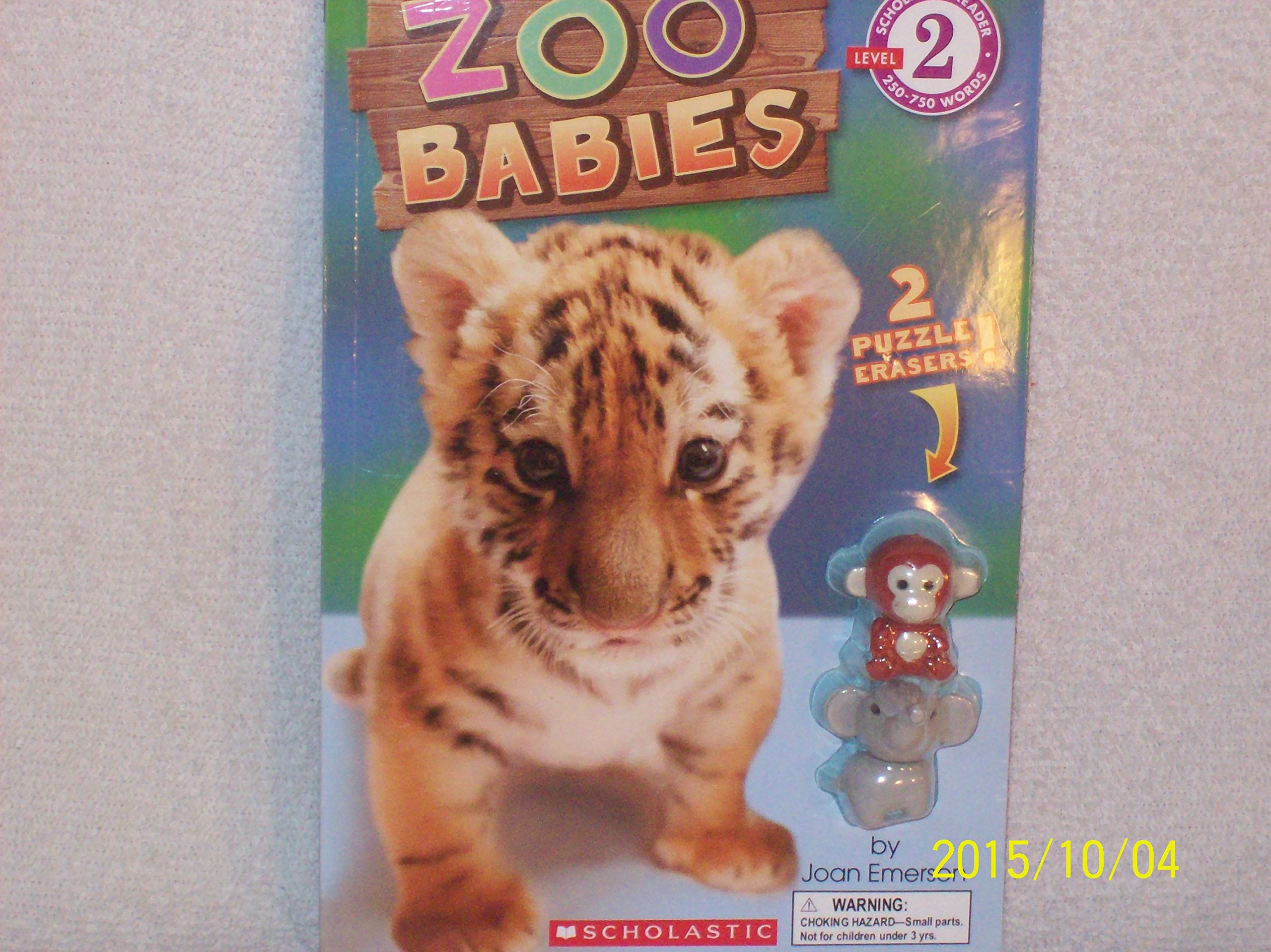 Written by Joan Emerson
Learn about the cutest zoo babies ever: pandas, lions, and penguins, to name a few. The book will make you want to visit your nearest zoo as soon as possible.
Pre-K - 1st