25-33 of 33 results for All Resources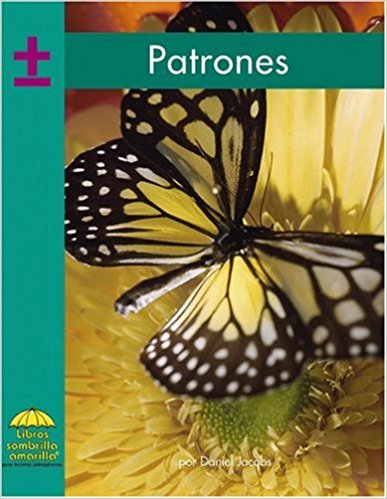 Written by Daniel Jacobs
This book provides an introduction to the concept of patterns, using examples from animals and other objects.
Pre-K - 2nd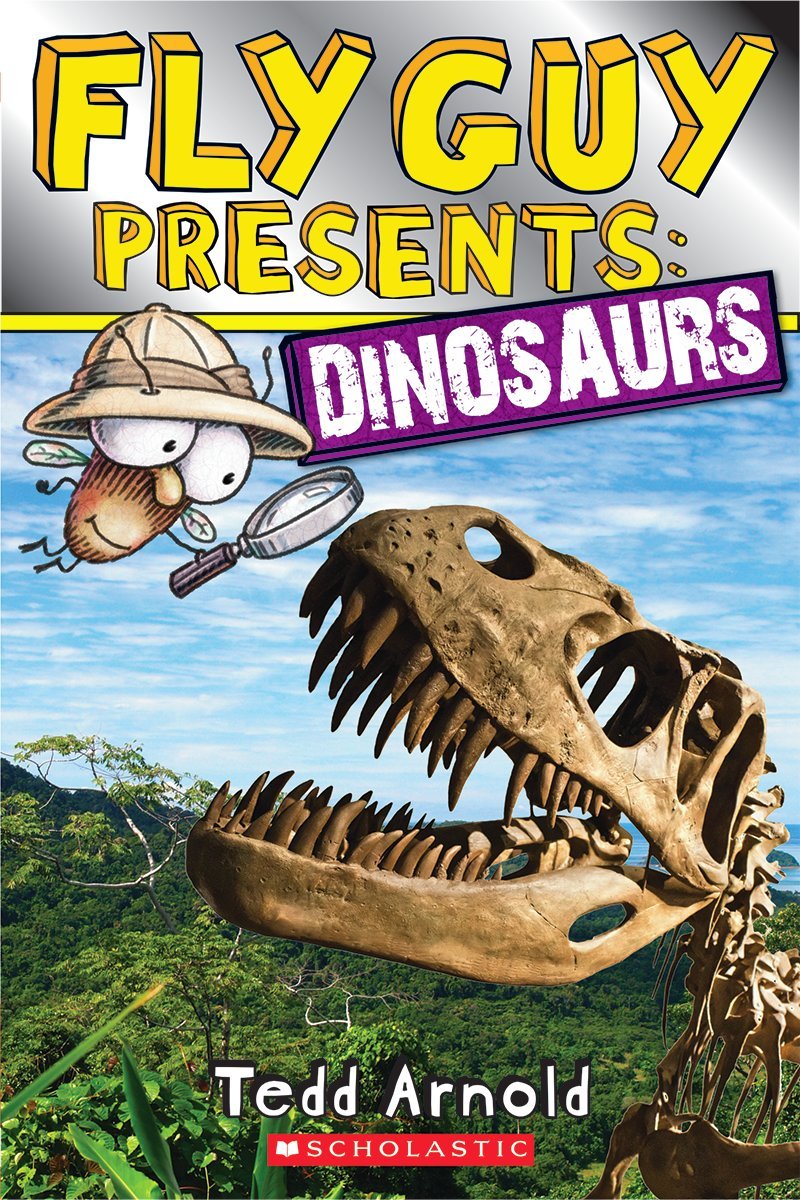 Written by Tedd Arnold
Fly Guy and Buzz go on a field trip to a natural history museum. They learn all about dinosaurs, from the fierce Tyrannosaurs rex to stegosaurus, known for the plates running up and down his back.
K - 2nd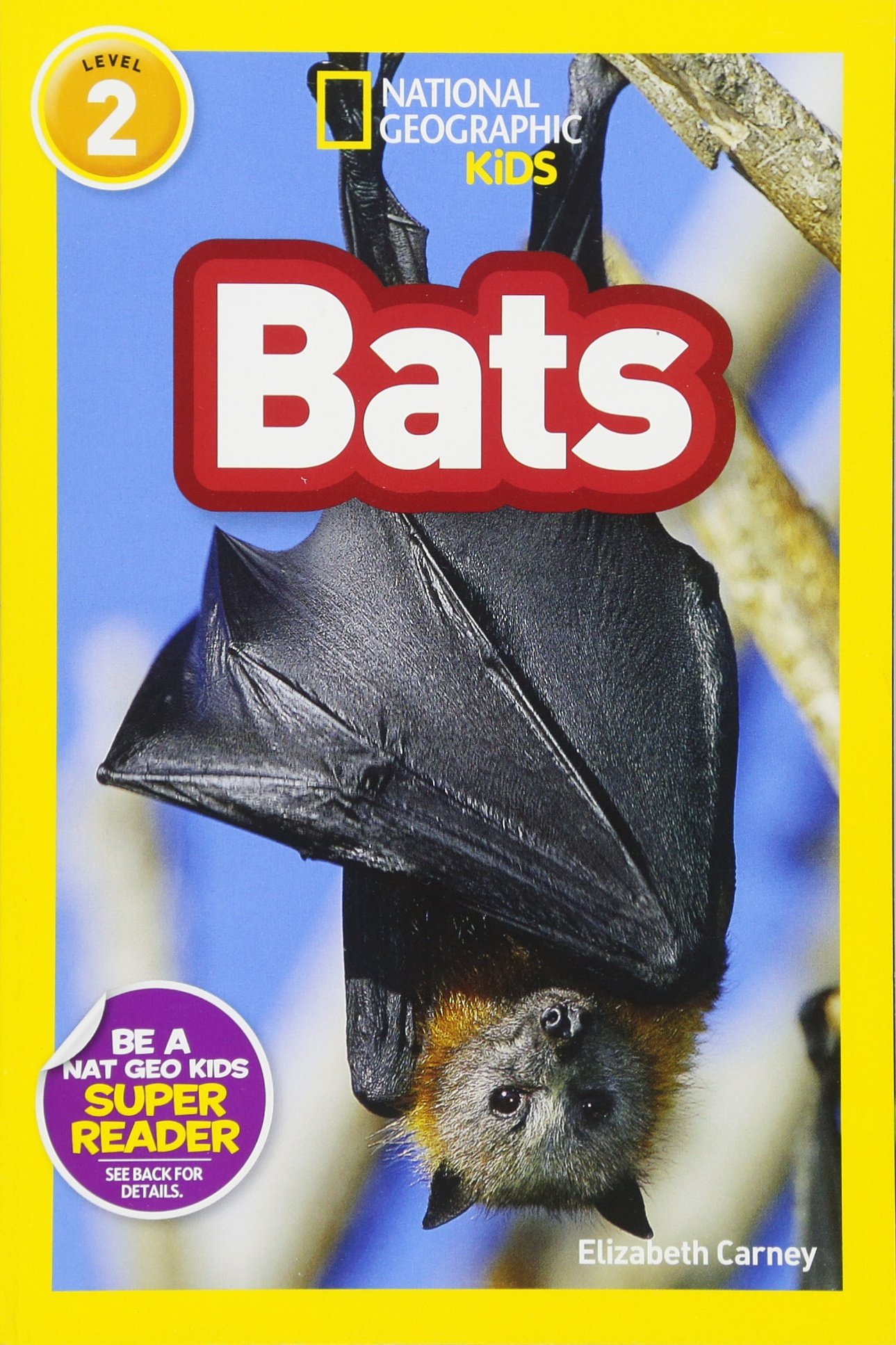 Written by Elizabeth Carney
In words and beautiful photographs, this books offers a glimpse into the world of bats. Find out the many places where they live, how they travel, and their unique way of sleeping.
K - 3rd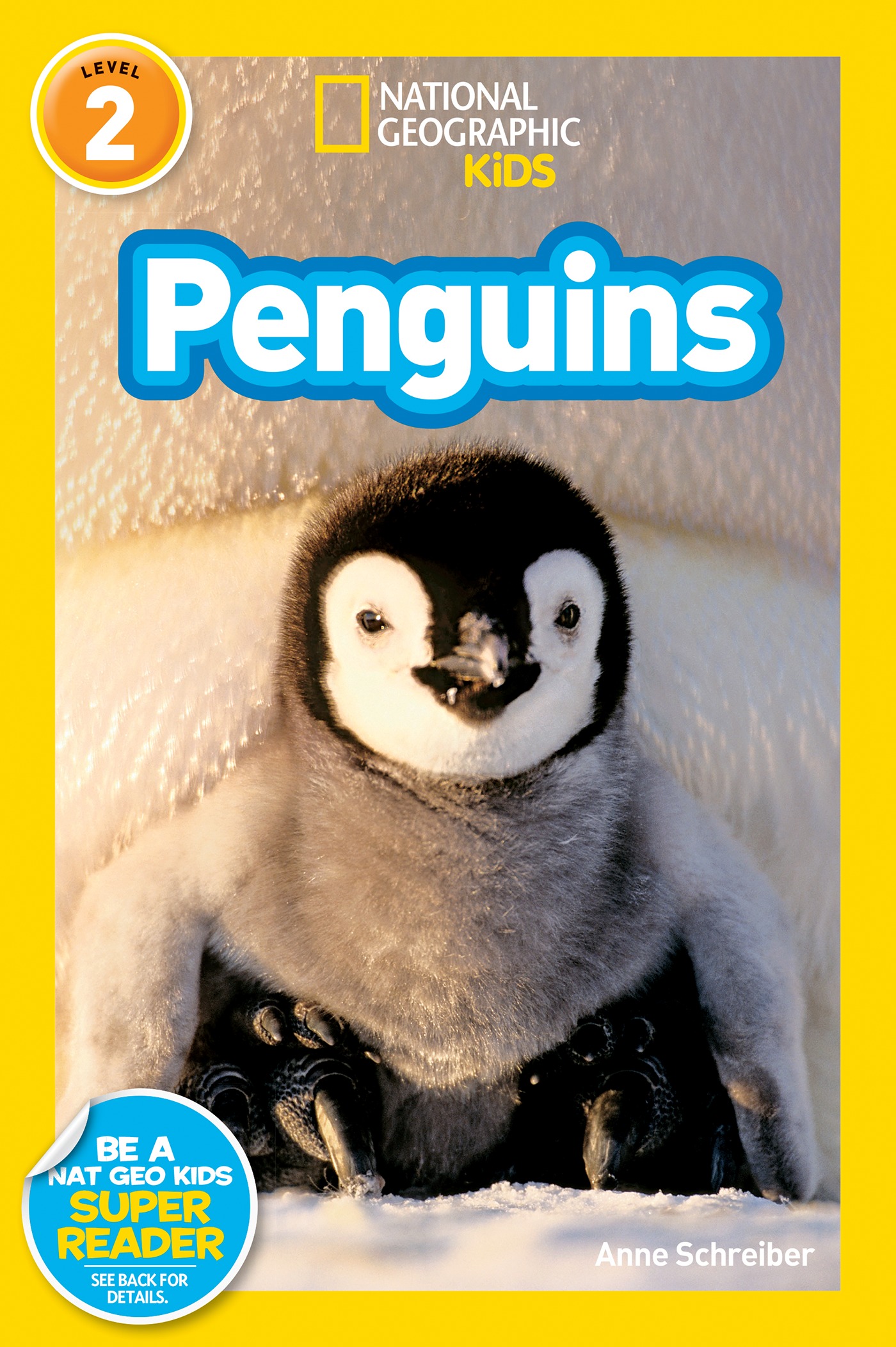 Written by Anne Schreiber
Meet the penguins in their icy environment. Learn about their habits, physical traits, and even why they throw up so much.
K - 3rd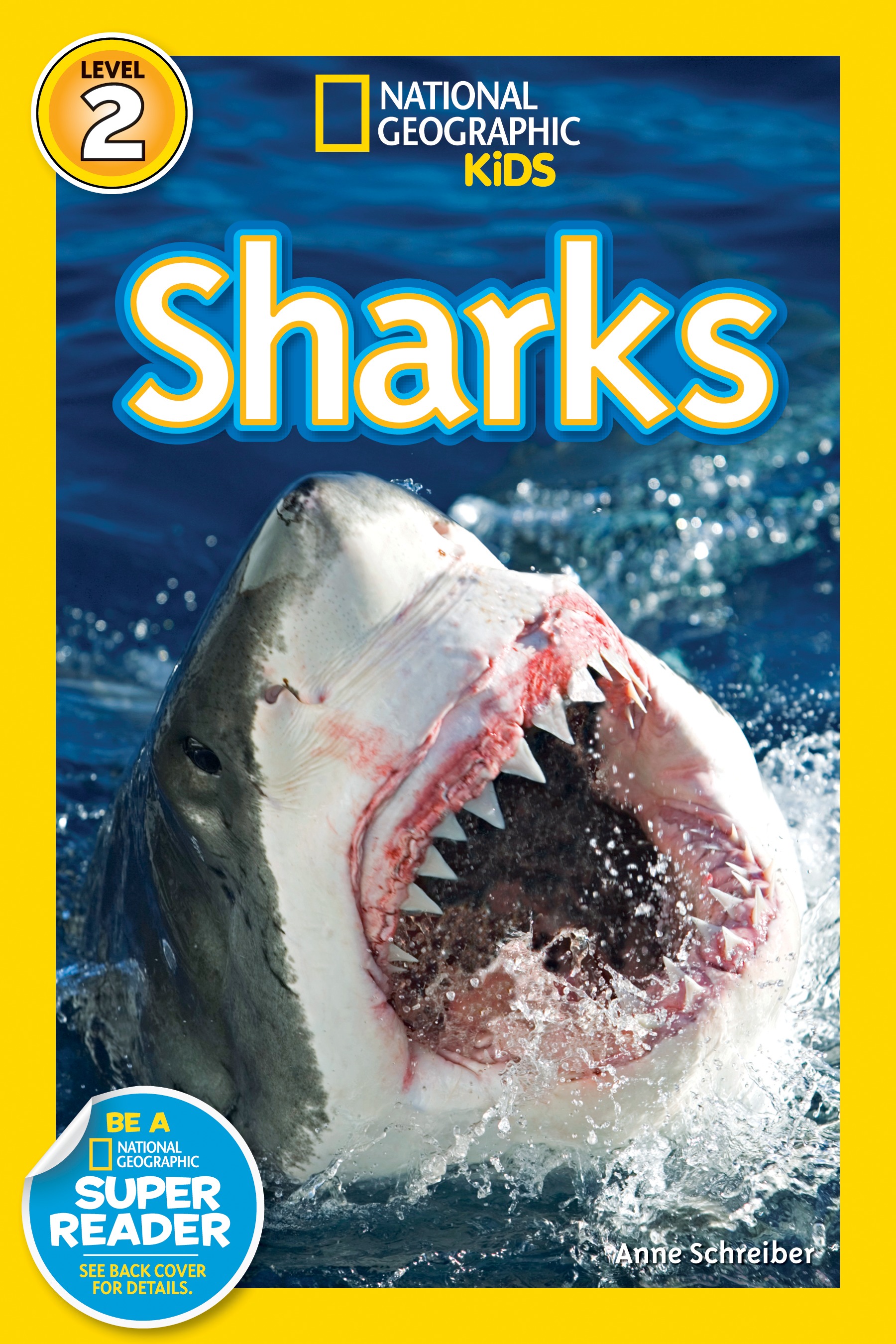 Written by Anne Schreiber
Sharks are among the oldest animals on Earth. Made of soft cartilage, they live in the ocean and...
K - 3rd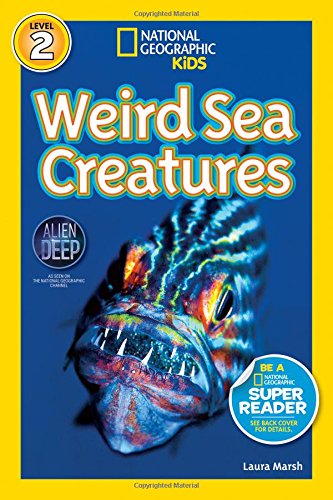 Written by Laura Marsh
Strange creatures live deep in the ocean. Meet the deep sea angler-fish, which has glowing fishing...
K - 3rd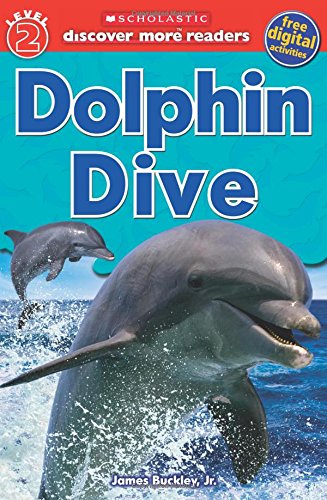 Written by James Buckley Jr.
Dolphins are fascinating animals, and this book highlights many of their most interesting features....
1st - 3rd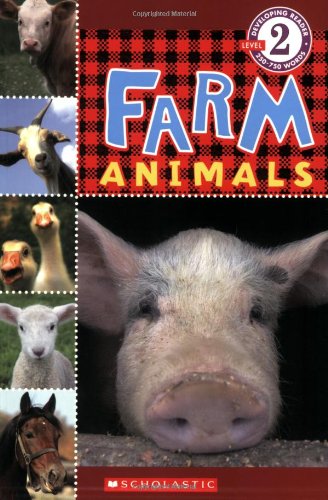 Written by Wade Cooper
Take a trip to a farm and learn about the animals that live there: pigs, horses, cows, sheep, and geese. Through photographs and rhymes, children are guided through their journey.
Pre-K - 3rd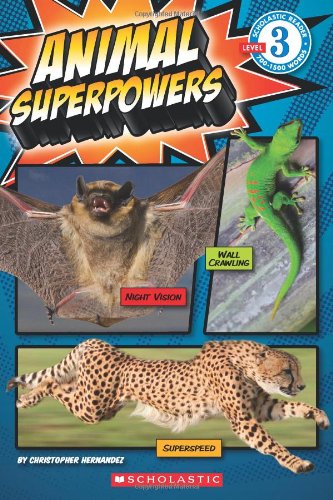 Written by Christopher Hernandez
Animals have amazing powers. Some can lift more than 1000 times their own weight. Others can run faster than a speeding train. Find out more about all that animals can do.
2nd - 5th