1-5 of 5 results for All Resources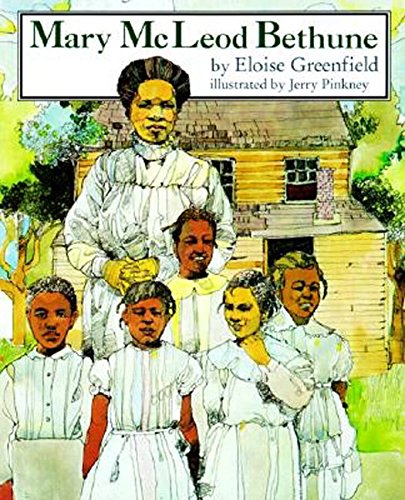 Written by Eloise Greenfield
An illustrated biography of Mary McLeod Bethune, the daughter of former slaves who wanted nothing...
1st - 5th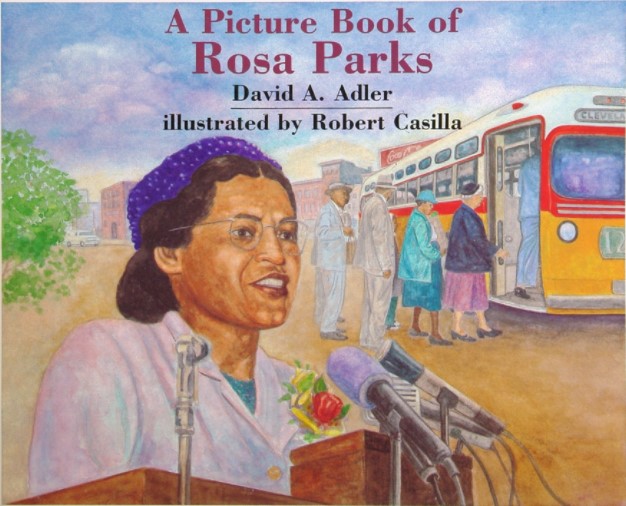 Written by David A. Adler
The story of Rosa Parks, who refused to give up her seat to a white person in Montgomery, Alabama...
1st - 4th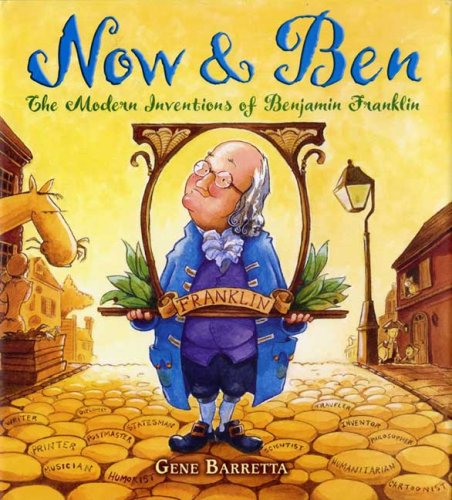 Written by Gene Barretta
Benjamin Franklin was one of America's most influential figures, and one of its greatest inventors. Learn more about the amazing man behind the lightning rod, bifocals and your own community library.
K - 4th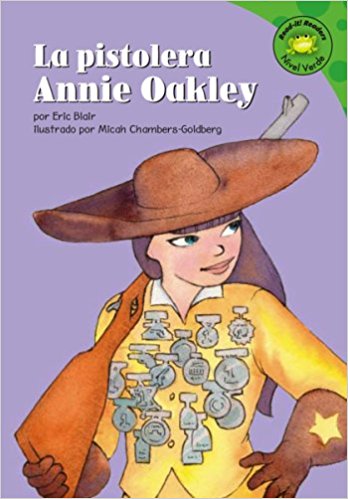 Written by Eric Blair
This book for beginner readers provides the story of Annie Oakley, and explains how she became a sharpshooter and some of her adventures.
K - 4th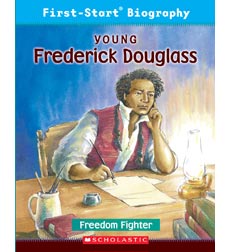 Written by Andrew Woods
A biography of the escaped slave who became an orator, writer, and leader in the abolitionist movement in the nineteenth century.
1st - 4th