1-9 of 9 results for All Resources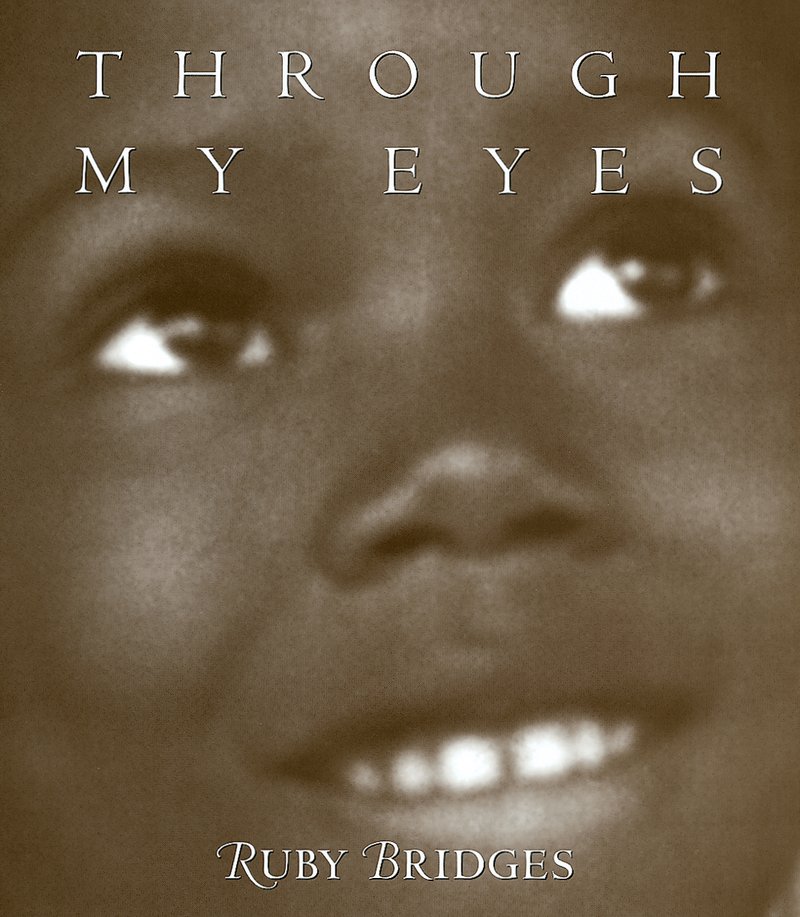 Written by Ruby Bridges
The autobiography of Ruby Bridges, who recounts what happened in November of 1960, when she became...
3rd - 7th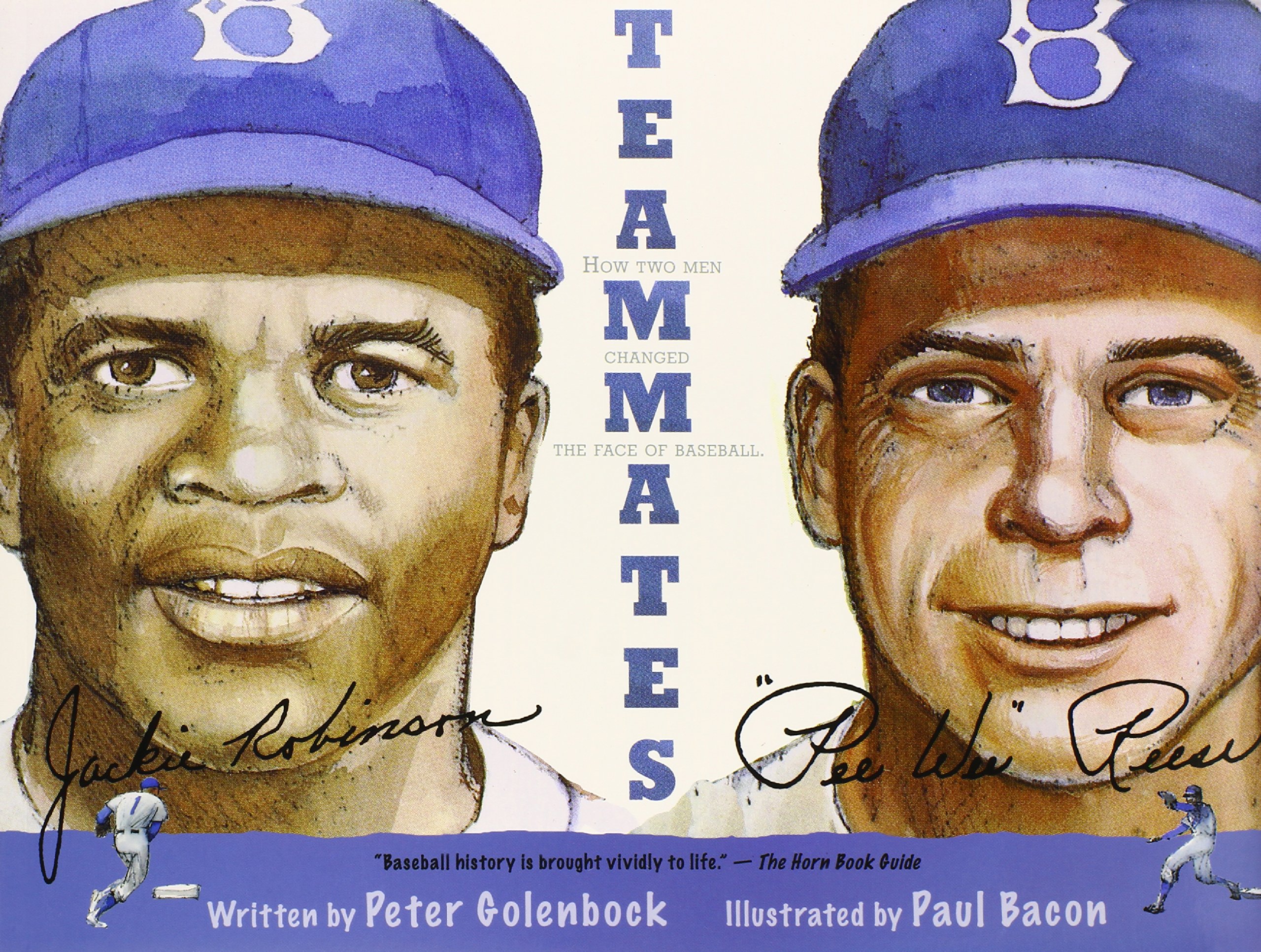 Written by Peter Golenbock
Jackie Robinson joined the Brooklyn Dodgers in the 1940s, becoming the first African American on a...
Pre-K - 3rd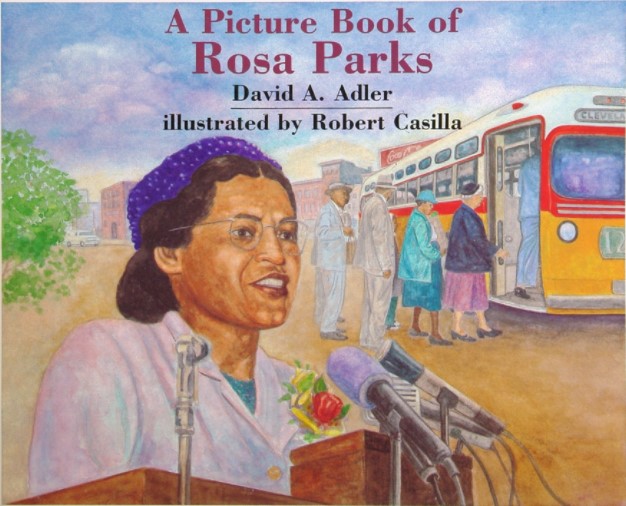 Written by David A. Adler
The story of Rosa Parks, who refused to give up her seat to a white person in Montgomery, Alabama...
1st - 4th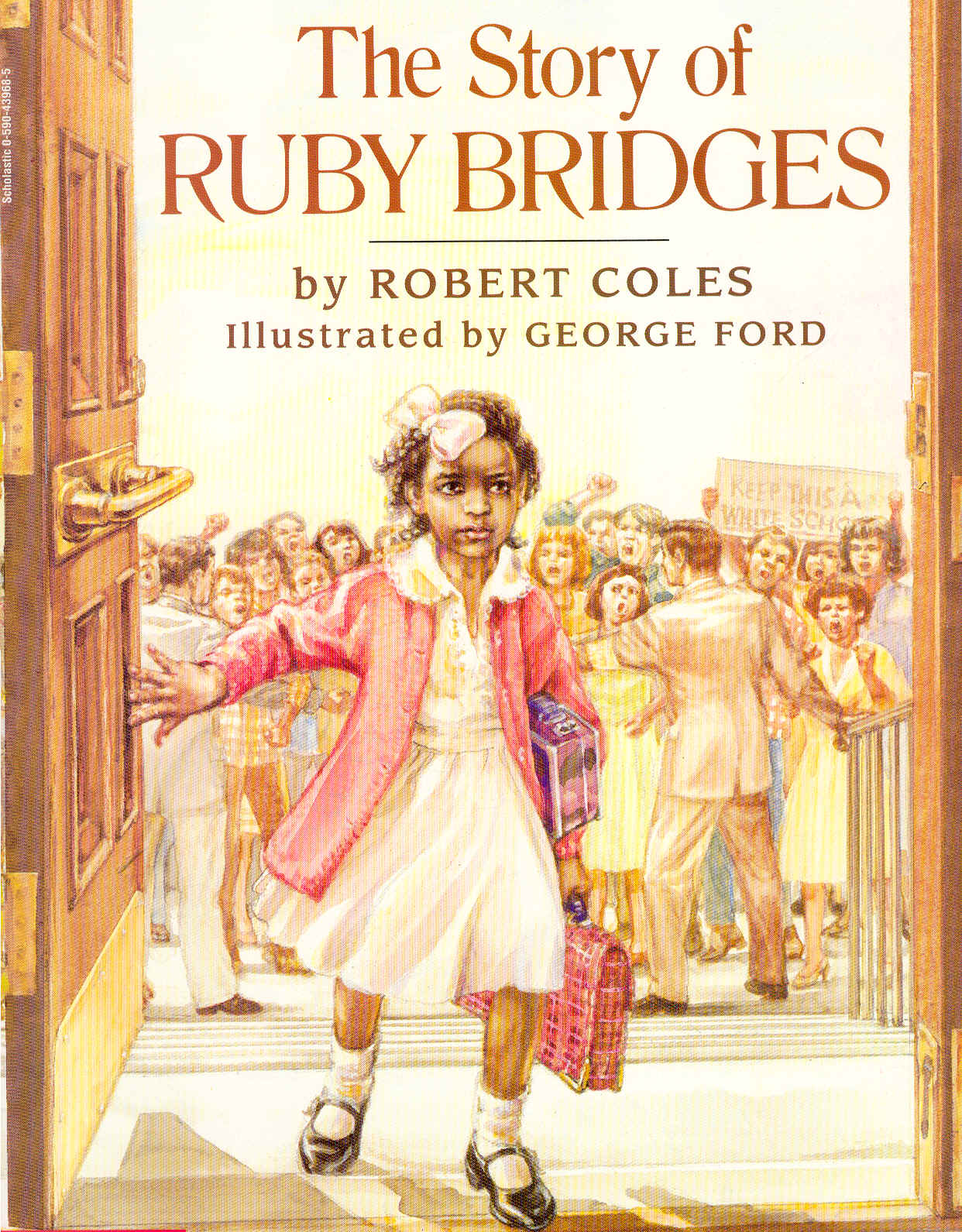 Written by Robert Coles
The story of Ruby Bridges, the first African-American child to attend an all-white school in New...
Pre-K - 3rd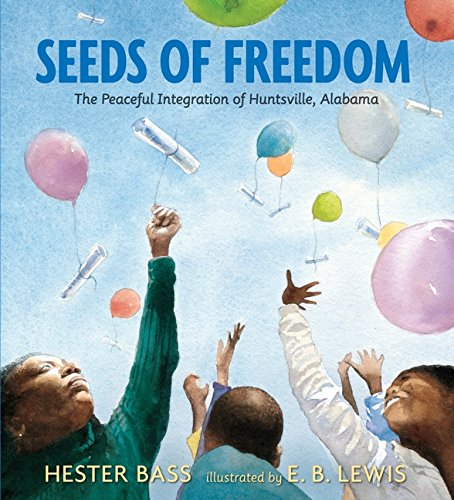 Written by Hester Bass
Mention the civil rights era in Alabama and most people recall images of terrible violence. But for...
K - 3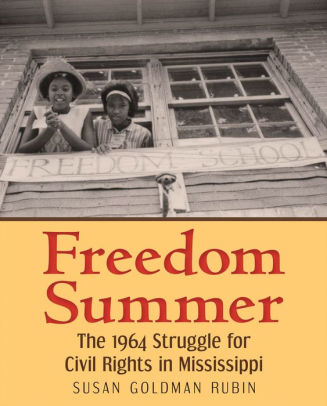 Written by Susan Goldman Rubin
An award-winning author offers a riveting account of the civil rights crusade in Mississippi 50 years ago that brought on shocking violence and the beginning of a new political order.
4th - 6th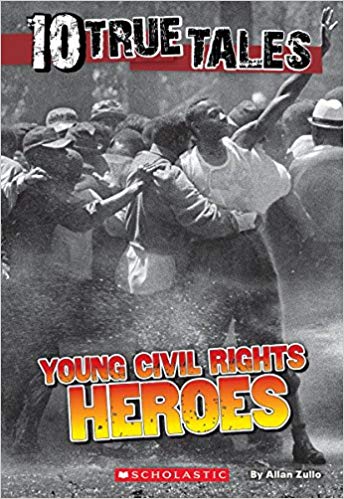 Written by Allan Zullo
This book is a collection of 10 vignettes about the civil rights era. The focus of these stories is...
8th - 12th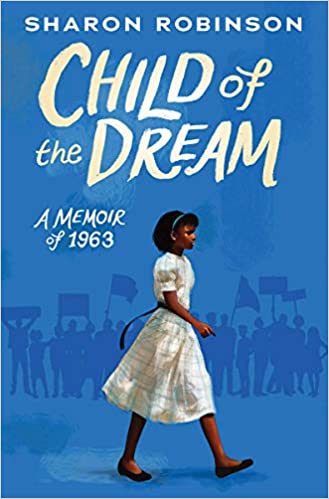 Written by Sharon Robinson
In January 1963, Sharon Robinson turns thirteen the night before George Wallace declares on...
3rd - 7th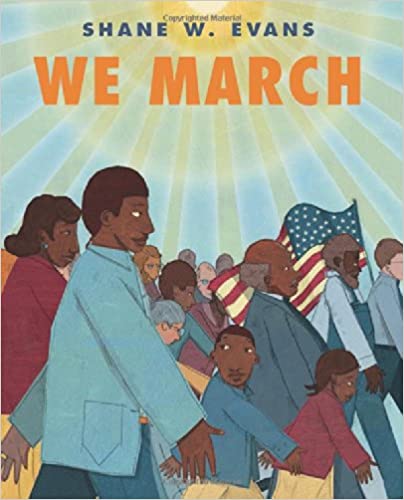 Written by Shane W. Evans
On August 28, 1963, a remarkable event took place--more than 250,000 people gathered in our...
Pre-K - 3rd