1-6 of 6 results for All Resources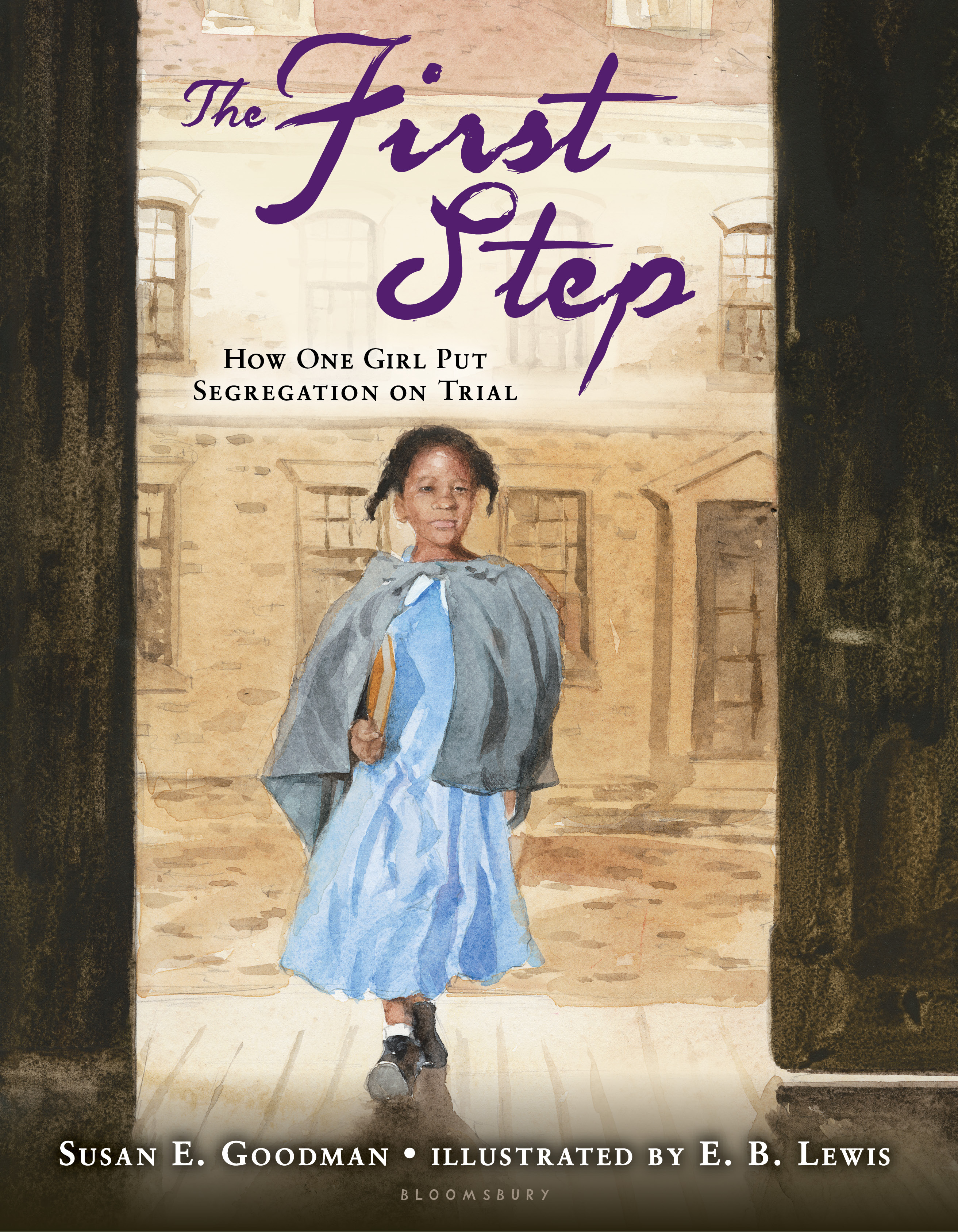 Written by Susan E. Goodman
In 1847, an African American girl named Sarah Roberts attended school in Boston. One day she was...
1st - 4th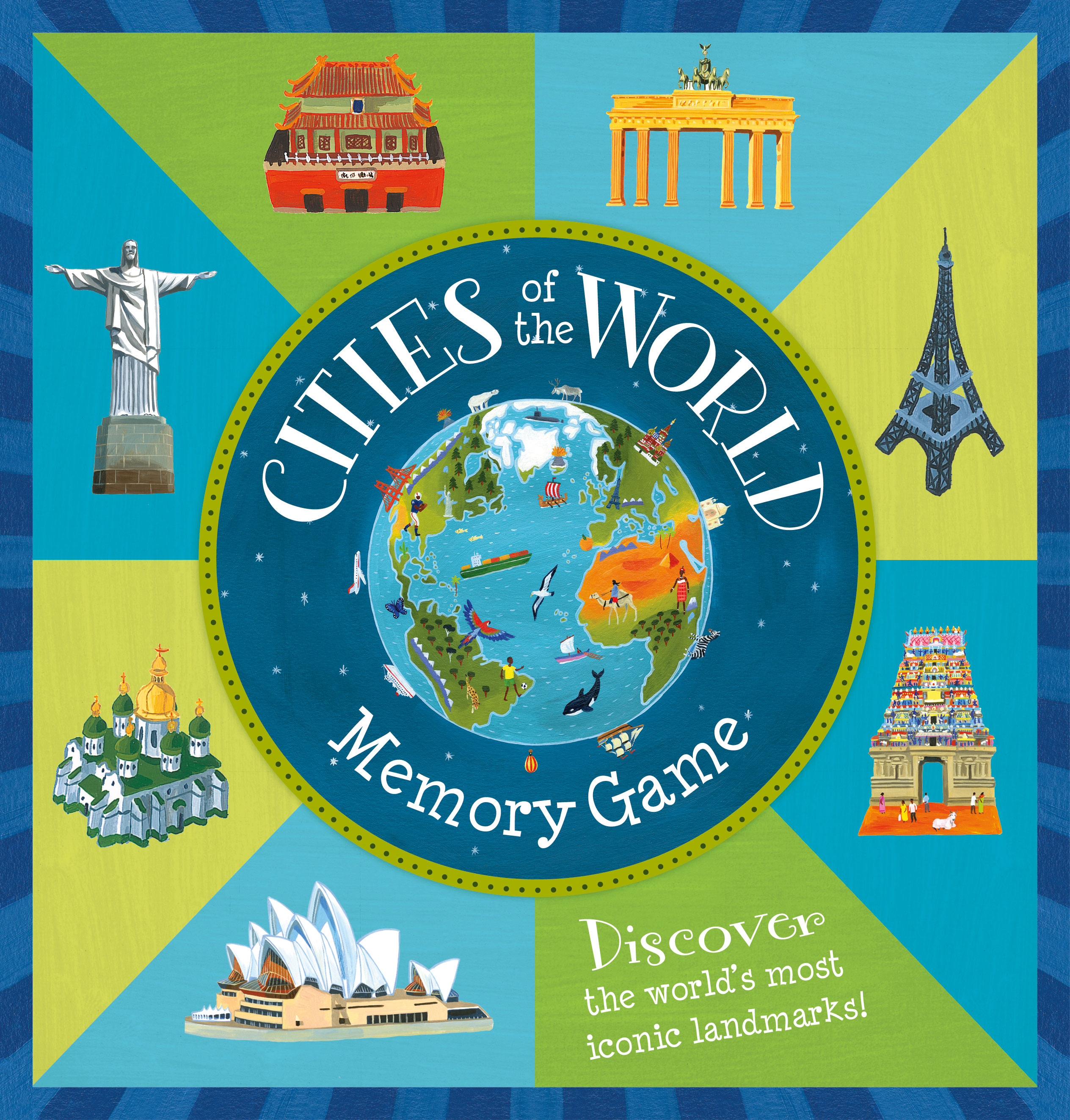 Written by David Dean
Sharpen your memory skills and discover some of the world's greatest cities and buildings.
K - 5th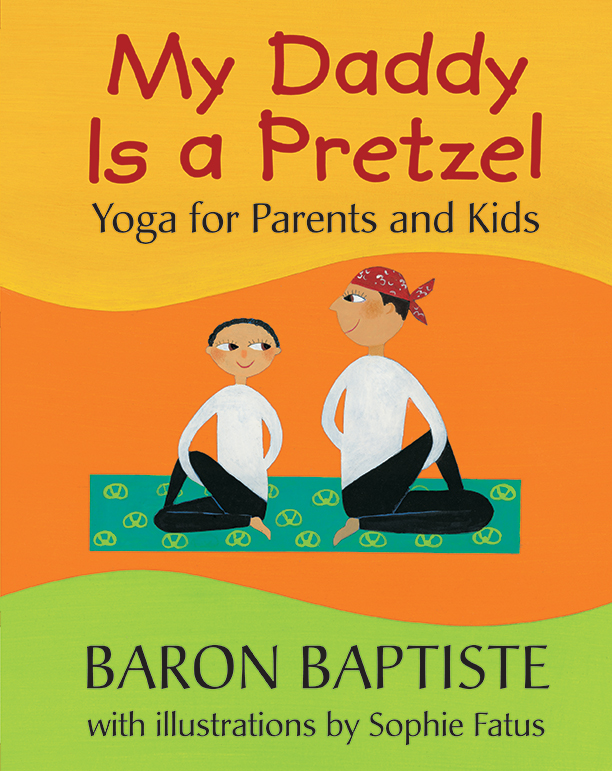 Written by Baron Baptiste
Limber up with this unique, child-friendly yoga book! Created for parents and children to share...
K - 2nd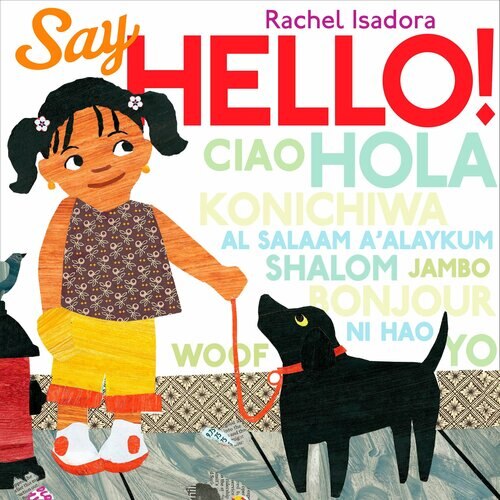 Written by Rachel Isadora
Carmelita loves to greet everyone in her colorful neighborhood. There are people from so many...
Pre-K - 1st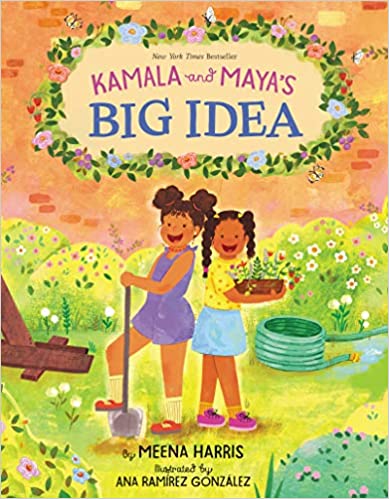 Written by Meena Harris
A beautiful, empowering picture book about two sisters who work with their community to effect...
Pre-K - 3rd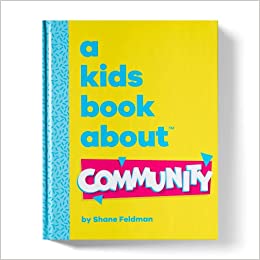 Written by Shane Feldman
We're all part of a community even if we don't know it yet. Community is about action, about...
K - 8th