1-8 of 8 results for All Resources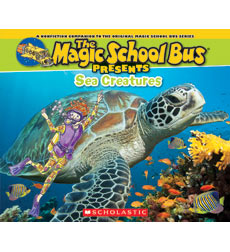 Written by Tom Jackson
Text & colorful photos outline all the incredible animals that live below the waves--from sharks and squid to whales, dolphins, and walruses.
Pre-K - 3rd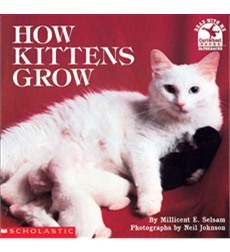 Written by Millicent E. Selsam
Photographed by a noted science writer, this book traces the physical development of four kittens in their first 8 weeks of life, with delightful, easy-to-read text.
Pre-K - 3rd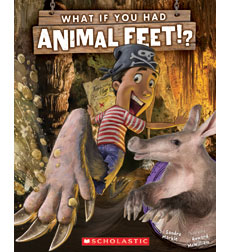 Written by Sandra Markle
If you could have any animal's feet, whose would you choose? Learn about the amazing variety of...
Pre-K - 3rd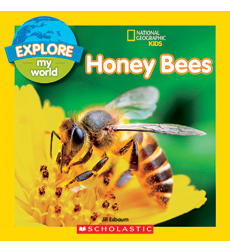 Written by Jill Esbaum
Curious little kids will learn all about the bustling world of honeybees and the important role...
Pre-K - 2nd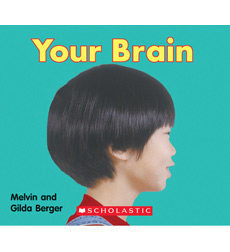 Written by Melvin & Gilda Berger
Scholastic introduces six new titles about the human body. In these simple books, children will read and discover all about the body they live in and how it works!
K - 2nd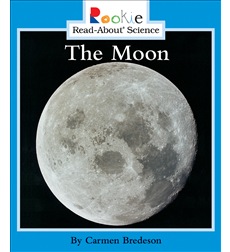 Written by Carmen Bredeson
Rookie Read-About® Science brings a broad array of topics to vibrant life with striking, full-color photos and just the right amount of fun, factual, fascinating text.
K - 2nd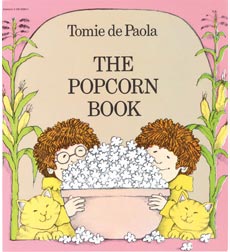 Written by Tomie De Paola
What popcorn is, how it's stored, and how it's cooked? Fascinating facts about popcorn, plus legends & stories, and recipes. "An adroit blend of facts and fun."—Publishers Weekly
Pre-K - 3rd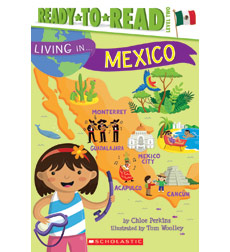 Written by Chloe Perkins
¡Hola! My name is Rosa, and I'm a kid just like you living in Mexico. Mexico is a country filled...
K - 2nd